Erin Trahan Named Interim Executive Director of Independent Media Publications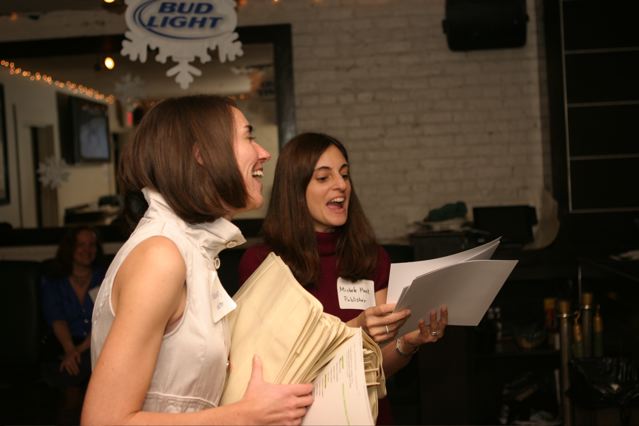 As of October 15th, Managing Editor Erin Trahan will serve as the Interim Executive Director of Independent Media Productions (IMP), the nonprofit organization that oversees publication of www.independent-magazine.org.
The Independent (formerly The Independent Film & Video Monthly print magazine) is an online magazine as well as a networking hub for indie filmmakers. Current Executive Director Michele Meek, who spearheaded the transfer of The Independent to IMP after the closure of Association of Independent Video & Filmmakers (AIVF) in 2007, will remain a board member of the organization.
In addition to being a frequent contributor to The Independent, for the last two years Erin has served as the editor of NewEnglandFilm.com's monthly online magazine. She has written about film for several publications, including The Boston Globe and The Wire. She is a member of the Association of Women Film Journalists and a past president of Women in Film & Video/New England.
In this interim role with IMP, Erin will continue to oversee the editorial content of the publication and will be re-examining how the organization can best serve the national independent filmmaking community. To do this, she needs your help. Readers are encouraged to participate in a survey to provide feedback. Or please reach Erin by email at erin@independent-magazine.org.
Your support of The Independent is appreciated as we look ahead.
---