Taking the Temp of SXSW 2010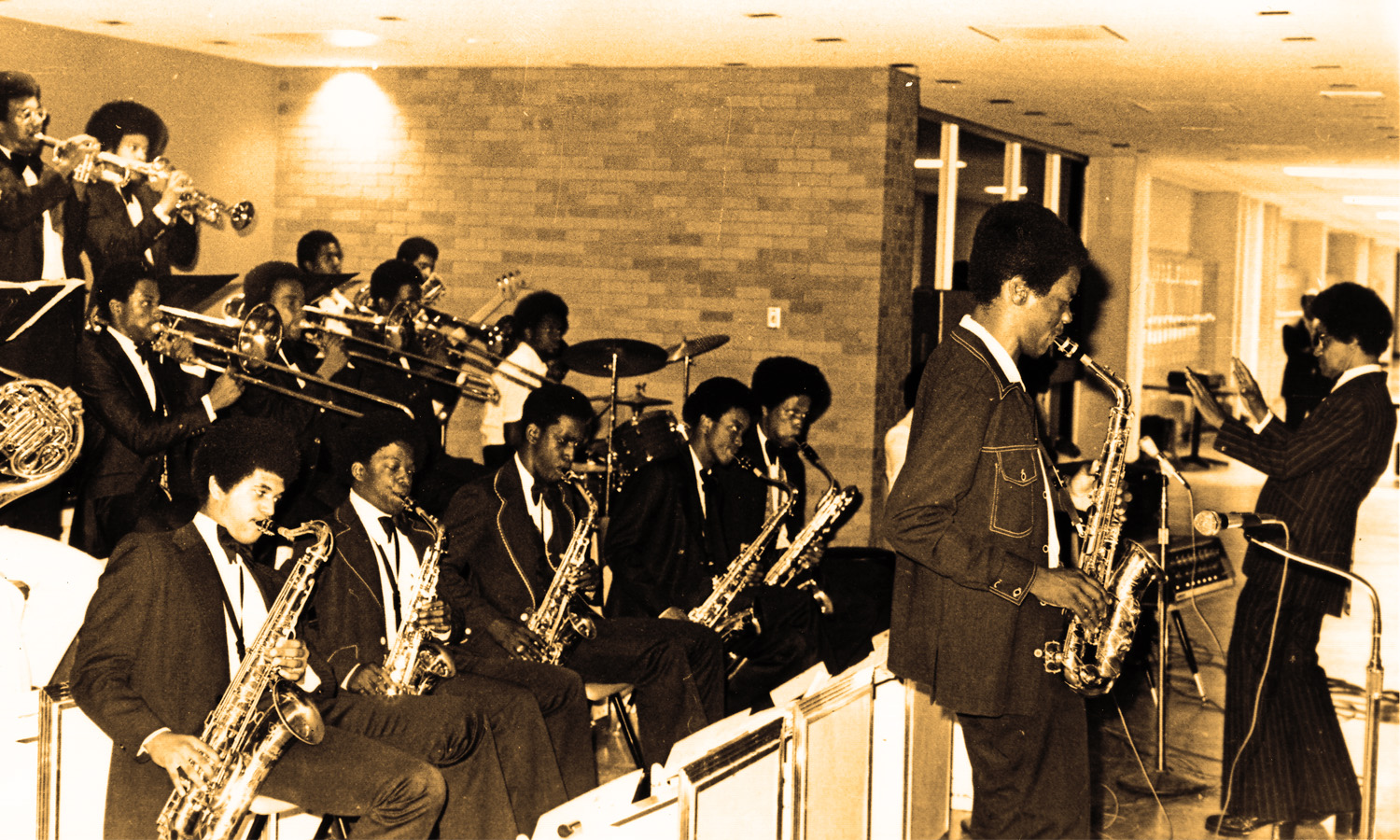 The fact that Kathryn Bigelow's The Hurt Locker made its US premiere one year ago at SXSW upped the intrigue this year, prompting me to wonder if one of 2010's 134 features or 126 shorts would achieve that rarefied status.
SXSW 2010 included films featuring some Hollywood heavyweights, from Bill Murray, Robert Duval, and Sissy Spacek in Aaron Scheider's drama Get Low, to Michael Caine's vigilante in Harry Brown, to John C. Reilly and Marisa Tomei in Jay and Mark Duplass's comedy Cyrus, to big-budget films like the teen action romp Kick-Ass, the Saturday Night Live spin-off MacGruber, and the Joan Jett rock film The Runaways. These films arrived with ready-made mainstream momentum, and are coming soon to a theater near you.
But the SXSW Film Fest is a massive event with a life of its own, and as more films were screened, it became easier to sense which may have a life beyond this festival. Jean-Pierre Jeunet's new film Micmacs caused quite a stir days after its single screening. However Jeunet's film will find its audience because they'll know him from Delicatessen and Amelie. When people start talking about smaller films, that's when viewers like me take notice. One such example, Thunder Soul, was given a spontaneous standing ovation after its first screening. Directed by Mark Landsman, the documentary follows the story of a Houston high school funk band from the 70s as they re-form to honor the band leader that brought them together. Another is American: The Bill Hicks Story, also a documentary. British filmmakers Matt Harlock and Paul Thomas declined the talking head approach, instead using archival photos and animation to bring resonance to the life of the legendary and controversial comedian.
Sometimes the subject matter is what catches an audience's attention, such as with Alexandre Philippe's The People vs. George Lucas. While Philippe's film is tailor-made to play well with fans of Star Wars, the film tackles the broader concept of ownership of art against the very personal way it affects its audience. Combining concert footage with a very intimate look into their personal lives, rockumentaries like Lemmy and The White Stripes: Under Great White Northern Lights will play well to existing fans beyond SXSW as will Saturday Night, James Franco's behind-the-scenes look at what goes into making the iconic live comedy show.
Some of the buzz surrounding SXSW 2010 was generated by the crowds. Even with the current economic situation, this year's festival saw increases across the board: attendance was up from last year, the trade show had to be held in a larger space in the convention center, and the panel discussions had spillover to another venue. Badge holders were being turned away from full films and panel discussions; lines were starting hours before screenings. Even before the music portion of the festival began, the crowds were noticeably larger, and when the Music Festival started in earnest, downtown Austin became awash in people and sound. Movie theaters became a haven from the tumult in the streets and bars.
At the same time the Music Fest began, the jury and audience film awards were announced. Jeff Malmberg's evocative documentary winner, Marwencol, and Rebecca Cohen's runner-up War Don Don, both deserved recognition. And for the second year in a row, director Lena Dunham made waves at SXSW, this time winning the narrative award for her poignant feature Tiny Furniture. And as this is the second year that the winning shorts screened at SXSW qualify for consideration by the Academy Awards, Lauren Wolkstein's Cigarette Candy and Amy Grappell's documentary Quadrangle caught some attention.
With the close of SXSW 2010, the future of the films shown are most likely as varied as their subject matter. Whether making it to the Oscars, landing that elusive distribution deal, or even just finding an audience, these films have a journey ahead of them. Don't we all.
Check back soon for Steven's SXSW follow-up on greening your film.
---
---
Regions: Texas