SXSW 2012: Where Transformation is the Norm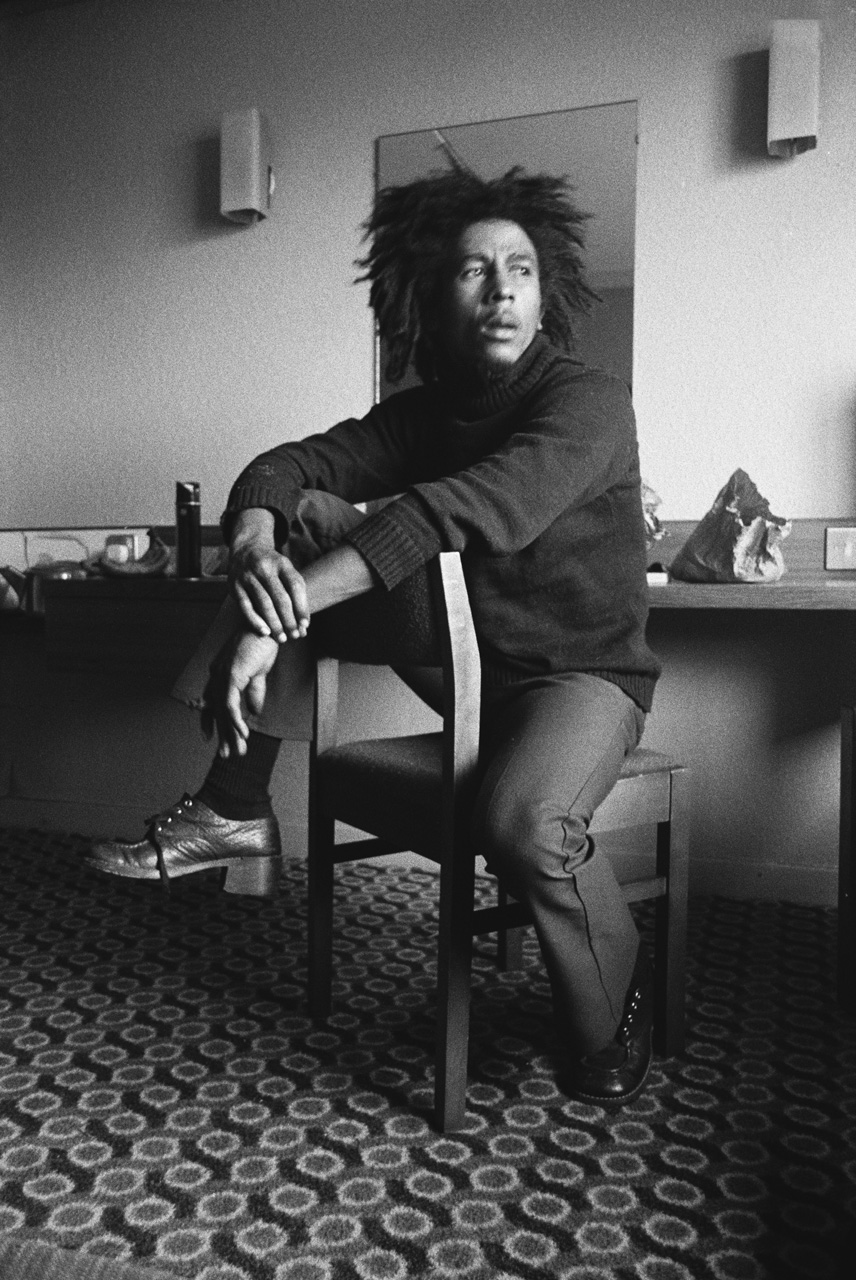 Over the last 25 years, South by Southwest has transformed from a music festival to the now familiar South by Southwest Interactive, Film, and Music Festival with 2012 additions SXSW Edu, which focuses on innovations in learning, and SXSW Eco, which focuses on environmental sustainability. Funny was also new in 2012, as SXSW shined a spotlight on comedy, showcasing comedians and comedic performances.
While the festival has grown, its ability to transform the lives of the artist and whose talents are on display at SXSW has grown too. It can be a major springboard for new technologies, films, and musicians, propelling them to stardom and beyond. John Mayer was discovered after performing at SXSW. The Oscar winning film The Hurt Locker had its US premiere at SXSW. And in 2007, Interactive was the scene of a major technical game-changer when Twitter exploded on the scene.
This year saw new buzzwords, technologies, filmmakers, and musicians vying for that big push. At the tip of every tongue was transmedia, or bridging the gaps between all media, TV, music, film, the web, and making a truly interactive entertainment experience. One example of transmedia is the way Bravo's show Top Chef engaged their audience in through social media and web content, allowing fans to have an actual impact on the course the show took. Technologies exhibited a strong focus on integrating standard media with social media. One such application is Milyoni's Social Cinema, which offers a pay per view, branded social movie experience, where users can watch films like The Big Lebowski on Facebook, and interact and post comments on scenes as they watch.
Over the last few years, there's been a subtle shift the way attendees interact with the festival itself. Gone are the hives of laptops around every electrical outlet, which were replaced by smart phones, which were replaced by even smarter phones and this year's ubiquitous tablets. Flat screen TVs were placed strategically around the convention center, displaying SXSW hashtagged Twitter feeds, and attendees found each other unexpectedly after checking in via Foursquare.
For film, major releases, like 21 Jump Street and The Raid: Redemption, premiered alongside 130 other feature films and 138 shorts. With the three days of panels, 275 films, introduction of comedy showcases, and intersection of technology and film, and later, music and film, SXSW 2012 was more than intimidating. From rookies to seasoned veterans, all attendees had their own way of tackling the festival.
Mike Lee attended SXSW to promote two films (Marley and Killer Joe) for the web marketing company Bond Strategy and Influence. He said, "The diversity of the activity at SXSW… really gives us a chance to meet a wider range of people than we normally would at a Sundance, where it's only about film. At the end of the day, it's a great way to see how your film will play out with people who aren't just in the film industry and just love great creative work."
For locals, SXSW is a mixed blessing. For a week and a half, their relaxed city is invaded by tens of thousands of spectators and fans, all clamoring to see the thousands of bands and hundreds of films, network, and eat BBQ. Austinite Kyndal Hendricks has attended SXSW nine times, and five times just for film: "The festival is more dynamic… but the greater attendance makes it harder to get into films than in years past." Hendricks enjoys premieres and seeing Q & As firsthand, "not something you get to see year round." The Mark Duplass-produced comedy Safety Not Guaranteed, and the Guatemalan bus documentary La Camioneta, along with 21 Jump Street topped her list. She found a happy accident in the feature length music video Girl Walk // All Day, which follows dancers around New York City, "The Q & A mimicked the movie. The dancers took the audience outside and had them dancing in the rain with sparklers!"
For actor Chris Doubek, SXSW has been a way of meeting fellow artists and collaborators. "My first big thrill was getting a short into SXSW." In 2010, he starred in two movies that screened at SXSW, Lovers of Hate and The Happy Poet. For him, learning how to do SXSW well is important. "You have so many short conversations with so many people, which can be very frustrating. But you have this target rich environment of like-minded people to learn from and network with." This year, as a SX alum, Doubek presented films at SXSW screenings.
Doubek's highlights for SXSW 2012 included Jeffrey Tambor's acting workshop (see photos here), the documentary Degenerate Art: The Art and Culture of Glass Pipes, and King Kelly, a narrative shot entirely with camera phone footage.
Eric Cotten is part of the screening committee for the Maryland Film Festival. Because he attends over seven film festivals each year, Cotten has a unusual perspective on SXSW. For him, SXSW is unique for many reasons, from the movies screened, to the friendliness of the locals, to the way it reflects the uniqueness of Austin. "The range of films cover the post Sundance/Toronto International Film Festival hot films—with or still looking for distribution—but also includes an amazing amount of home grown talent making really good films, and everything in between." Even the screenings are unique. "Few festivals have three to four screenings of a film," which for Cotten is a big plus because it gives attendees the ability to see every film on their list.
In its 14th year, the Maryland Film Festival is a regional festival that takes place over four days in May in Baltimore. Cotten said "the festival is known for its small town treatment of its guest in the middle of a big city." Maryland usually picks up three to four films playing at SXSW. "If in my heart of hearts I LOVE a film… there must be something about that film that connected with me and therefore it probably would connect with the audience at Maryland."
Cotten has attended SXSW for the last five years, and sees the growth of Interactive, and it's influence on the film festival, as a positive. He said SXSW presents "an amazing opportunity to extend your knowledge base" and he's continually impressed with the organization of the festival. "The entire festival—it puts other festivals to shame—the size, the different programs, venue management!"
Did you attend SXSW 2012? Please share your comments with The Independent!
---