SXSW 2013 Preview: The Familiar and the Unexpected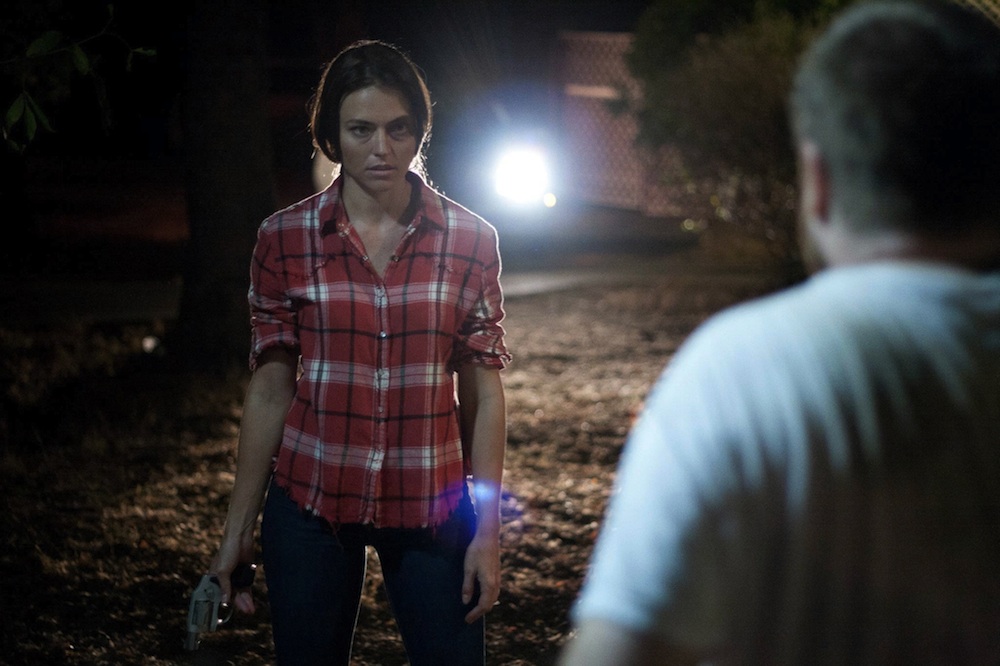 In the next few days, the eyes of much of the film world will be on Austin, Texas. Specifically, filmmakers, fans, producers, first-time directors, distributors, actors, industry insiders, and film fest newbies will be focusing their attention on the more than 250 films screening at this year's SXSW Film Festival. Over its 19-year history, SXSW Film has built a reputation of combining a program of significant films and unique visions from all over the world with Q&As and panel discussions featuring innovators and industry heavyweights. This year's format stays true to that reputation, but provides some unexpected tweaks.
For many returning attendees, the biggest shock might the loss of the Alamo South Lamar venue. Due to renovations, the popular venue with its food service and numerous screens will be missed this year. To compensate, SXSW has narrowed the screenings to venues closer to the convention center downtown that may prove more convenient and not require a shuttle ride.
And while the Steve Carell and Jim Carrey magic-comedy "The Incredible Burt Wonderstone" kicks off the festival, SXSW veterans may be surprised at the fewer number of big Hollywood premieres compared to previous years. While there is no shortage of familiar faces onscreen, this year they are featured in smaller films and independents (such as Josh Duhamel in Kevin and Michael Goetz's "Scenic Route"), or the subject of a documentary, as in Sophie Huber's "Harry Dean Stanton: Partly Fiction".
In a nod to its filmmaker focus, many of the most familiar names at SXSW 2013 are behind the camera. Joss Whedon, John Sayles, mumblecore stalwart Joe Swanberg, Richard Linklater, and the ever-present actor-director Andrew Bujalski all have films screening at the festival. But the strength of the programming is made up of emerging artists and filmmakers for whom SXSW is both an opportunity and a platform. From topical films like Mike Lerner's documentary "Pussy Riot – A Punk Prayer" (see the Independent's coverage of the screening at Sundance) and the gun violence in Geoff Marslett's "Loves Her Gun", to Joey Shanks' visual experimentation in his short "Sci-Fly" and the surprising number of horror films, the program should offer something for everyone.
Offering the usual slate of panels and speakers, with the web topics of the Digital Domain and new tools of the Come & Capture Film Factory, the conference this year boasts specific examinations of cutting-edge techniques and technologies for filmmakers. The conference also has added more access and networking with industry insiders, with the addition of Startup Alley programming and extending the mentor sessions to group Meet the Insiders discussions.
SXSW Film 2013 runs from March 8th to March 16th, in Austin, Texas.
---
---
Regions: Texas