10 Filmmakers to Watch in 2013: Andrew James and Team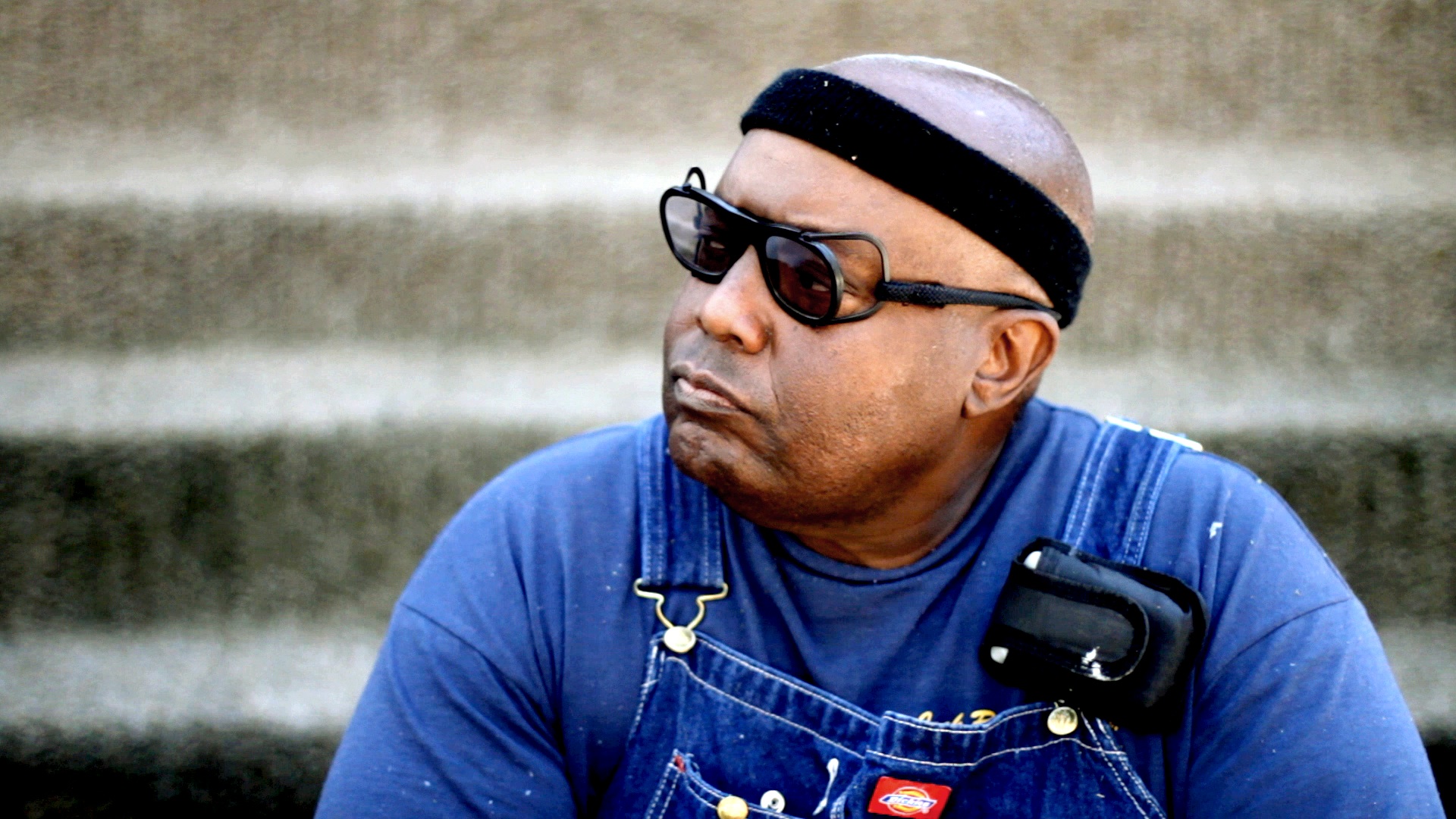 Filmmaking is a collaborative art form. And although we, at The Independent, recognize that all the filmmakers on our list work collaboratively, we decided to highlight one filmmaking team in this year's 10 to Watch. (Full disclosure, members of our team have met or worked with several members of this team and as a result have had first-had experience with their savvy and dedication. Any one of them could of made our list so we decided to name them all.) The team includes director Andrew James and producers Sara Archambault and Katie Tibaldi, and editor, Jason Tippet, for their work on Street Fighting Man.
With documentary, the setting of a film can be as important as characters, or become a character itself. Other times the setting is merely a location that houses an unfolding story. Now in its final stages of post production, Street Fighting Man falls in the latter category. But it didn't start out that way.
It was 2009. James was making the festival rounds with his debut feature documentary Cleanflix and was looking for his next project. As James tells it, he wanted to do something very different than the pop-culture driven Cleanflix (about Utah's edited film industry). While driving through Detroit, Michigan, he thought: "Detroit would be an interesting place to find human stories about living in urban America today."
In 2010 James started Street Fighting Man. The documentary explores widespread and diffuse themes through the lenses of three unique and charismatic characters who live in Detroit. James "Jack Rabbit" Jackson is a retired cop who is trying to save his neighborhood from crime after the local police station is shut down. The formerly homeless Luke Williams is remodeling an old crack house from the ground up. And Deris Solomon, a young single father, is striving to leave his problematic past in the past. James says that all three men proved to be "great on camera. Very captivating. And they were very excited to share their stories."
To make the most of his subjects' stories, James started recruiting what he calls an amazing group of collaborators, or his "partners in crime."
Producer Sara Archambault is the co-founder of The DocYard, a documentary film series held at the Brattle Theatre in Cambridge, MA and she had selected Cleanflix as the first film to be screened in the DocYard's 2011 season. James and producer Katie Tibaldi met at the Traverse City Film Festival.
"Sara has been very instrumental in developing the story with me and working with our budget. Katie helped me find the subjects and organize the shoots. I collaborate closely with both of them and the film wouldn't be nearly as good without them. Jason [Tippet, Only the Young] is very creative and he pushes me to think a little differently about the footage." The team is working towards a rough cut to be ready by early summer 2013.
James did a majority of the shooting himself, making several "epic – and taxing – trips to Detroit," each lasting 3-4 weeks. Eventually Andrew and his wife moved from Salt Lake City to Detroit and lived there for a year. Production finished in early 2012 with between 400 and 500 hours of material.
How a film comes together is fluid… always in motion. It can easily and quickly metamorphose. Andrew James set out to make a film about one city that captured his imagination. Instead he and his team have made a film about everyone's city and three fascinating men who are trying to make a life there.
See The Independent's Facebook Page for a video of Street Fighting Man, cut exclusively for 10 to Watch.
---