Distributor FAQ: FilmBuff 2014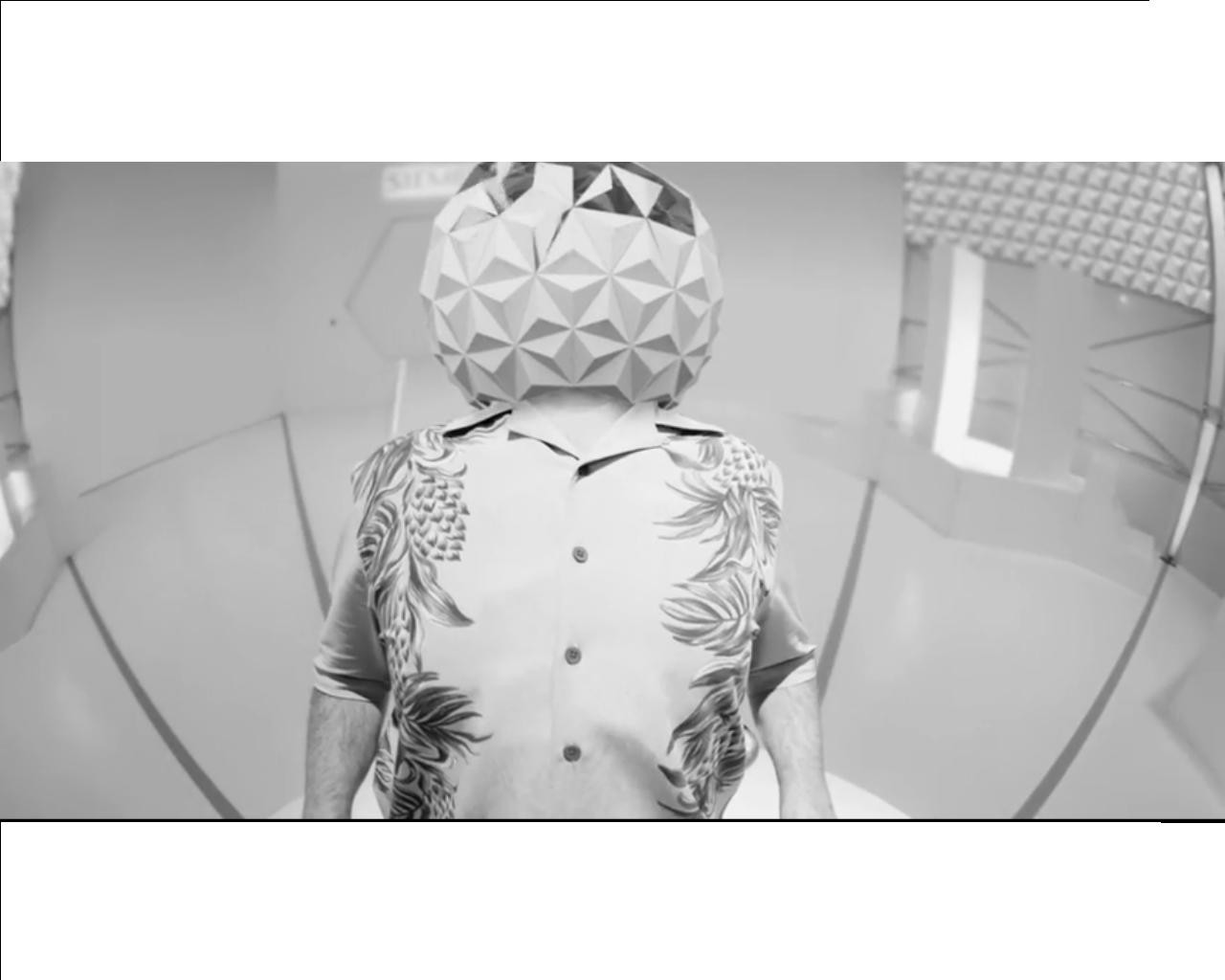 The Independent's Erin Trahan talks with FilmBuff CEO Janet Brown about the VOD boom and FilmBuff's role in it.
Five years ago, FilmBuff (an affiliate of John Sloss's Cinetic Media) set its sights on the topsy-turvy unknowns of digital distribution. And while FilmBuff has grown exponentially in that time, VOD remains its primary area of expertise. The Independent's Erin Trahan spoke with Janet Brown, FilmBuff's CEO, who has been with the company since its first days, about how quickly the media landscape has changed and what a filmmaker can expect from working with FilmBuff.
How do you describe FilmBuff in a few lines?
In three words, we are a digital entertainment curator. In a few more words, that means that we are looking around the world for amazing content that will really perform well with an on demand audience. We help filmmakers reach the biggest audience possible to make the most amount of money.
You've been with the company since its inception and became CEO in October 2010, just after we originally profiled the company. What has changed since then?
We've been around five years, which is like 100 years in terms of digital space. In terms of how far it has come and what the trends are, versus three years ago, there's a greater popular understanding—both by filmmakers as well as consumers—about just what VOD is. And whether it's Bachelorette, that kind of premium model, or pre-theatrical, day-and-date, or the more mainstream examples of Arbitrage and Margin Call, all the different spaces have been working together to raise the profile of VOD and that has led consumers to understand that you can see cool, legitimate, and awesome content online.
That gives a sense of changes in the overall landscape. Did you have changes internal to FilmBuff?
We've grown. As the market has grown, so has our understanding of portals and what works. We have the data to see what's working so we can be more targeted and aggressive about what films we go after. With each film we release there's an increased potential audience reach and an increased scale and scope as we go.
Can you talk more about where you get your data and how you use it?
The great thing about digital is that there's lots of data. You may have seen in press in the past few months, the increased transparency coming out of Toronto, from John [Sloss], the Escape From Tomorrow numbers? Digital allows for so much transparency. It's so trackable and measurable. We provide all filmmakers a dashboard [so they can track] real time sales information. We use that ourselves and we look together at it to develop the best strategies. And all of the portals report, some more detailed than others, and we use that to inform our strategies for content, marketing, and programming.
At what point in the pre/production/post timeline is it ideal for filmmakers to contact FilmBuff?
We used to say, 'Contact us once film is finished.' But because of the extras needed for marketing, it's often beneficial to contact us a little earlier, sometimes during production.
Can you clarify about how you release? You are doing some theatrical but is the focus still VOD?
VOD always has and as far as I can see will always be at heart of what we do. We bring stories to audiences. The reason VOD is at the heart of what we do is because in general it's the best way to achieve that goal in a cost effective manner for the filmmaker. When we can, [we'll] justify a larger screen release, if the film warrants it, but we won't do it as matter of course. We will work with another distributor or sometimes we will engineer the theatrical ourselves. The factor is the scale of film. If the film has a bigger audience, then it's better served by a theatrical release.
So at times you may work on a theatrical release while a filmmaker retains her or his theatrical rights?
We put ourselves in [the filmmaker's] shoes. Partnership, collaboration, transparency—all of that is foundational for us. We aren't like a traditional distributor building a library for ourselves. We are in it for the filmmakers: to help them reach their audience, to put the film where it can be seen. What can we do together to take advantage of today's opportunities? Vine didn't exist a few years ago, for example. Now we consider it all the time. Our job is to constantly to have the most updated technology and tools bring all of that to bear.
How does someone best get your attention these days?
By making a good film. By making a film that we know will work in the on demand space. Filmmakers can see this information. We are very open about genres, niches—we do docs, we do narratives, we do horror content, LGBT content and everything in between. Anyone can go on to Hulu and see what the top movies are. Filmmakers can see what kind of film that's working and take the lesson as they will.
What advice would you give to filmmakers who are considering FilmBuff?
My advice is to approach us if you're looking for a partner. We are really customizing a solution for every film. We figure it out with filmmakers together.
This article updates an interviewThe Independent conducted with FilmBuff in July 2010.
Filmmakers interested in seeking distribution with FilmBuff can learn more here.
---