10 Filmmakers to Watch in 2015: Katie Cokinos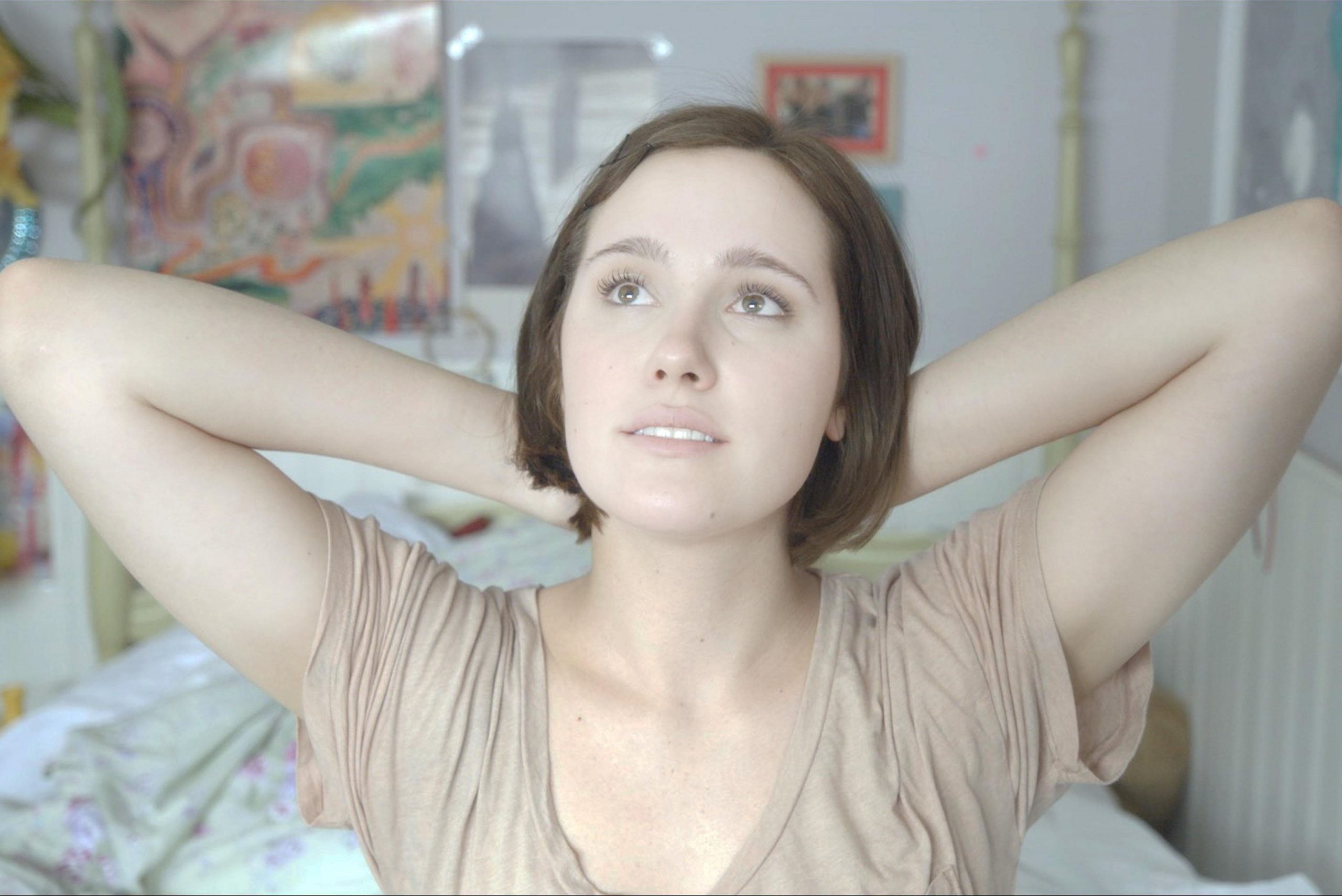 Katie Cokinos makes our 10 Filmmakers to Watch list for I Dream Too Much.
Katie Cokinos' return to SXSW has been a long time coming. The filmmaker had her first film screen at SXSW in 2000. In the years since, she had a family, moved from Texas to the Hudson Valley in New York, and wrote screenplays. But coming back to Texas is a homecoming for Cokinos. Growing up in East Texas, she moved to Austin in the early '90s and was a fixture of the burgeoning film scene. So much so that SXSW founder Louis Black initially approached Cokinos to create the film festival in 1993.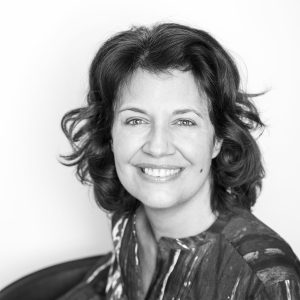 Cokinos returned to SXSW 2015 as the writer and director of the feature I Dream Too Much. Executive Produced by Richard Linklater, the film follows Dora, played by Eden Brolin (Ruby Sparks, Bloodline), as she struggles to find herself after graduating college. Rather than face the pressures from her mother, Dora flees to the snow covered town of Saugerties, New York to help her injured great aunt Vera (Diane Ladd). While building a relationship with Vera, Dora develops a friendship with aspiring singer Abby, played by Danielle Brooks (Orange is the New Black). I Dream Too Much is that rare film that not only features layered roles for women, but also focuses on the relationships between them.
Steven Abrams, from The Independent, spoke with Cokinos at the historic Driskill Hotel in Austin during the morning after the SXSW world premiere of I Dream Too Much.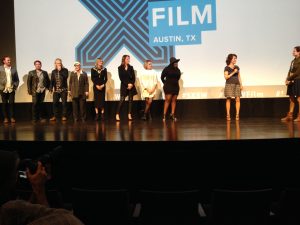 Steven Abrams: What does it mean to have your film world premiere here at SXSW given your history with Austin?
Katie Cokinos: It is just beyond wonderful, really. It is what I had hoped and dreamed for, but you're not in control of these things. You send the movie in and it would be so great to show in Austin and just be back. Yeah I'm just so excited. The last time I was here was in 2000 with my featurette Portrait of a Girl as Young Cat.
I lived in Austin during extremely formative years. I moved here in 1990 and ran the Austin Film Society to 1995 because Rick [Richard Linklater] got so busy with Slacker. I did what is called the Independent Images Conference in 1991 and 1992, so that's before South By was even created, and brought in filmmakers. I worked on Return of the Texas Chainsaw Massacre and location manager and did short films. I had people sleeping on my floor like Alexander Payne when he was scouting for Citizen Ruth. It was like a filmmaker flophouse over in Clarksville. This was my film school. It really truly was. I graduated with a history degree, but with a great love of movies, watching four movies a day, helping other people with films. Just a really strong community. It is all so really emotional to be back.
SA: You wrote and directed I Dream Too Much. Writers and directors sometimes butt heads when they are two people. What kind of hard conversations did the director-you have with the writer-you?
Cokinos: Writing, as you know, is so solitary. I started the first draft in the Spring of 2012. We started started shooting in February of 2014. I think the director in me was a little overwhelmed with what I wrote. Because it can be so writerly. That's why I really depended on my actors to make it their own. I think that is where I did the most butting heads. How to keep it entertaining. Make it cinematic. But not so over written, that is the thing I was trying to work against.
SA: Was there anything that you really loved when you wrote it that you killed during the shoot?
Cokinos: The first scene in my head for the title I Dream Too Much was Dora having one of her dreams out on the sidewalks of the city, chatting up the paparazzi, being faboulous. It was one of the first scenes that I wrote [and] one of my favorite scenes that we shot. And it was the last scene that I cut back in December. I loved that scene so much, but the film outgrew the story.
And that's why it is filmmaking and not a novel. The film became something else, and that was a huge learning experience for me. And I think that is a really good thing for filmmakers to realize in the editing process, that the initial story has grown into something else. And you want it to. There's a great quote by one of the great cinema gods, "If it is all in the script why make the movie?" It is not all in the script. It is in the transition to the director that you realize this has got to morph into something else.
To hear from the actors on I Dream to Much, Eden Brolin and Danielle Brooks, check out the extra article.
---
---
Regions: Texas