10 Filmmakers to Watch in 2015: Thomas Ikimi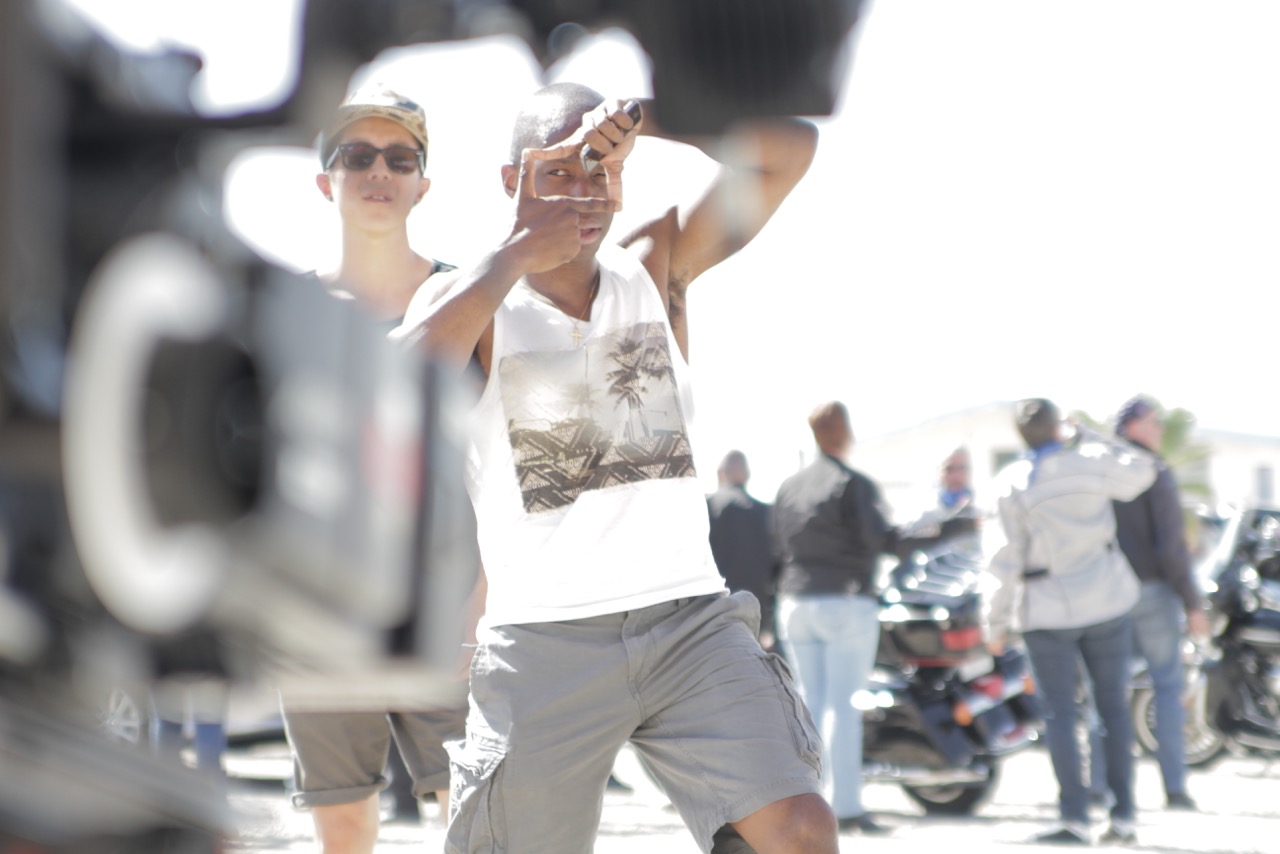 Filmmaker Thomas Ikimi is on our 10 to Watch list for his thriller Nostradamus, also a critic's choice from Tribeca Film Festival.
In 2005, the two films that served as bookends to the Taormina Film Festival in Sicily, Italy (Italy's oldest film festival) had a somewhat special relationship. The closing film was Batman Begins, an old-school Hollywood blockbuster with a budget somewhere north of $150 million. On the polar opposite end of the filmmaking spectrum was the opening film – student filmmaker Thomas Ikimi's thriller Limbo. Ikimi's film was produced for a mere $9,000 – most of that amount coming from his own maxed-out credit cards.
Sicily was only one stop along a journey that has taken Thomas Ikimi from London to Nigeria to New York City and Los Angeles. On April 18 he made his second appearance at Tribeca Film Festival with his latest short film–Nostradamus.
Ikimi, 36, was born in London but grew up in Nigeria and, like so many before him, was raised on a steady diet of good old-fashioned Hollywood movies. "My family collected movies on VHS and Betamax,' said Ikimi. "We watched movies everyday." His father introduced him to Alfred Hitchcock and other movies from the 1940s and '50s, but it was his brother who introduced Ikimi to the movie that would finally give him the confidence to pursue filmmaking and storytelling as a career. In another Christopher Nolan coincidence, that movie was Memento. After watching Nolan's seminal suspense picture, Ikimi realized "that if this guy can make an entertaining film out of an idea… well, I have a lot of ideas."
While studying literature and philosophy at Columbia University in New York, Ikimi took as many elective film classes as possible. In between his homework and exams he wrote the screenplay for Limbo. In 2002, using his credit cards and donations from family and friends, he raised $9,000 to make the film. "I was very young," he says now. "I thought $9,000 was a lot of money to make a movie."
It turned out that $9,000 was the perfect amount of money to make that movie. Producing an intelligent feature on such a small budget brought international aclaim to the young writer/director/editor. Limbo was screened at the Cannes Film Market, in addition to opening the 2005 Taormina Film Festival.
In 2007, back in London after graduating from Columbia, Ikimi began work on his next project. His script for what would become Legacy attracted a major star in Idris Elba. Once again, Ikimi raised the money to make the film, but this time he had more cash to play with – $500,000. Legacy premiered at Tribeca Film Festival in 2010 and went on to win several awards on the festival circuit.
Ikimi's third film brings him to Tribeca Film Festival for the second time. Nostradamus, a 25-minute short, was not intended for the festival circuit. "I made Nostradamus because I love film and I wanted to make something to entertain people and get back behind the camera myself," said Ikimi.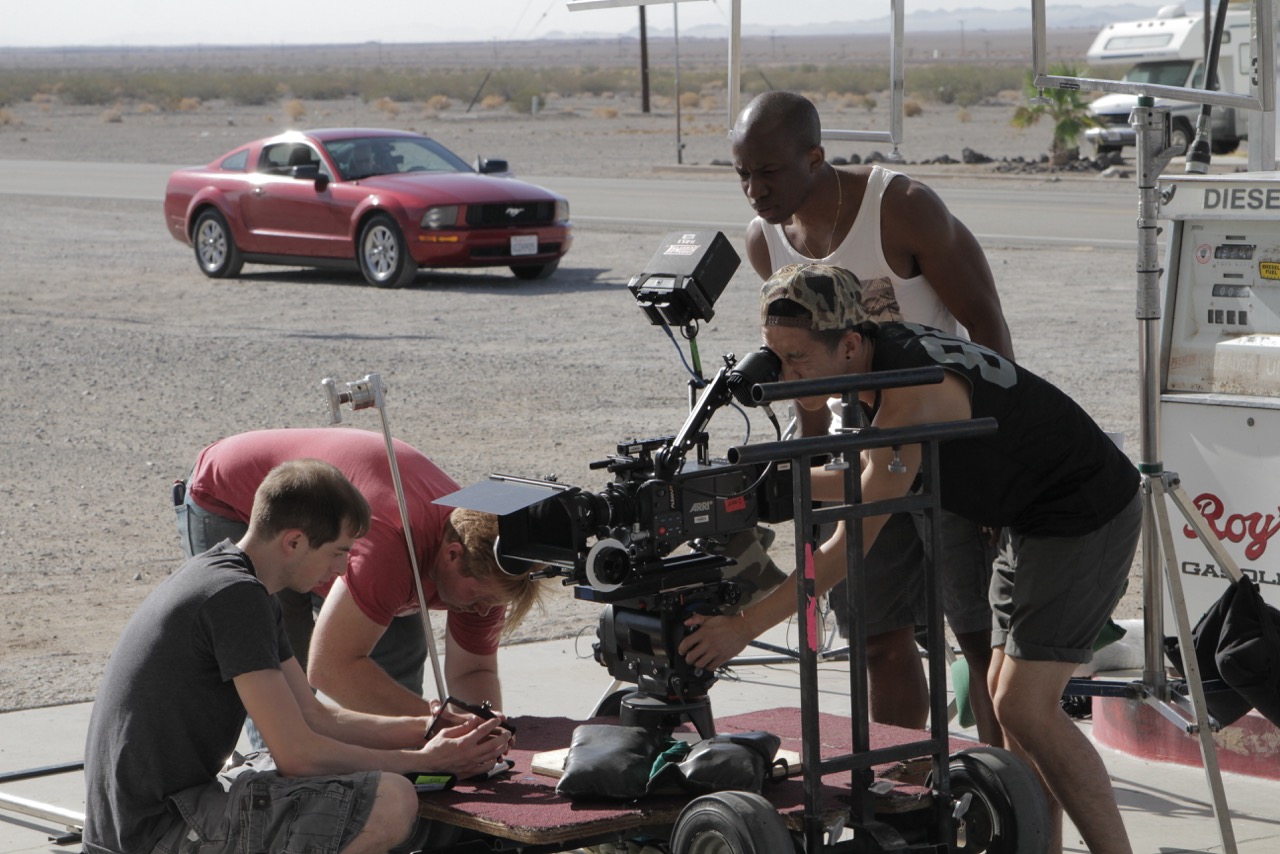 Ikimi says he was inspired by Hitchcock's Strangers on a Train, but the film carries the DNA of early Steven Spielberg as well. The young and hungry Spielberg that made Duel and Jaws.
Production for Nostradamus took place over two days in the sweltering heat of Amboy, California, and Ikimi made sure he was extremely prepared. He now had 12 years more experience than the student filmmaker who made Limbo. "I knew exactly the kind of film I could make for the money [and time] I had." His planning was so complete that there was nothing left on the cutting room floor after he finished editing. "Everything I shot is in the film," he says. The story, co-written by Ikimi and Joshua Banta, is full of surprising twists and turns and Ikimi lets his camera (cinematographer Allen E. Ho), his cuts, and his actors (leads Austin Nichols and Amy Sloan) draw the viewer in to his engaging story.
Like his previous work, Nostradamus is a thriller. What draws Ikimi to this genre? The simple answer is budget. He says his favorite film genre is sci-fi/fantasy, but those types of films inherently require large budgets. "I find it easier to make thrillers on a smaller budget. Thrillers allow you to tackle very complex ideas in entertaining ways," he said. The plot of Nostradamus rotates around a timely topic–drone warfare–another technique he stole from Hitchcock. "It's a very good way of buying yourself some instant connection with your audience. [But] you then have to turn things on their head to give them a tale that's nothing like they expected."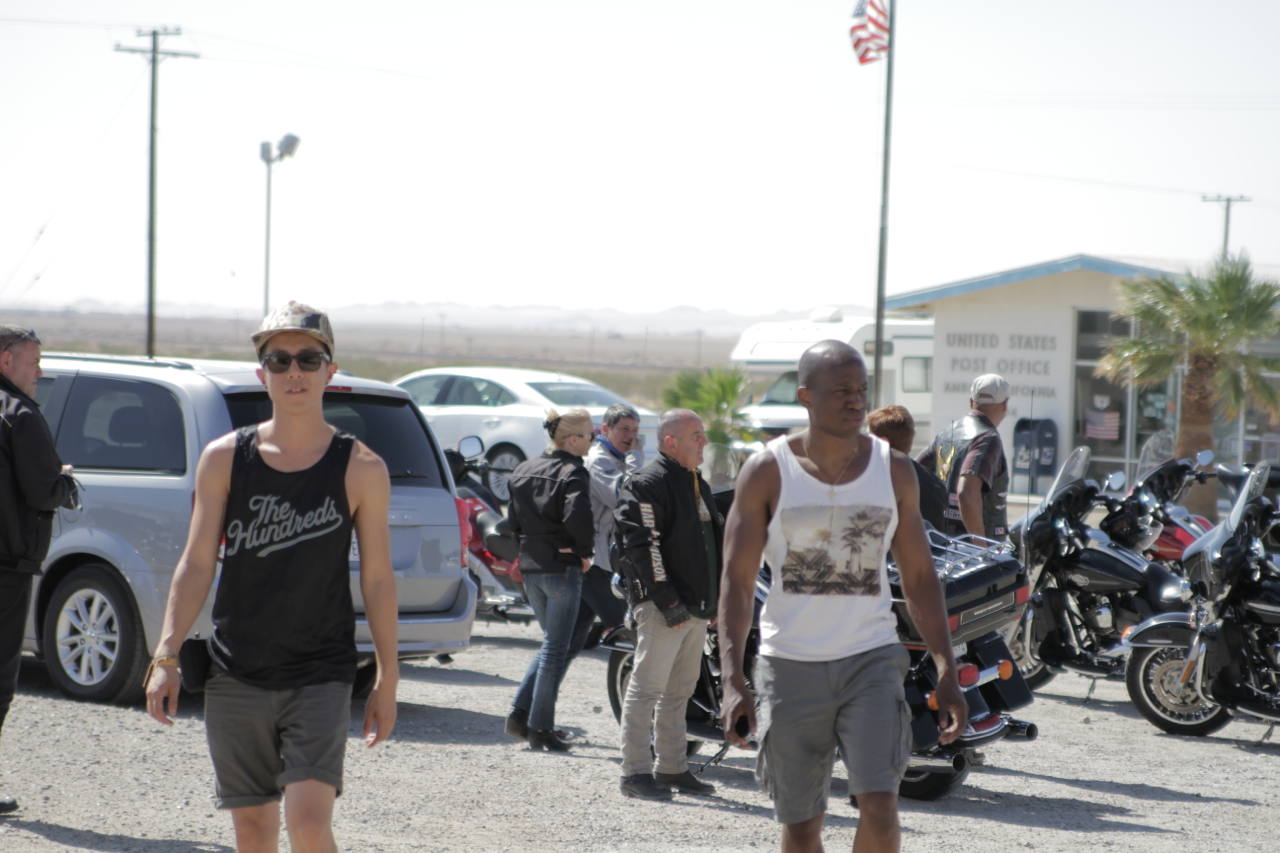 Ikimi's background allows him to bring a unique perspective to his films no matter the genre. "I have a different perspective on the world based on being a Nigerian. I always approach genres from a different point of view based on my varied background. I've spent a third of my life in three continents – Africa, Europe and the United States." One thing is certain, regardless of genre, we will certainly be seeing more of Thomas Ikimi's work on screen in the future.
Read more information about Thomas Ikimi from the point of view of his colleague and editor, Scott Brock, in our "extra" story.
To see a few pages of Thomas Ikimi's script for Nostradomus, check out our Facebook page.
Read Kurt Brokaw's review of the Nostradamus here. Brokaw coincidentally chose this film as one of his top picks from Tribeca. Great films, great minds!
---