10 Filmmakers to Watch in 2016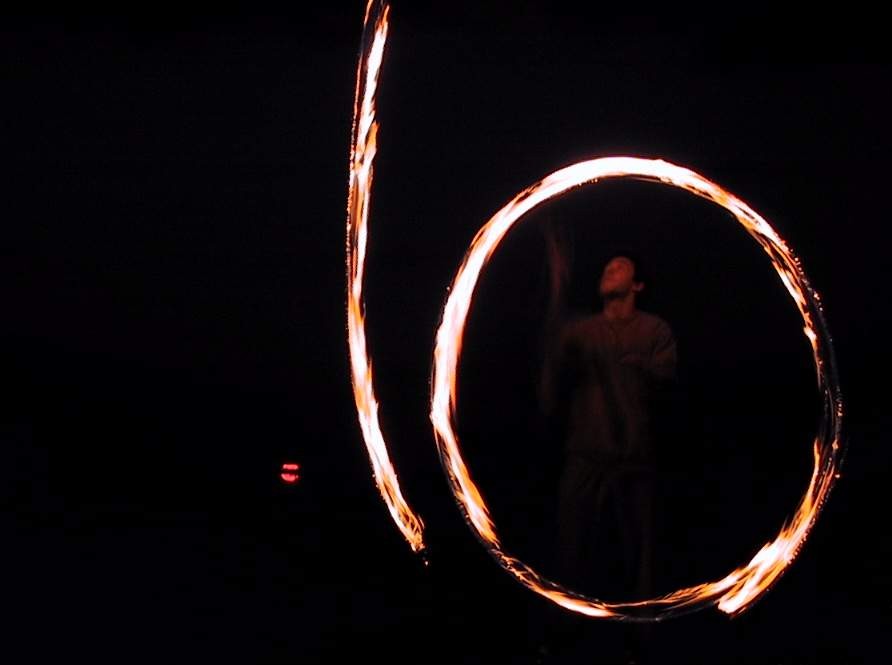 Presenting our 8th annual 10 to Watch list for 2016.
The Independent's 10 to Filmmakers Watch is our annual shout out to filmmakers, working in documentary, narrative, new media and virtual reality, whose work we think you should see. Now in its 8th year, our list celebrates filmmakers who are taking risks, promoting change, and speaking their minds. And their work, all which will be out this year, shows it.
Our list draws from the many nominations we received this year from readers – thank you for highlighting the work of many brilliant filmmakers around the world. You made our job of narrowing this list difficult. Overseen by The Independent team (Maddy Kadish and Michele Meek), the list also includes the input and support from our talented and hard working nominating jury.
Brian O'Hare, editor-at-large for MovieMaker Magazine
Chico Colvard, filmmaker and UMass Boston Film Series curator
Elizabeth Mims, senior film programmer for Austin Film Festival
Kamal Sinclair, director of New Frontier Storylab, Sundance Institute
Many thanks for the production and writing of Michele Meek, and the writing of David Pierotti, Rebecca Reynolds, Mike Sullivan, and Steven Abrams.
Check here to see a new filmmaker each day for 10 days in a row, including a few additional filmmakers whose work we are excited that will be release after 2016.
10 Filmmakers to Watch in 2016
DAY ONE: Andrew Ahn, writer/director of Spa Night, is first on our list with his feature about an immigrant Korean-American family living in Los Angeles, which played at Sundance 2016.
DAY TWO: Paisley Smith, who hails from Vancouver, British Columbia, makes our list with her virtual reality project, Taro's World, which will be released via mobile VR this year.
DAY THREE: Sabaah Folayan and Damon Davis make our list for their documentary Whose Streets, supported by Ford Foundation and Sundance grants, about the evolving social movement after Michael Brown's murder in Ferguson, Missouri.
DAY FOUR: Director of Photography Joel Hodge and Producer/Actor Evan Glodell make this year's list with their upcoming narrative film, Chuck Hank and the San Diego Twins.
DAY FIVE: The hilarious Kate McCartney and Kate McLennan join our list for their Australian web series The Katering Show. Season two will launch in April.
DAY SIX: Director Garrett Zevgetis joins the list for his documentary The Best and Most Beautiful Things, which premiered at South by Southwest 2016.
DAY SEVEN: Complex Movements, a team of artists and filmmakers, make our list with their community installations Beware of The Dandelions happening in Seattle, Dallas, and Detroit later this year.
DAY EIGHT: James Demo makes the list with The Peacemaker a documentary premiering at Full Frame in 2016 in their New Docs program.
DAY NINE: Writer Sophie-Anne Beaudry and director Stéphan Beaudoin, from Montreal, are next up for their film Yankee due out this year.
DAY TEN: Annie Berman joins our list with her documentary, The Faithful, an exploration of fans, faith, and image featuring Elvis Presley, Pope John Paul II, and Princess Diana.
Also, check out our beyond list for a few more.
---