SXSW 2016: Film Highlights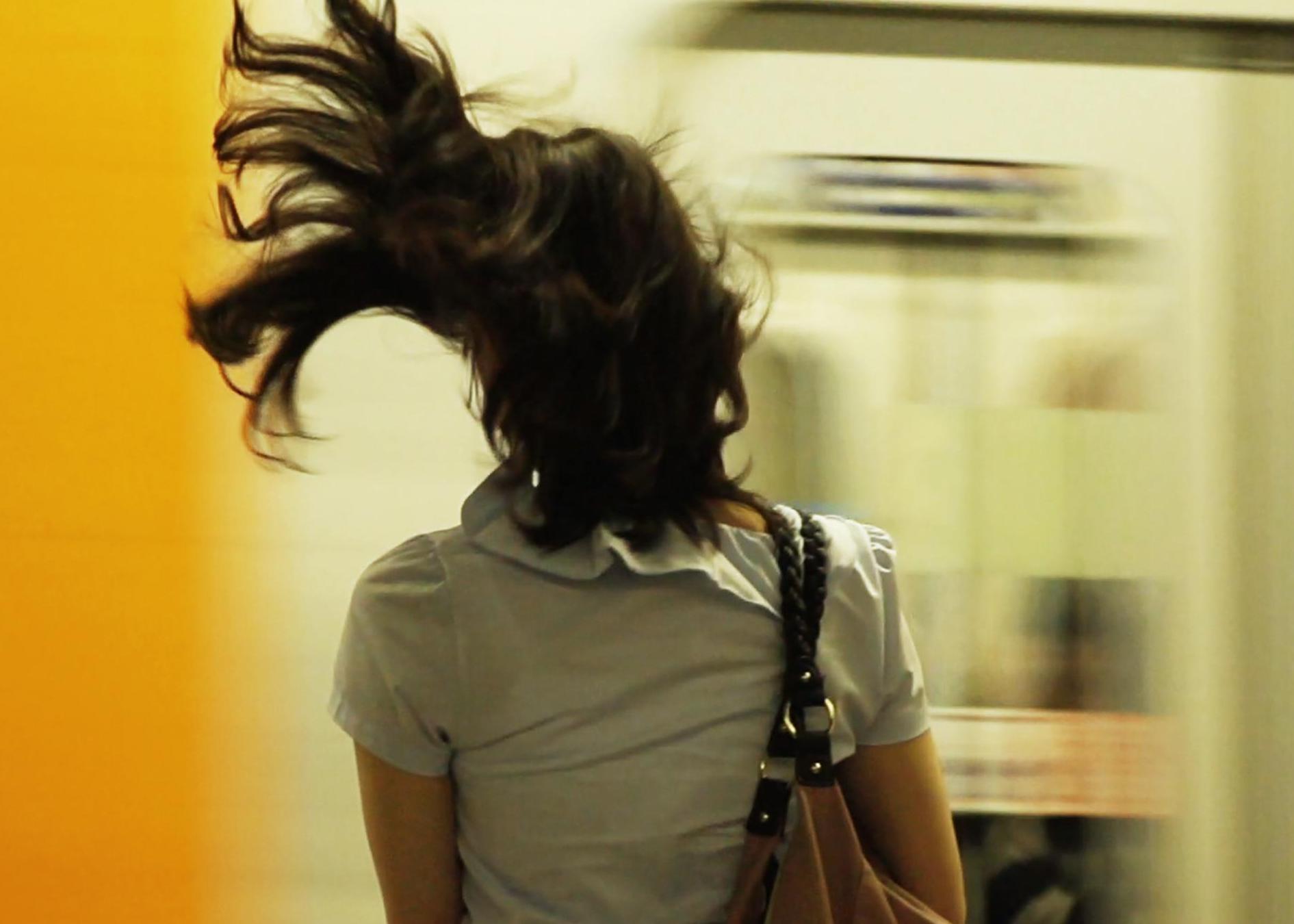 Steven Abrams reports from the field of Austin's monolithic cultural convergence.
For 30 years, SXSW has put Austin, Texas in a global spotlight. That spotlight was never brighter than this year's conference, when President Barack Obama delivered the 2016 SXSW Interactive Keynote, where he challenged the audience of tech innovators to come up with solutions to the big problems facing the nation, where "the most important office in a democracy is the office of citizen." The spotlight seemed to get brighter a few days later when First Lady Michelle Obama delivered the 2016 SXSW Music Keynote, where she promoted the Let Girls Learn initiative, which focuses on removing education barriers for girls around the world. Having both the President and First Lady at SXSW is a true indicator of how much the conference has grown over the years.
More than just the convergence of Music, Film, and Interactive, the festival's film schedule now includes panels and films that cross the boundaries of entertainment: food programming with SouthBites; purpose-driven content in SXgood; sports programming with SXsports; style programming with SXstyle; an Online Harassment Summit; as well as virtual reality and augmented reality technologies in the VR/AR Track. From a conversation with Don Cheadle on his career and new movie Miles Ahead to Gale Anne Hurd's 2016 SXSW Film keynote spanning her career and path into the industry, to marketing events and concerts coming out of every Austin doorway, film attendees were offered an abundance of diversions that could pull them away from seeing the more than 250 films screening at the festival.
For many attendees, sitting in one of the movie theaters at the festival can feel like a welcome escape from the cacophony and bustle outside. Nowhere is this point made more evocatively than in Patrick Shen's documentary, In Pursuit of Silence, a visually striking film that discusses our relationship with natural quiet and the harm of urban noise. Shot over three years in eight countries, Shen "gives silence a voice" which afterward will have you questioning the decibel levels of your daily life. Nature takes a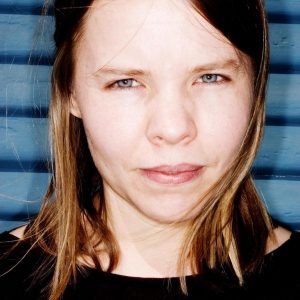 similar central role in Laura Dunn's The Seer. Winner of the Special Jury Recognition for Cinematography (Lee Daniel, Boyhood, Before Sunset), the documentary is a portrait of the writer Wendell Berry, using readings of his works, stills of his youth and family, as well as his opposition to industrial farming to build a presence of the man without ever showing him on screen.
First time feature filmmakers carried much of the buzz at the festival. Josh Locy's first feature, Hunter Gatherer, which creates an unexpectedly magical world within South Central Los Angeles, pivots on the strong performances of Andre Royo (The Wire) and George Sample III (Cronies). The film questions the nature of friendship and redemption, for which Royo won the SXSW Special Jury Recognition for Best Actor. Logan Kiben's smart relationship drama Operator is a study in how the digital world cannot replace humanity, especially in our personal relationships. Anne Hamilton's ambitious American Fable sets the decline of farms in the 1980s Midwest America against a family's dysfunction through the eyes of an 11 year old girl.
There were some films that pushed the viewer's comfort level. The five narrative shorts that comprise collective:unconscious, where five directors adapted each other's dreams, shifted from the unnervingly funny to the beautifully dystopian. UK director Daniel Mulloy's 20 minute short Home puts a different face on the current European refugee crisis, humanizing the situation in a way that only film can. Irish filmmaker Damian O'Donnell's short How Was Your Day?, which won the SXSW Narrative Shorts Jury Award, explores the dark side of new motherhood in a frightening and tragic way. In the short Dastaar, director Javian Ashton Le portrays the bigotry and intolerance right after the September 11th attacks. Argyris Papadimitropoulos' North American Premiere of Suntan is the follows one man's personal descent in the vivid contrast between beautiful youth and growing older.
Alex Taylor, who previously won the SXSW 2010 Special Jury Prize for his short Kids Might Fly, debuted the world premiere of his first feature length film, Spaceship. Taking place in small town England, the film uses color and brash teenage youth to evoke a feeling of unease and disconnect in an off kilter world with no structure or rules. Taylor's ability to build trust with his young cast is evident in their many moments of heartfelt improvisation that built to a uplifting whole. Trust is also a main component of Garrett Zevgetis' documentary, Best and Most Beautiful Things. The six-year project follows a young woman, Michelle Smith, as she searches for acceptance and purpose irrespective of her disability. The film gently captures the complex and intimate successes and failures that are unique and yet universal to anyone who has tried to find themselves.
As if built specifically for SXSW's convergence, Ido Haar's film Presenting Princess Shaw is one part documentary, one part concert film, and one part exploration of the bridges that technology can build. The film follows the journey of Samantha Montgomery as she tries to establish herself as a singer. Under the guise of Princess Shaw, Montgomery shares songs and raw truths of her life on her YouTube channel. Unbeknownst to her, an acclaimed Israeli video mashup artist has come upon her channel and is about to use her songs for his next project. Heartwarming and gratifying, in many ways the film is a mirror of SXSW–an experience of happy accidents, unexpected joys, and remarkable creativity.
---