When Institutions Foster More Than Education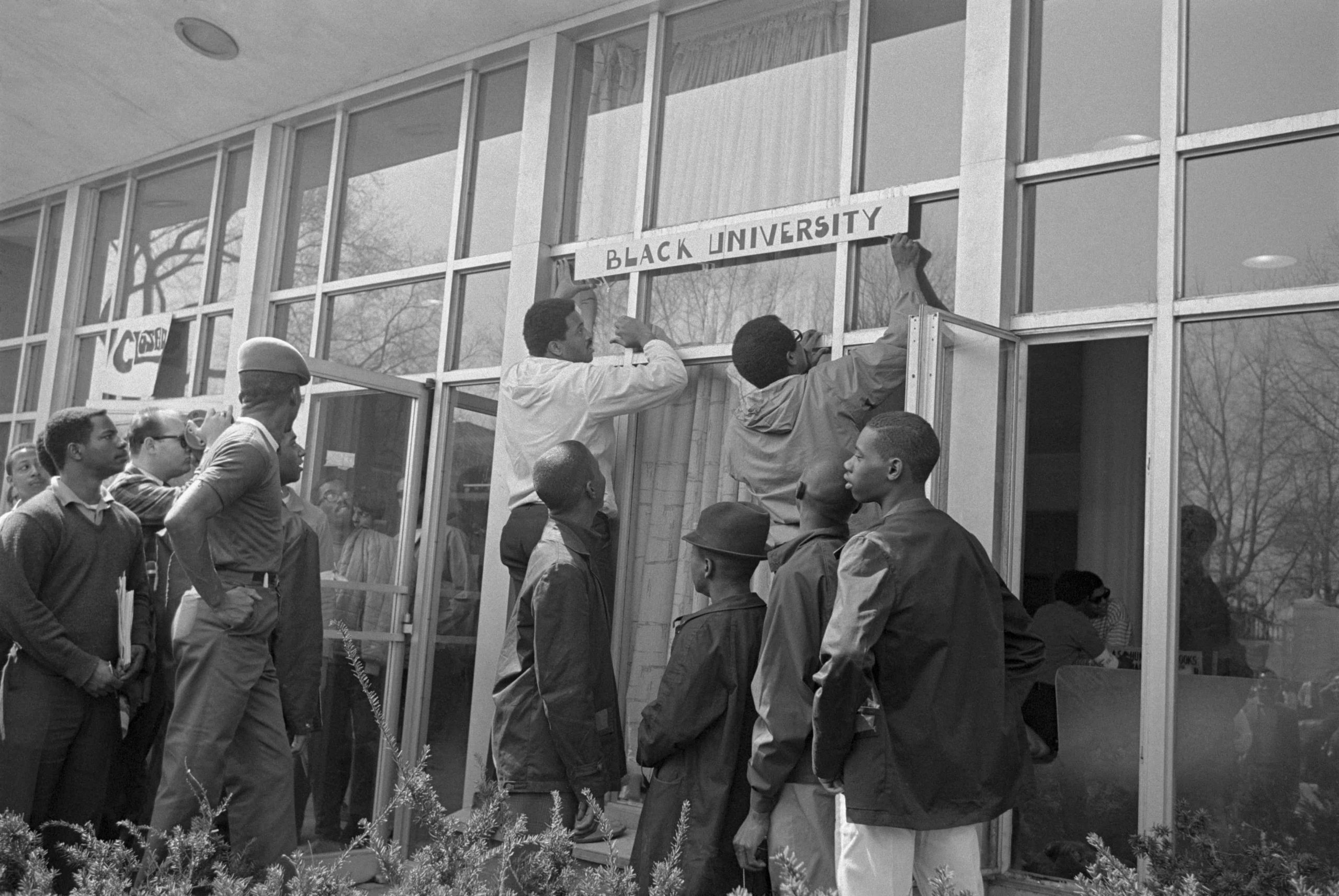 Tell Them We Are Rising: The Story of Historically Black Colleges and Universities
"An educated black population could not be an enslaved black population," Kimberlé Crenshaw, Executive Director of the African American Policy Forum states during an interview featured in filmmaker Stanley Nelson's documentary, Tell Them We Are Rising: The Story of Historically Black Colleges and Universities. Crenshaw describes the illegal nature of teaching an enslaved person to read and write, contrasting literacy with the legality of teaching virtually anything else.
Tell Them We Are Rising chronicles the story of historically black colleges and universities (known collectively as HBCUs) and their impact on African Americans, and American history, culture, and identity– over their 170-year history. While the film holds particular meaning for African Americans, understanding the purpose and struggle for an education underscores the power and importance that an education holds. "Without an education, it's easier to be enslaved and to be tricked, not fully aware of what's really going on," said Nelson. "That's not just for black folks, that's with everybody."
Produced by Firelight Films, the documentary premiered at the 2017 Sundance Film Festival and is Nelson's ninth World Premiere at the festival. Others include The Murder Of Emmitt Till (winner of Sundance Film Festival Special Jury Prize for Documentary in 2003), Freedom Riders (a three-time Emmy winner which premiered at Sundance in 2010), and The Black Panthers: Vanguard Of The Revolution (Sundance 2015).
"This story was personal to me in that both my parents went to black colleges which afforded me the life that I had," said Nelson. "My father grew up in Washington DC and wasn't thinking about going to college. But he saved up the money to register for Howard University and he became a successful dentist. That's part of why I'm sitting here today."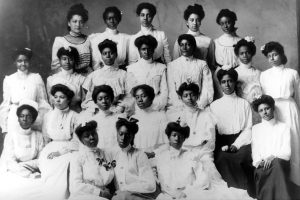 Nelson outlines the long and complex history of HBCUs – and in fact the history of the US – in his 83-minute film, showing us how the political is personal. Through interviews with historians, scholars, HBCU graduates, and current students, the film describes HBCU's nascent beginning during slavery, their role in the civil rights movements (and in resistance movements in general), and shows viewers the present day, where a Millennial describes choosing an HBCU so that she had a place where she no longer is in the minority.
Rare archival photographs and footage do much of this work as well. The film begins with grainy and rare photographs of students in contraband schools, where fugitive slaves learned to read and write during the Civil War– defying laws against educating enslaved people. Next, the film includes footage from the 1930s and '40s of students learning and socializing at HBCUs, as well as images from the project at Howard University for the National Association for the Advancement of Colored People (NAACP). The project documented and contrasted the conditions of schools for African-American and white children across the south. This later helped to turn the tide against segregation in schools. The documentary also includes images of football games, marching bands, and graduations at HBCUs from the 1930s to the present day. "One of the reasons why I chose to do this film is that there are great witnesses who could tell this story," said Nelson. "As we go further back in history, we used great pictures and photographic evidence from all these colleges, which have never been seen before. We unearthed a great archive, a treasure trove."
This film, financed in part by the National Endowment for the Humanities, PBS, Corporation for Public Broadcasting, Independent Lens, and ITVS, is the centerpiece of HBCU Rising, an online project that features audio and video shorts, HBCU college tours, and a crowd-sourced HBCU digital yearbooks across different media.
"I wanted to tell this great story in a way that entertains," said Nelson. "If you can tell this history in an entertaining way, you can begin to open people's minds and help them see things in a different way."
Nelson is a MacArthur "Genius" Fellow (awarded in 2000), received the National Humanities Medal presented by President Barack Obama in 2013, and, in 2016, he received a Peabody Award "for his pursuit of social justice as a documentary filmmaker." The story of HBCUs may not be a common one, but it is an important one to tell – and to witness.
---