Sundance Coverage: The Fire This Time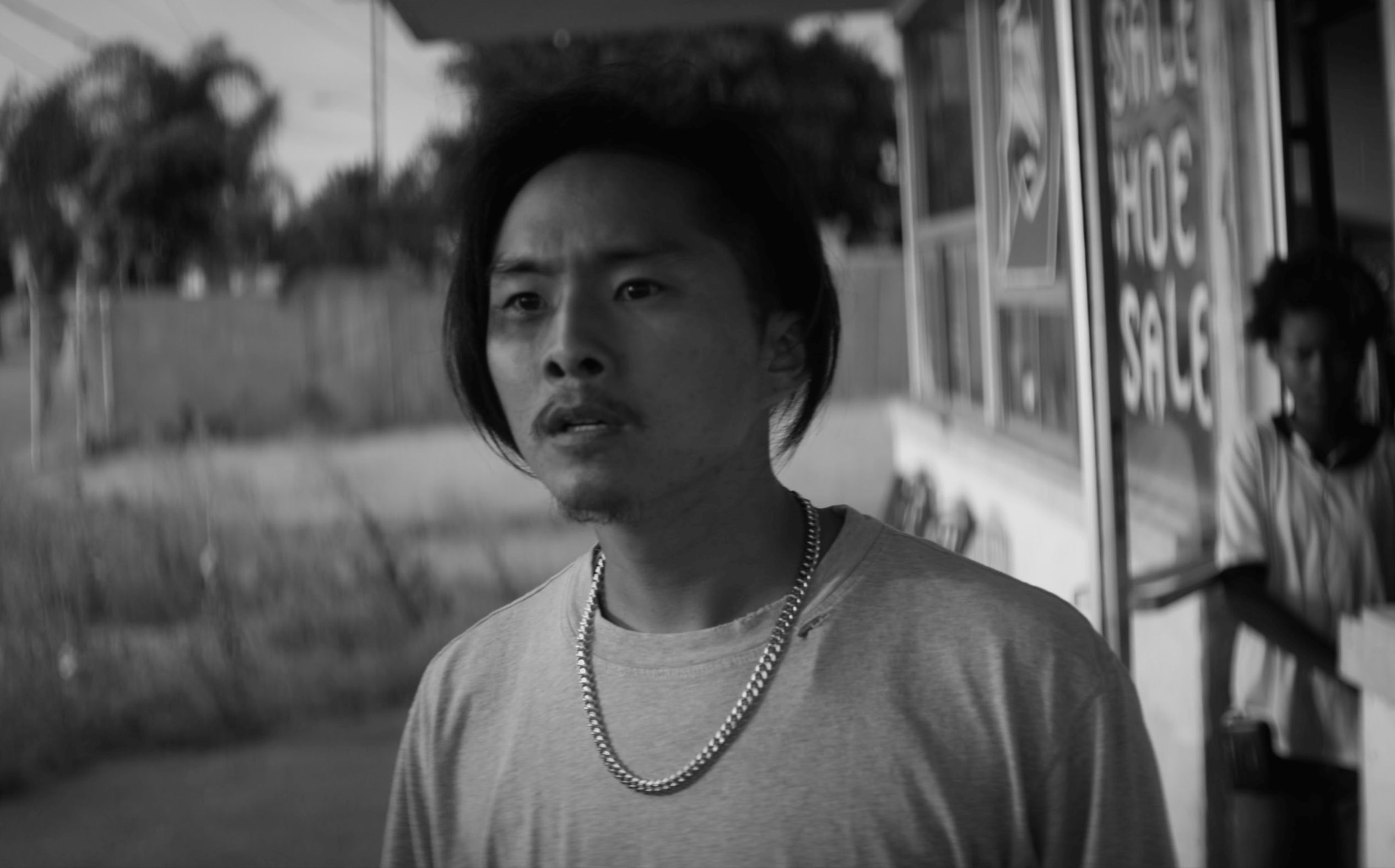 Actor-Writer-Director Justin Chon Reflects on his Indie film Gook Marking the 25th Anniversary of the Los Angeles Riots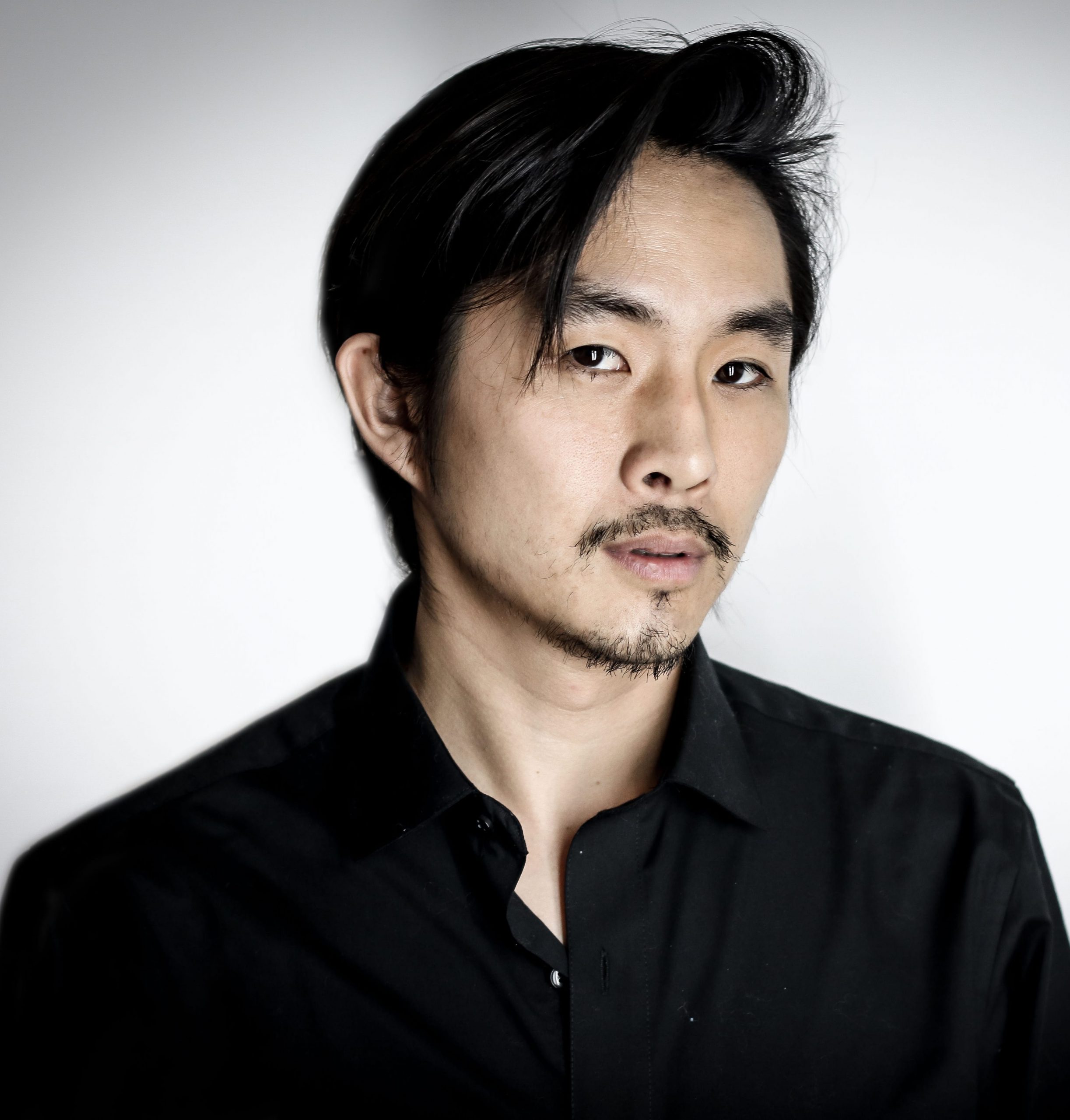 PARK CITY, Utah — Filmmaker Justin Chon scored a coveted spot in the NEXT section of the 2017 Sundance Film Festival as a triple threat—the actor-writer-director behind the low-budget, indie comedy-drama Gook. With its kitchen-sink realism and cinematographer Ante Cheng's moody, black-and-white camerawork, the filmmaker's quasi-autobiographical film stems from his childhood memories about his father defending the family business during 1992's Los Angeles riots following the notorious, not-guilty verdicts of the four LAPD officers involved in the 1991 beating of the late Rodney King. Chon even cast his father in a supporting role as a Korean owner of a local liquor store prominently featured in the film.
In the context of such a grim scenario, Gook could have easily been a depressing character study reflecting on the City of Angels' urban blight erupting in a Molotov cocktail of racial tensions. But Chon's film is anything but a downer. Drawing inspiration from Spike Lee's 1989 classic film Do the Right Thing and Mathieu Kassovitz's 1995 French film La Haine, Chon's Gook draws viewers into the film's challenging theme of a melting pot slowly coming to an explosive boil by juxtaposing moments of genuine warmth and gritty humor with bursts of pathos. The filmmaker pulls off this delicate balancing act of contrasting emotional tones by grounding the action from the conflicting points of view of realistic characters that the audience can connect with.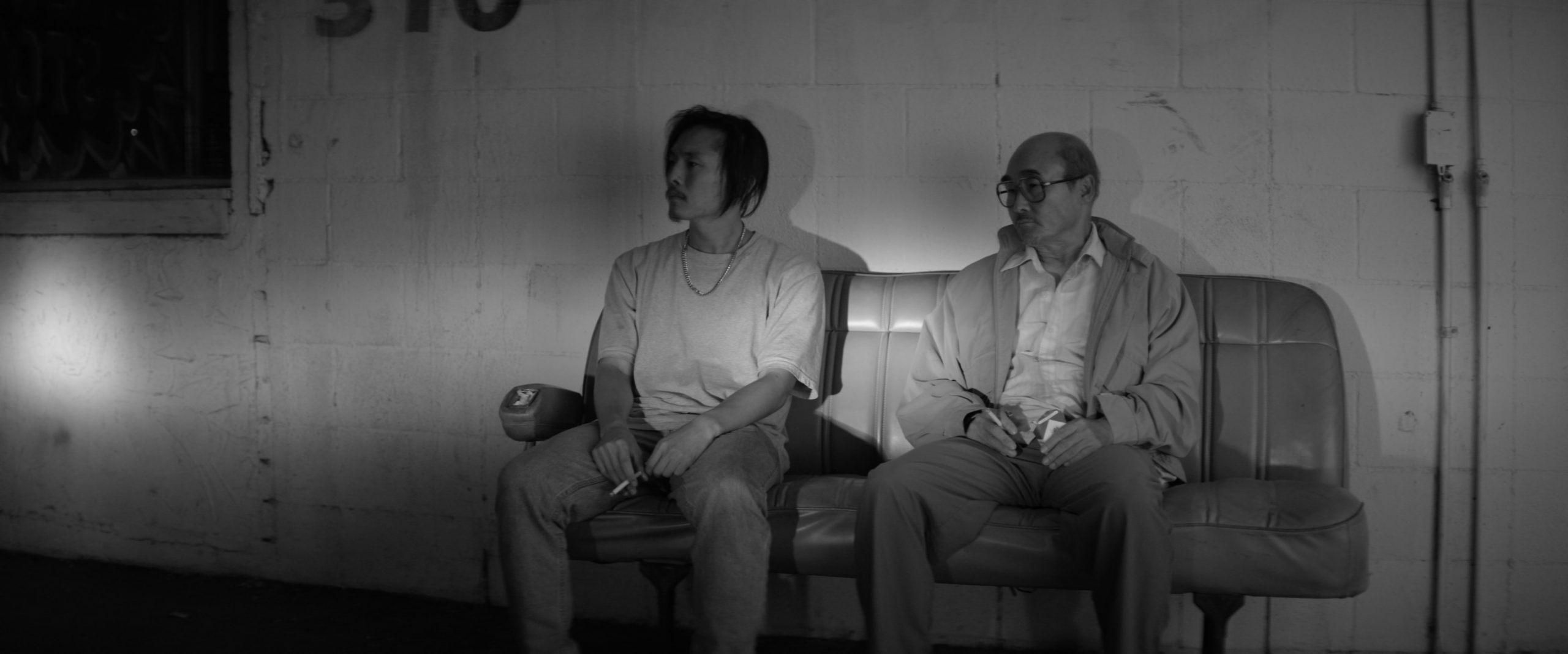 Rather than diving into the belly of the unruly beast of LA's racially motivated meltdown in April of 1992, the often funny and poignant Gook immerses viewers in the periphery of the conflict, as we see a day-in-the-life of two Korean-American brothers who are struggling to keep a small, family-run, women's shoe store from going under. Chon's film offers a believable cross-section of Korean and African-American characters ranging from the protagonist Eli (played by Chon) and his likable brother Daniel (David So) who secretly pursues a dream of launching a career as an R&B singer to the 11-year-old African-American girl Kamilla (Simone Baker) who finds refuge hanging out at the store and becomes a surrogate, younger sister to the two brothers.
Gook exudes an abundance of heart that more than compensates up for the film's sparse production values. Chon's film proudly wears its DIY credentials on its tattered sleeve since the filmmaker raised $56,272 on Kickstarter to fund the project's post-production phase. Catching up with Chon after one of the film's festival screenings, the 35-year-old filmmaker briefly shared his thoughts on making his low-budget passion project and what he hopes audiences will glean from this streetwise period piece chronicling one of the more tumultuous moments in America during the early 1990s.
Neil Kendricks: In terms of this particular project, where did you start? How do you make it fiction when this is something very personal?
Chon: My thing is it's through my lens. It's my personal experience so I wanted to get it right first. Then, build the story around that. I wanted (the film) to be inclusive and make sure everyone was represented. I only have 90 minutes, so you can't really develop every single character. But I tried to "three-dimensionalize" as many characters as I could. That was my main focus.
NK: What was the gestation process in terms of coming up with the idea and actually writing it?
Chon: I started outlining in September (2015) and for two months wrote a first draft—November and December. And then, January through June (2016), I rewrote about seven drafts.
NK: So, this was fast.
Chon: Yes, because there are a few other LA riots movies coming out.
NK: So, you were against the clock.
Chon: Yes, and the (25th) anniversary as well.
NK: You mentioned the key visual influences like La Haine. Have you seen Killer of Sheep or any of Charles Burnett's other works? The cinematography reminded me of that film, which is also set in LA with lower-income families and so forth.
Chon: No, but my DP (Ante Cheng) has. We did a lot of collaboration and talking about what he thought and what I thought.
NK: What do you hope people will walk out of this film with? There are different generations of viewers—people who come into this film having only heard about (the LA riots). Then, there are the folks who remember this vividly.
Chon: I want people to come out of this (film) to have conversations about everything in the film. There are a lot of things to talk about, and we lose when we don't at least talk to each other. We can disagree, but it's not OK to hate.
---