10 Filmmakers to Watch 2017: Call for Nominations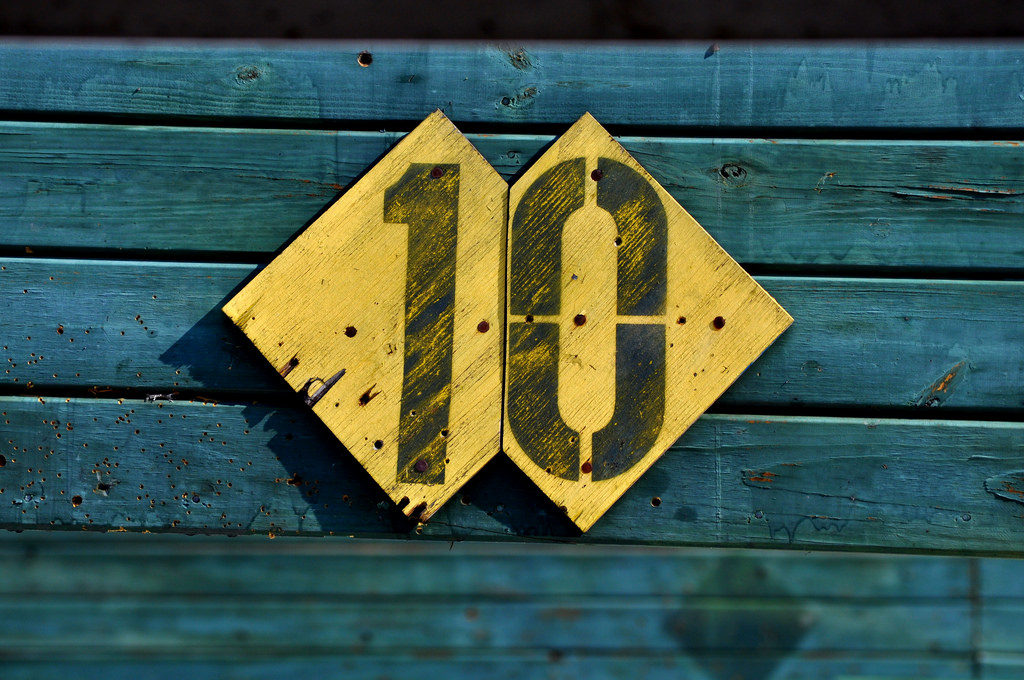 Now in its ninth year, The Independent's 10 Filmmakers to Watch highlights filmmakers and mediamakers—directors, producers, digital media makers, animators, and others—whose upcoming work we think puts them at the forefront of the independent media scene.
We are looking for your nominations by March 24, 2017! Nominate your colleagues, friends, or even yourself. Nominees must be working on an independent film or media project that will be released in 2017. We are looking for filmmakers with work—whether narrative or doc or transmedia—that you love and that you think will be significant in 2017.
There is no cost to submit a nomination.
Nomination Criteria
We review and consider every nomination that we receive. Here is a guide to the kinds of filmmakers we hope to include this year:
Someone set to make a notable impact on independent film in 2017, with a project that will premiere in 2017.
Someone working towards becoming more established or a seasoned filmmaker who is venturing into new territory.
Someone whose creative endeavors would greatly benefit from a vote of confidence from her or his peers.
Someone who has received past recognition, such as a grant or inclusion in a national film festival.
A diverse group in all regards–gender, nationality, age, ethnicity, creative strengths, experience, etc…
Nominees can work in animation, documentary, experimental, drama, genre, comedy, shorts, digital media, web series, etc…
Nominees can be directors, writers, camera people, producers, programmers, something we have not yet imagined…
Nominees should reflect a wide array of alternatives (and disruptions) in distribution and types of film.
Although it's not a film competition, we must see a work sample related to the project or otherwise.
We are interested in filmmakers working primarily in English language cinema.
Nominations will be accepted until March 24, 2017. To submit a nomination, fill out a nomination form.
For past coverage, read 10 to Watch in 2016, 10 to Watch in 2015, 10 to Watch in 2014, 10 to Watch in 2013, 10 to Watch in 2012, 10 to Watch in 2011, 10 to Watch in 2010 and 10 to Watch in 2009.
2017 Nominating Jury
Sara Archambault, program director at the LEF Foundation & programmer/co-founder of The DocYard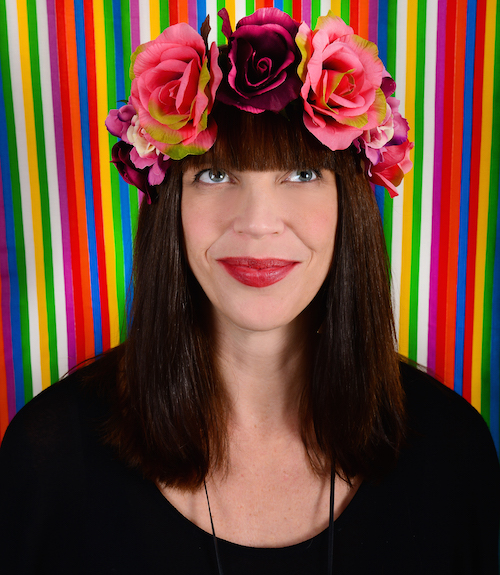 Sara Archambault is the Program Director at the LEF Foundation, a private foundation supporting compelling new documentaries by New England-based directors, and Programmer/Co-founder of the award-winning documentary film series The DocYard at the historic Brattle Theatre in Cambridge, MA. Sara has an extensive professional history in production, programming, and foundation work. She was Executive Director of the Rhode Island Council for the Humanities, Managing Producer for Ebb Pod Productions on the Emmy-nominated documentary Traces of the Trade: A Story From the Deep North, and Producer with Christopher Lydon's radio program Open Source. Sara is producing the feature documentary Street Fighting Man which has received support from IFP Week's Spotlight on Documentary, Hot Docs International Pitch Forum, Film Independent Documentary Lab, San Francisco Film Society and the Sundance Documentary Fund. She is also in development on two new projects Rainbow Farm by JP Sniadecki (Iron Ministry, Foreign Parts) and Riotsville USA by Sierra Pettengill (Town Hall, Reagan Years, Cutie & the Boxer). She is frequently an advisor, juror, moderator, and panelist with a number of film festivals. Sara is a 2013 Sundance Creative Producers Lab Fellow and was sited among the "Ten to Watch" in 2013 by The Independent.
Chico Colvard, filmmaker, lecturer, and Founding UMB Film Series Curator at the University of Massachusetts Boston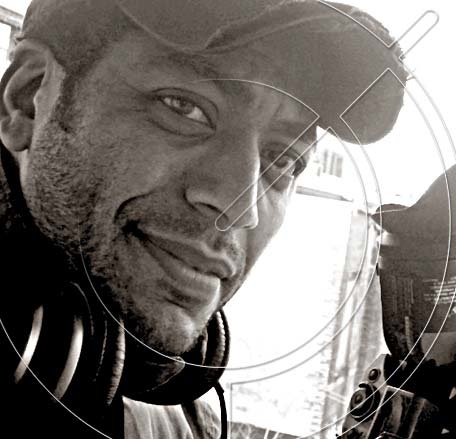 Chico is an award-winning filmmaker. His doc, Family Affair, premiered in competition at Sundance and was the first film acquired by Oprah Winfrey for her cable channel OWN. The film screened at festivals and TV broadcasts around the world. Colvard is a current Sundance Institute/Time Warner Fellow, a former Sundance Creative Producing Fellow, WGBH Boston Filmmaker-in-Residence, Flaherty Fellow, and Firelight Media Producing Fellow. He has received support from the Sundance Institute, ITVS, CPB, HBO, FORD Foundation, LEF Moving Image Fund, Vital Projects Fund, and Impact Partners. He is a frequent film festival panelist, moderator, juror and organizer. He has collaborated on several docs and is often invited to speak at colleges and universities. Chico teaches Social Justice Documentary courses at Massachusetts College of Art & Design and the University of Massachusetts Boston, where he is the founding curator of the UMB Film Series.
Hussain Currimbhoy, programmer for Sundance Film Festival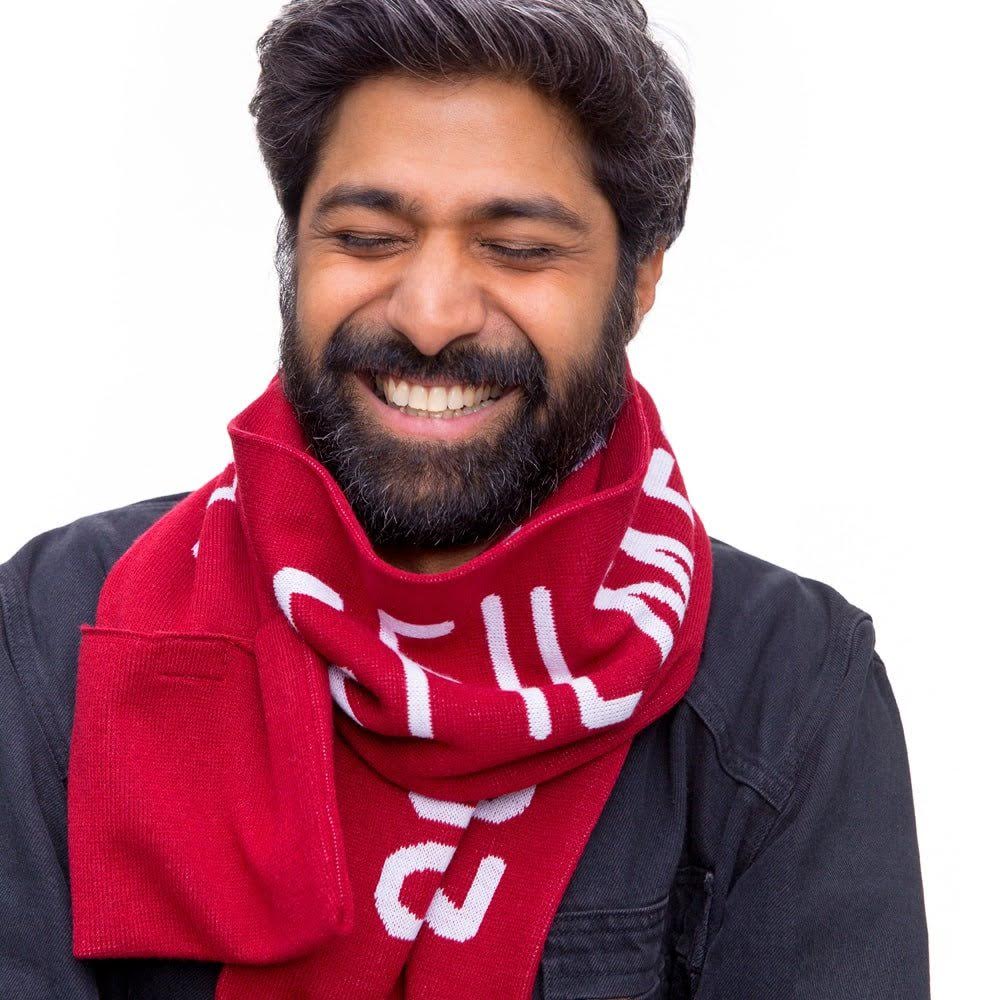 Hussain joined the Sundance programming team in 2014, specializing in documentary feature films. He was previously the Director of Programming for the Sheffield Doc/Fest in the UK and has worked in international fiction and documentary programming for some of Australia's most highly-regarded film events, including the Adelaide and Melbourne film festivals. Upon graduation from the Victorian College of Art in 2002, Hussain founded a touring short film festival and began curating film programs for the Australian Centre for the Moving Image. He has a B.A. in film from Curtin University and has written and directed eight short films, many of which have played at film festivals around the world. Born in Canada, he has spent time living and working in Australia, Japan, The Netherlands, and the UK.
Maddy Kadish, writer and senior producer for The Independent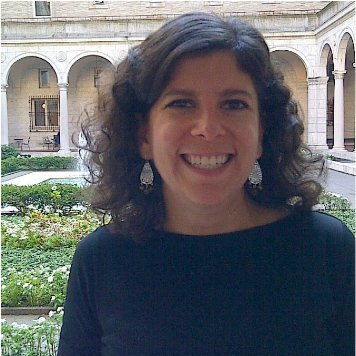 Maddy Kadish is a writer and producer. In addition to The Independent, she has contributed articles to MovieMaker Magazine, IndieWire, and No Film School, profiling festivals, filmmakers, and new technologies. She has worked as a consultant for the Boston Jewish Film Festival and Glovebox Short Film & Animation Festival. Maddy spent 10 years as a film, video, and multimedia producer in NYC, Boston, and London, specializing in educational media. She currently works at PBS Education in Washington DC as a content development manager, helping PBS filmmakers bring their work to classrooms across the US. She holds a B.S. from Cornell and an Ed.M. from Harvard. She can be reached at maddy@independent-magazine.org.
Michele Meek, board member at The Independent and founder of NewEnglandFilm.com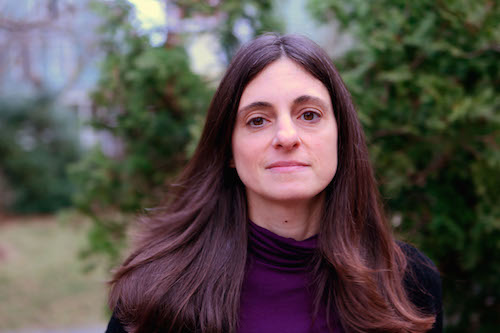 Michele Meek pioneered the development of NewEnglandFilm.com, the online magazine and resource for filmmakers, and led the transition of the 30-year-old film magazine The Independent to the nonprofit Independent Media Publications where she remains a board member. Her entrepreneurial successes have been lauded in Inc. Magazine, National Public Radio, and The Boston Globe, and she has spoken on numerous panels including the National Alliance for Media Arts & Culture, Convergence at Tribeca, and Scriptbiz. She has served on numerous juries including the Coolidge Award, Rhode Island International Film Festival, and New Hampshire Film Festival. She co-edited The Independent's Guide to Film Distribution (2014) and has written on film in publications including MovieMaker Magazine, The Independent, and Indiewire. She also has directed several short narrative and documentary films, including her most recent Imagine Kolle 37 in 2017. She has taught at Boston College, Emerson College, Massachusetts College of Art and University of Rhode Island.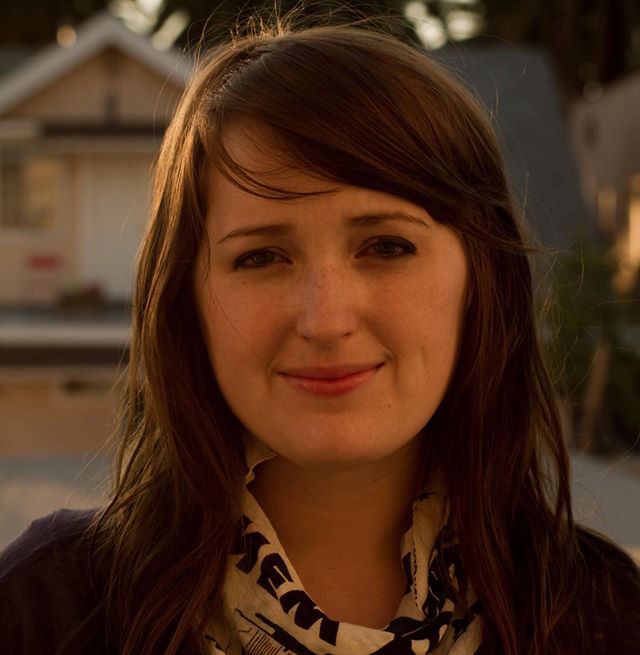 Elizabeth Mims, senior film programmer for Austin Film Festival
Elizabeth Mims grew up in Austin, Texas and graduated with a BFA from CalArts. Her 2012 film Only The Young was theatrically released by Oscilloscope and won numerous awards including the Silverdoc's Sterling Silver Award for best US documentary, American Film Institute Audience Award, and was nominated for a Spirit Award. She has worked with Austin Film Festival previously as the Director of the Young Filmmakers Program. She is currently the senior film programmer for the Austin Film Festival.
Brian O'Hare, editor-at-large, MovieMaker magazine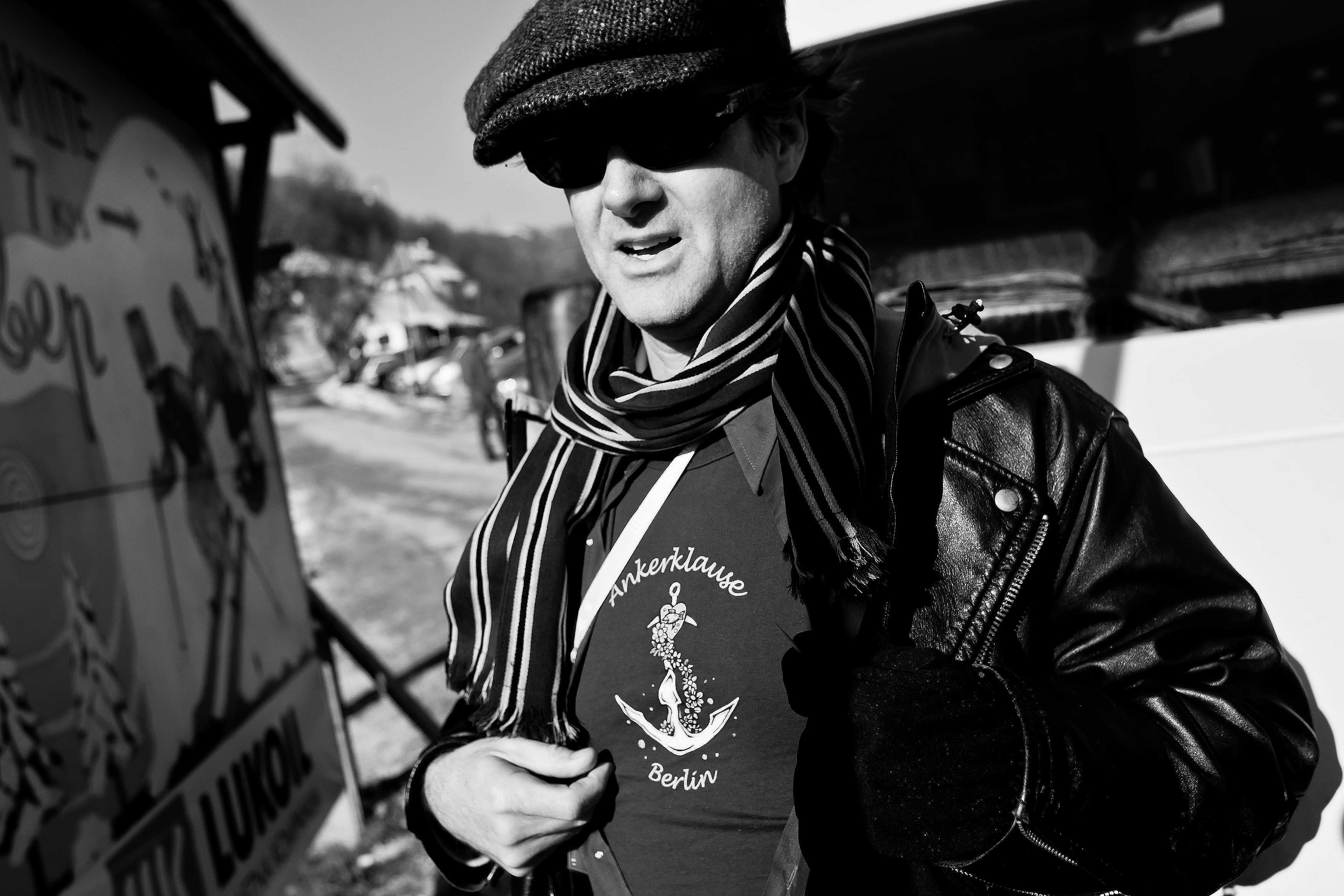 Brian O'Hare is an award-winning writer/producer and former U.S. Marine Corps Captain from Pittsburgh who graduated from the U.S. Naval Academy at Annapolis.
After being cast out of a Baltimore bar by director John Waters for his film Cry Baby, Brian 's fate as an artist was sealed.  In addition to serving as editor-at-large for MovieMaker magazine, Brian teamed with director/producer Joe Carnahan (The Grey, Blacklist) to produce The Devil's Dosh,
a period British gangster film that won numerous awards. Currently, Brian is in production on the feature documentary Cannon Shot – a
David and Goliath story about the croquet rivalry between the U.S. Naval Academy
and across the street neighbor St. John's College. As well, Brian recently completed
Logan's Syndrome with Stephen Nemeth (The Sessions, Dogtown and Z Boys) – a feature documentary on Logan Madsen, a Salt Lake City painter with a
rare genetic disorder who comes to terms with his disability through his bold art.
Brian served as visiting artist at the Rhode Island School of Design in Providence,
Rhode Island and spoke on independent producing at Quinnipiac University in
Hamden, Connecticut.
José Rodriguez, director of Documentary Programs at Tribeca Film Institute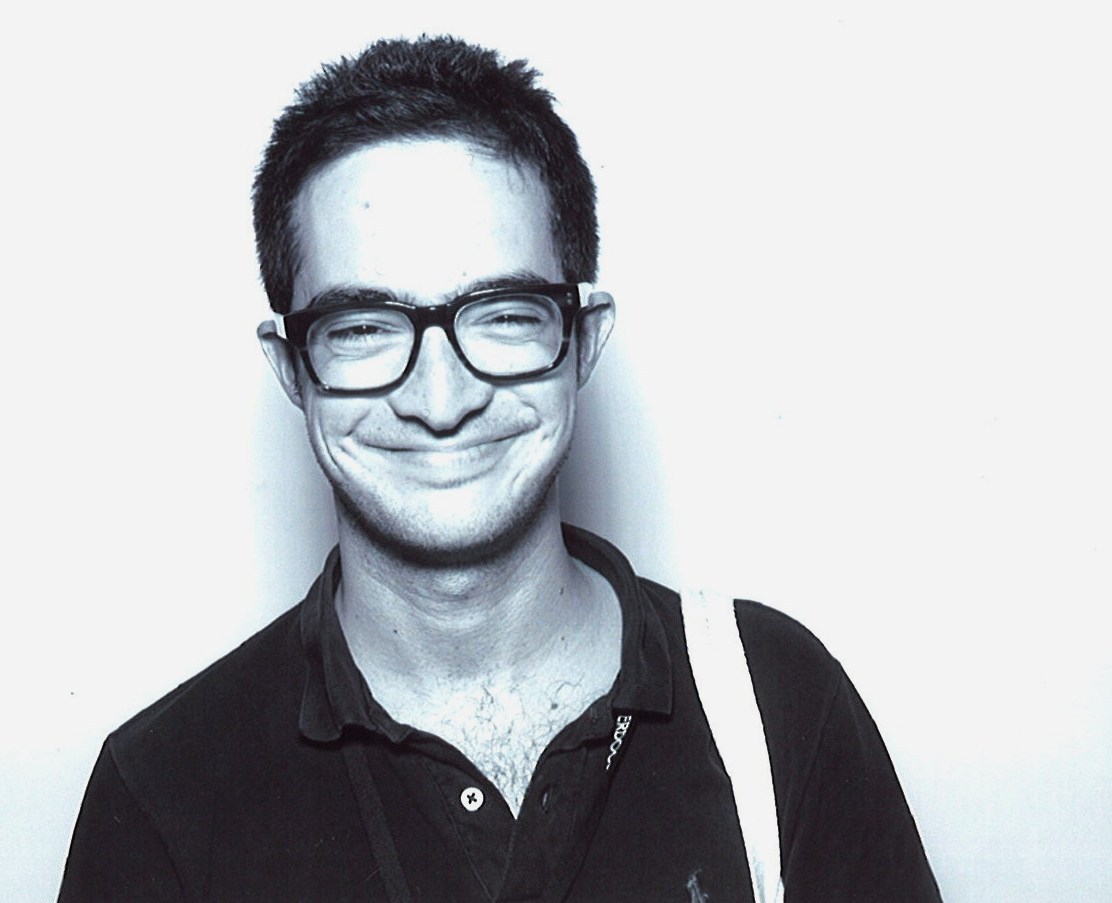 José is the Director of Documentary Programs at Tribeca Film Institute where he oversees the growth and funding for all of the documentary funds, and has led the TFI Latin America Fund's Filmmaker Workshop series. A native of Puerto Rico, he grew up with a passion for movies that led him to Syracuse University, where he wrote a feature script and directed two shorts. After interning as an assistant to producer Amy Hobby, he settled in New York City and became a script/book reader for Overture Films while also working on commercials, short films and features (including Tze Chun's Children of Invention and the documentary Poor Consuelo Conquers the World).
Rahdi Taylor, film fund director for the Sundance Documentary Fund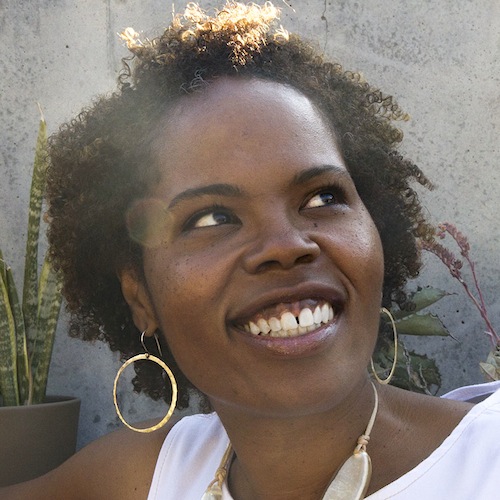 As Film Fund Director for the Sundance Documentary Fund, Rahdi Taylor finds, cultivates and finances creative documentary films worldwide awarding $1.5M annually. Taylor provides grants as well as creative and editorial support for feature documentaries year-round, resulting in many major international film festivals and industry awards. Films supported by the Sundance Documentary Fund have included Cameraperson, I Am Not Your Negro, The Square, The Invisible War, Cartel Land, Hooligan Sparrow, The Look of Silence and CITIZENFOUR. Prior to Sundance, Taylor was Director of Marketing and Communications for California Newsreel, where she headed distribution campaigns for new releases and was responsible for strategic marketing and branding initiatives. A former film distributor and labor and community organizer, Taylor brings a unique perspective to the growing movement for social engagement and impact of documentary films. She serves frequently as a juror, nominator, panelist or industry advisor for international film festivals, funding panels, and pitch forums.
---