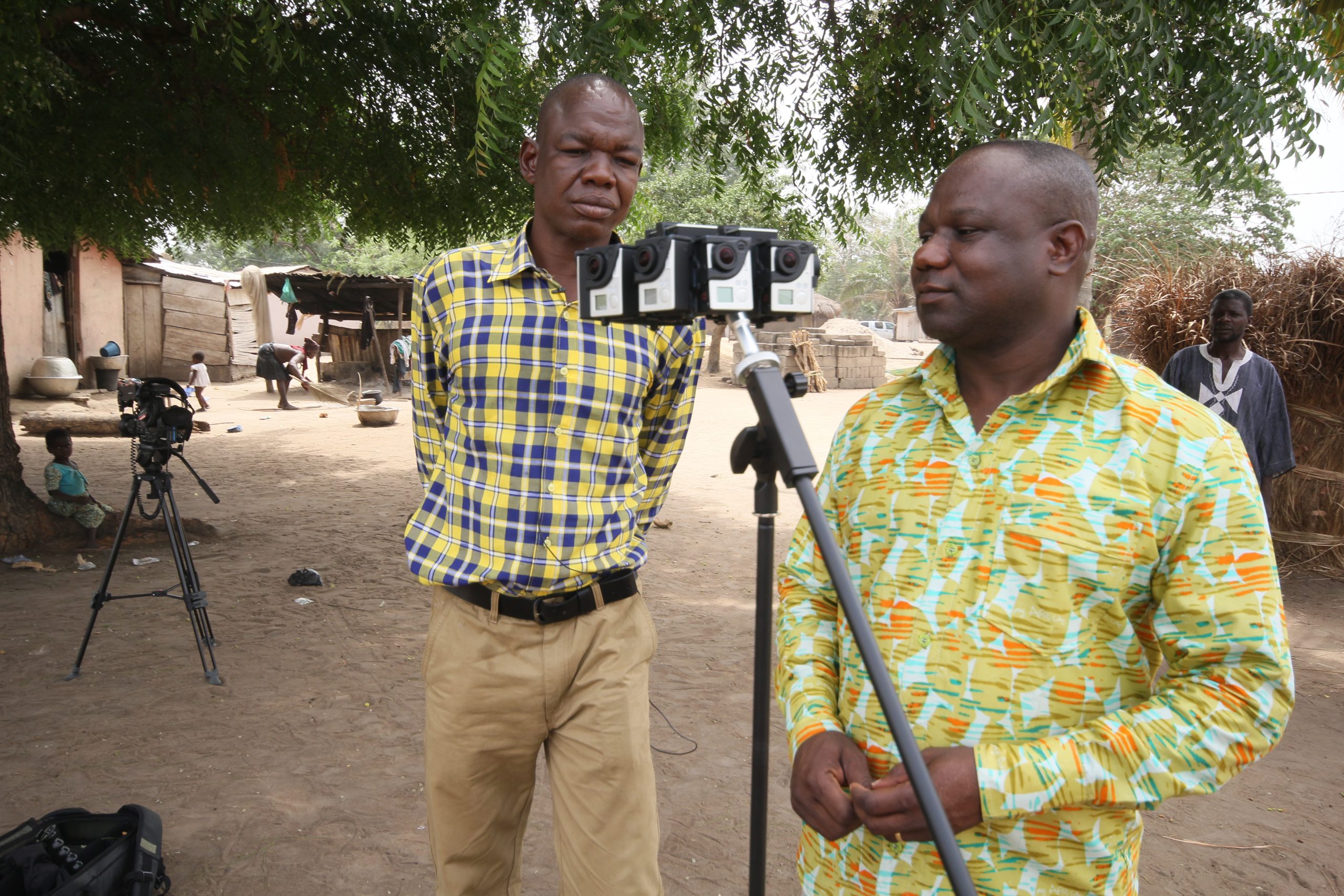 A new 'reality' is taking the festival circuit by storm, exploring the ways films are experienced.
In 2016, we saw the release of the first consumer versions of virtual reality (VR), including headsets from Oculus Rift (March), HTC Vive (April), Playstation VR (October), among others, enabling audiences to watch movies and play games in VR right in their living rooms. For the uninitiated, virtual reality is an immersive medium, where users experience 360-degree, 3D images, and stereo sound through a headset and an app on a smartphone (or other device). Viewers move around in the space to look straight on, above, below, and across. VR creates a new type of user experience, one that filmmakers did not previously have to address.
The field is still emerging and analysts have noted how consumer purchases of VR headsets in 2016 failed to match projections. However, early adopters have already begun watching, playing, and making media with VR. In 2016, Forbes reported that HTC had sold 140,000 Vive headsets ($799) since it launched in April 2016. With the ubiquity of mobile phones, Google began offering the Google Cardboard in 2015, a $15 cardboard viewer to convert a mobile phone into a 360-immersive viewer, at a higher volume. According to TechCrunch, over five million Google Cardboard viewers have been shipped globally, by the end of 2015. In 2017, direct-to-consumer VR is likely to become more common.
In this year's Sundance Film Festival audiences used consumer VR platforms (namely Oculus Rift, HTC Vive, Samsung Gear VR, or Google Cardboard) to view the work of artists and filmmakers in its New Frontier program, a section of the festival dedicated to storytelling with new media and technologies.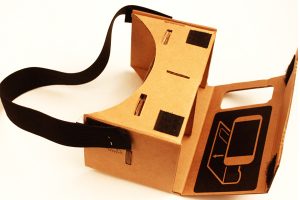 The key venue, VR Palace, required tickets for a 50-minute walk through of 15 VR experiences, and the festival limited it to 20 people per hour. This was the first time the festival required tickets for VR, with the hope of avoiding the long lines for VR at the 2016 festival. Instead, long wait lists abounded, which may be a sign of the growing demand for VR. Other exhibits (not requiring tickets) included Claim Jumper and the VR Bar at the Music Café.
The VR Bar featured 30 virtual reality experiences. Francis, a VR documentary short film from Fugitives Creative and Strongheart Group, played at an event at the VR Bar on Thurs, Jan 26. The film uses VR to convey the first-hand account of a Ghanaian man, Francis, who suffered from mental illness and, as a result of poor mental health care, was left locked isolated in a hut for two years. The team went to Ghana to work with Francis in his community and a local NGO. The VR places its audience inside a few minutes of what Francis lived through.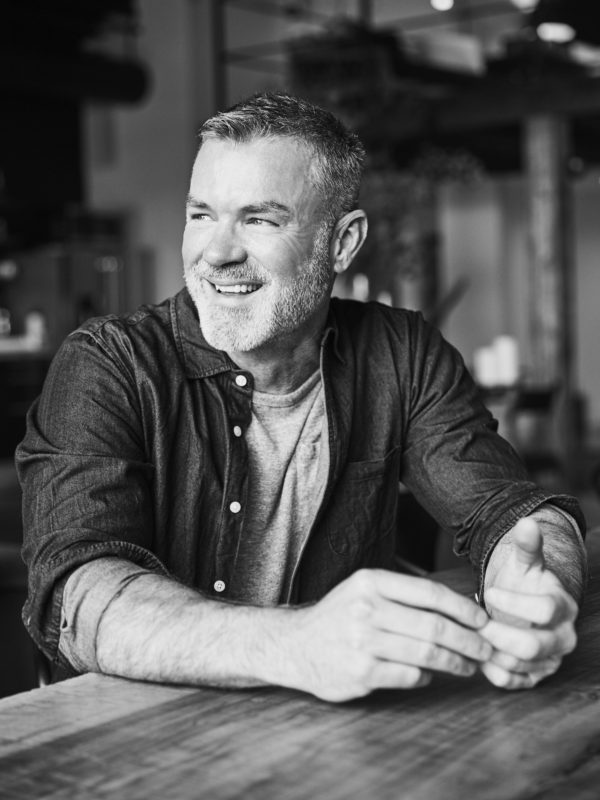 One of the greatest powers of the immersive nature of VR is its role in showcasing new environments and conveying empathy. "We always had VR in mind," said Chris Gernon, producer and creative director of Francis. "As a way to convey the emotion and empathy. In the film, we sit where Francis sat and experience what he did." Gernon is also president and CEO of Fugitives Creative.
"We used 14 GoPro cameras for the far away shots, Samsung Gear VR for the close-ups, and a 360-tripod," said Scott Barker, co-director/cinematographer/editor. "The two types of cameras allowed us to have more dynamic shots. That was important to us in using the technology as a tool to give insight into what he might be feeling and expressing."
With a visual size and scope much larger than a single frame of film, VR provides a unique sense of scale for users to explore new environments. In Francis, users can explore the visual details in events in Francis' village, the classroom that he teaches in, and the tiny thatched hut, dark except for slices of bright sunlight at the top and along the door. The team edited the film with Adobe Premiere.
"The pacing is different in VR because each shot does more and users need time to explore the scene," said Baker. "As people get used to VR, that may change."
"Francis' own words were so powerful," said Travis Hatfield, co-director/editor of Francis. "We wanted to bring viewers into his mindset and world as much as we could. VR can be an empathy tool, but it relies on story. Much like any film, you need to show viewers why they should care."
Audiences not only need time to catch-up to the new technology, but incentives to learn these new ways of watching and interacting with film. The demand at Sundance New Frontier may indicate that day may be sooner than we think.
---