10 Filmmakers to Watch in 2017: Kitty Green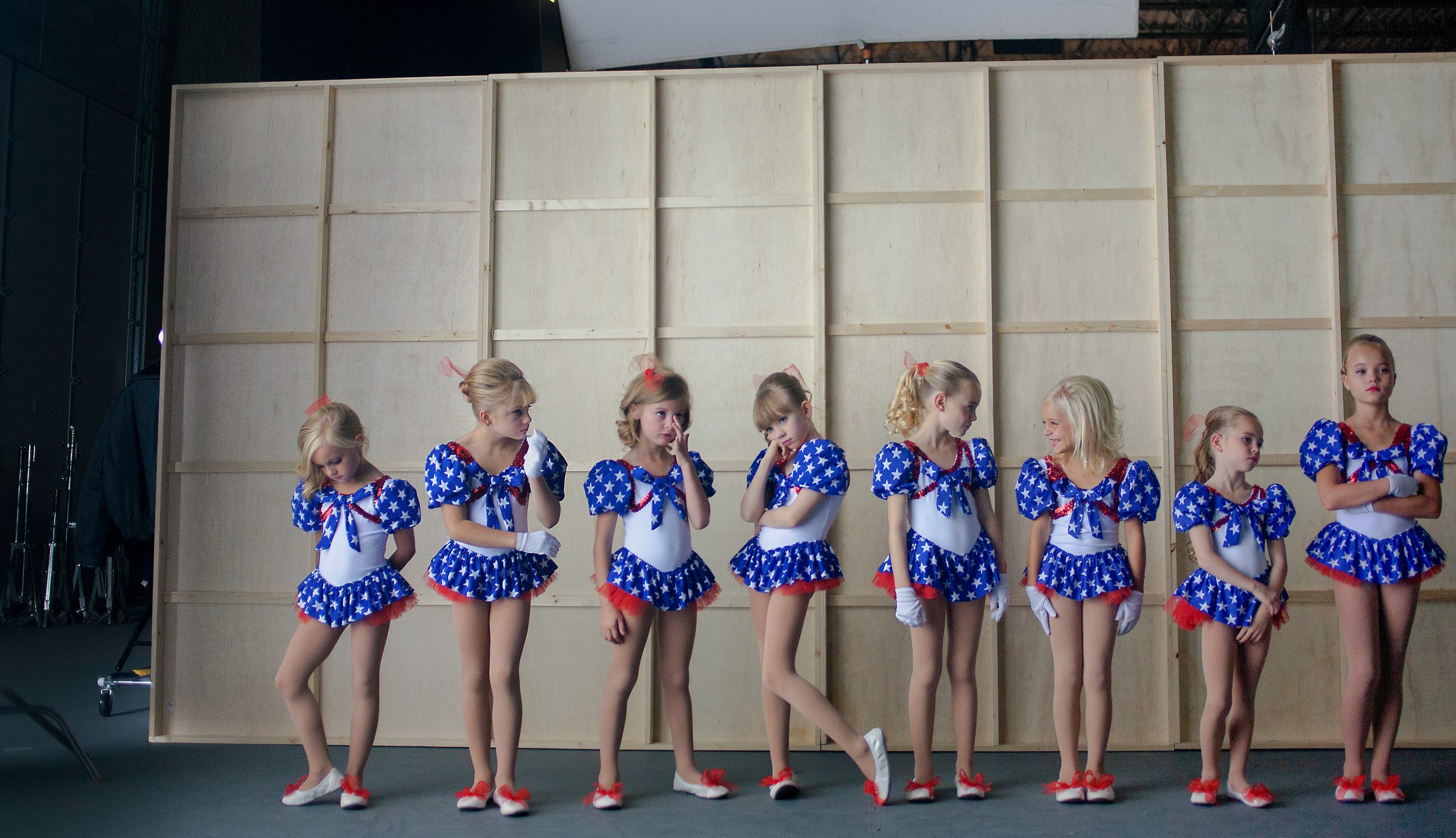 Australian filmmaker Kitty Green makes our 10 to Watch in 2017 list with her documentary Casting JonBenet.
Over twenty years after the tragic murder of six-year-old JonBenet Ramsey, the case still has a magnetic grip on the public's consciousness. Countless magazine articles, books, television specials, podcasts, and documentaries have chronicled the unsolved murder, but given this widespread coverage, are there any fresh perspectives left on this case? Turns out, there is: Casting JonBenet, a new documentary from Australian filmmaker Kitty Green.
In the film, Green travels to Boulder, Colorado, and interviews local actors and actresses as they audition for roles in a new film about the Ramsey case that doesn't really exist. This unique approach reveals fresh thoughts, ideas, and emotions about not just the murder, but also about the incredible impact it had on the community.
Green burst onto the documentary scene in 2013 with Ukraine Is Not a Brothel, which won the AACTA Best Feature Length Documentary in 2015. In that same year, she wrote and directed the documentary short The Face of Ukraine: Casting Oksana Baiul. Casting JonBenet marks her third film. 
In this Q&A with The Independent, Green discusses her latest project, why she felt the need to tackle the subject matter, and her desire to experiment with the documentary form.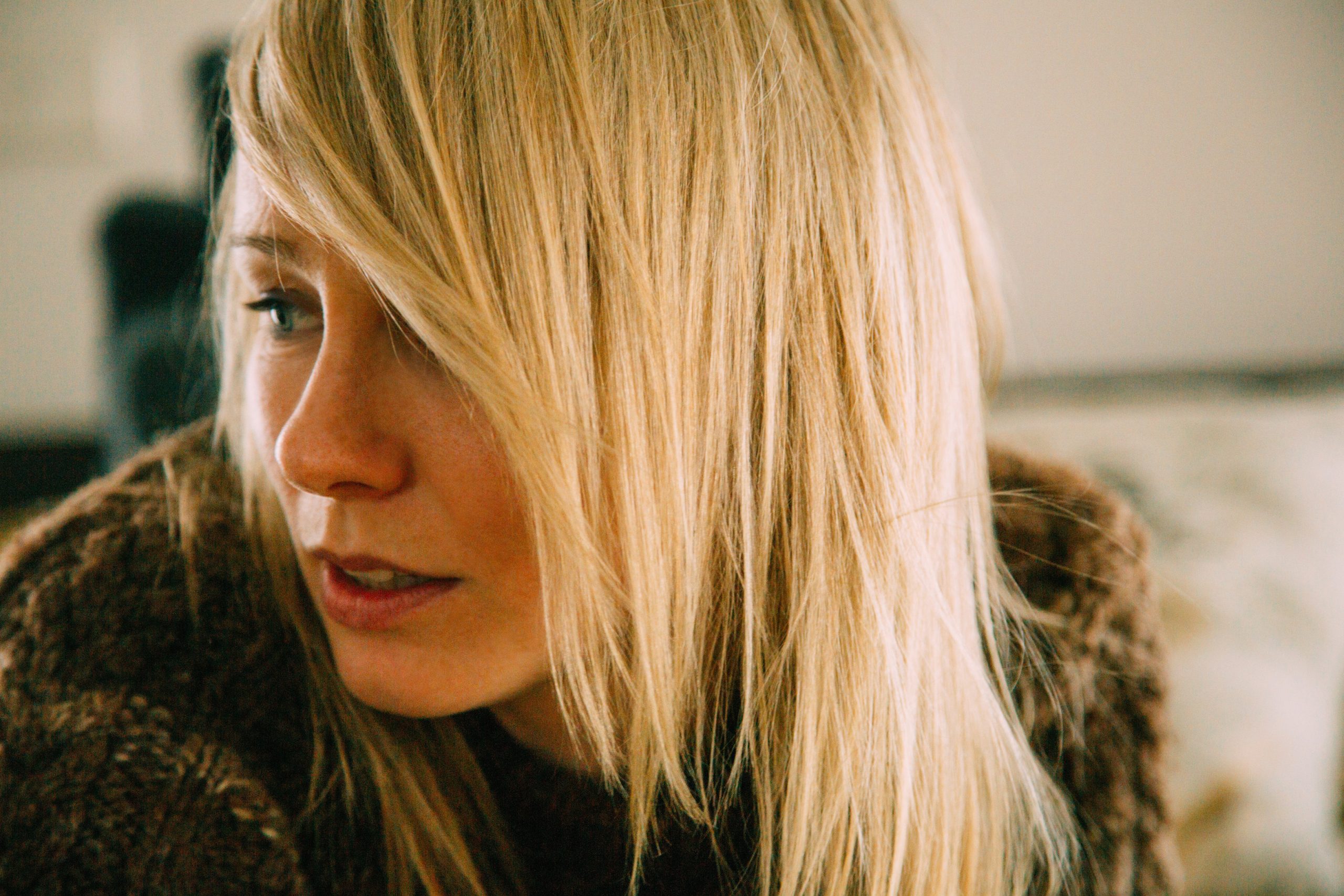 Mike Sullivan: Tell us about Casting JonBenet, and what inspired your work on it. 
Kitty Green: I traveled to Boulder, Colorado, twenty years after the horrific murder of JonBenet Ramsey and invited the community, who have been living in the shadow of that crime, to participate in a series of casting calls to play various characters in the Ramsey case in a series of reenactments. I was interested in the cultural obsession with the JonBenet Ramsey case and how her community comes to terms with or deal with the ambiguity and uncertainty surrounding this unsolved crime.
MS: Where has your film screened or where is it expected to screen?
Green: It has screened at Sundance Film Festival, Berlin Film Festival, San Francisco Film Festival, True/False Film Festival, Beijing Film Festival and is currently streaming globally on Netflix.
MS: How did you fund your film and how did you build awareness for it?
Green: Grants from the Sundance Institute, Cinereach, and Rooftop Films. We also had Australian government funding from Screen Australia and Film Victoria. Plus equity investment from Meridian Entertainment.
The JonBenet Ramsey case is one of the most widely publicized murder cases of all time, so we had no problem building awareness for this project.
MS: What did you shoot on and what kind of look were you going for?
Green: We used a Blackmagic Production Camera and Alexa Mini. The style of the film was very important. We wanted our reenactment sequences to feel lush and cinematic.
MS: What is your approach to working with subjects? Do you have an idea of your story before you begin or not?
Green: I was very clear and honest about how I envisioned this project coming together right from the outset. And the original plan for the project is strikingly similar to what we ended up with in the finished film. When our subjects came in for the initial casting calls, I would give each of them a fifteen-minute speech about how the material would be used and asked if they wanted to be part of an experiment and 99% of them were excited to be involved in something so different.
MS: What are you hoping to accomplish with your film?
Green: The film is unique. I had several goals when approaching it. I was excited about experimenting with the documentary form. The best compliment that I have received though is that audience members came up to me after the Sundance screening and said that it was the first time, after twenty years of tabloid coverage, that they had felt any empathy with the Ramsey family. That personal connection and making an emotional and impactful story was most important.
---