10 Filmmakers to Watch in 2017: Justin Chon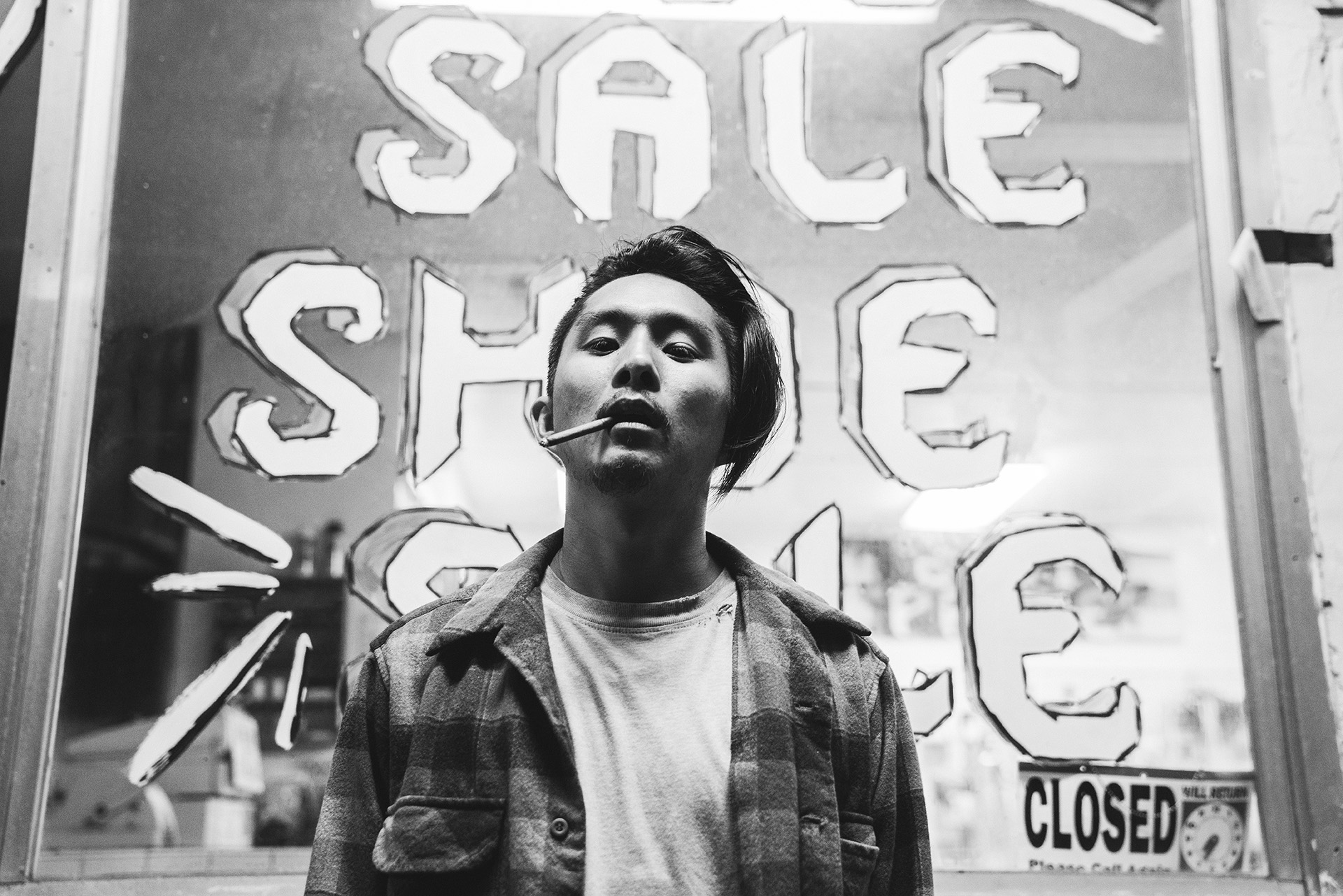 Justin Chon makes our 10 Filmmakers to Watch in 2017 list with Gook, a black-and-white dramedy set during the 1992 L.A. Riots. Chon wrote, directed, and stars in the award-winning film.
In their song that immortalized the 1992 Los Angeles riots, "April 29th, 1992," Sublime sang, "There was a riot on the streets, tell me, where were you?" Korean American filmmaker Justin Chon and his family can say exactly where they were—Chon's father was busy defending the family business from rioters. These childhood memories inspired Chon's latest film, Gook, a black-and-white dramedy set during the 1992 Los Angeles riots following the infamous not-guilty verdicts given to the four LAPD officers involved in the 1991 beating of Rodney King.
Chon wrote, directed, and stars in the quasi-autobiographical film, which hits so close to home that he even cast his father in a supporting role, as the Korean owner of a liquor store prominently featured in the movie. The film played at Sundance, where it was honored with the Best of Next! Audience Award. It also screened at the San Diego Asian Film Festival Spring Showcase, Independent Film Festival of Boston, and the Montclair Film Festival. According to The Independent's Neil Kendricks, who saw the film at Sundance, Chon's piece "draws viewers into the film's challenging theme of a melting pot slowly coming to an explosive boil by juxtaposing moments of genuine warmth and gritty humor with bursts of pathos."
The Independent's Evan Crean caught up with Chon to find out why he made Gook, what equipment he used to shoot it, and his process for working with actors. More thoughts and insights about the film can also be found in the interview Neil Kendricks conducted with Chon following Gook's screening at Sundance.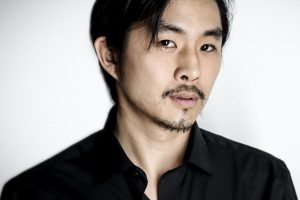 Evan Crean: Tell us about Gook. Why did you want to make it?
Justin Chon: I wanted to give an honest perspective of the Korean American experience during the Los Angeles riots of 1992.
EC: How did you build awareness for your film?
Chon: I mainly built awareness through Kickstarter, which I used to raise $56,272 for funding the film's post-production phase. I also did a series of internet and print interviews to drum up publicity for the film.
EC: For those who might not be familiar with you, what was some of your prior work leading up to Gook?
Chon: I am originally an actor, so I've done many film and television projects in that realm including the Twilight saga, Dr. Ken, Just Jordan, Ktown Cowboys, and Sin City Saints. I also directed a film called Man Up, which was acquired by Lakeshore Entertainment.
EC: Tell us about the technology involved with your film. What did you use to get the kind of look were you going for?
Chon: For my camera I used the RED Dragon with Kowa anamorphic lenses. I shot in black and white. I was influenced heavily by Mathieu Kassovitz's 1995 French film La Haine.
EC:  As an actor, what is your approach to working with actors? What kinds of notes do you give them?
Chon: I do heavy rehearsals with soft blocking, because I like to give my actors freedom on the day we shoot. I set marks according to actors' intuitive choices. Also, I speak to them in terms of actable actions rather than intangible feelings.
EC: What are you hoping to accomplish with Gook?
Chon: I'm hoping to start conversations about race, about the current divide over race in this country, and to have viewers reflect on our progress, or in some ways our lack thereof in the last 25 years.
EC: What's next for you?
Chon: I'm currently working on a book adaptation and an original script.
---
---
Regions: Los Angeles