10 Filmmakers to Watch in 2017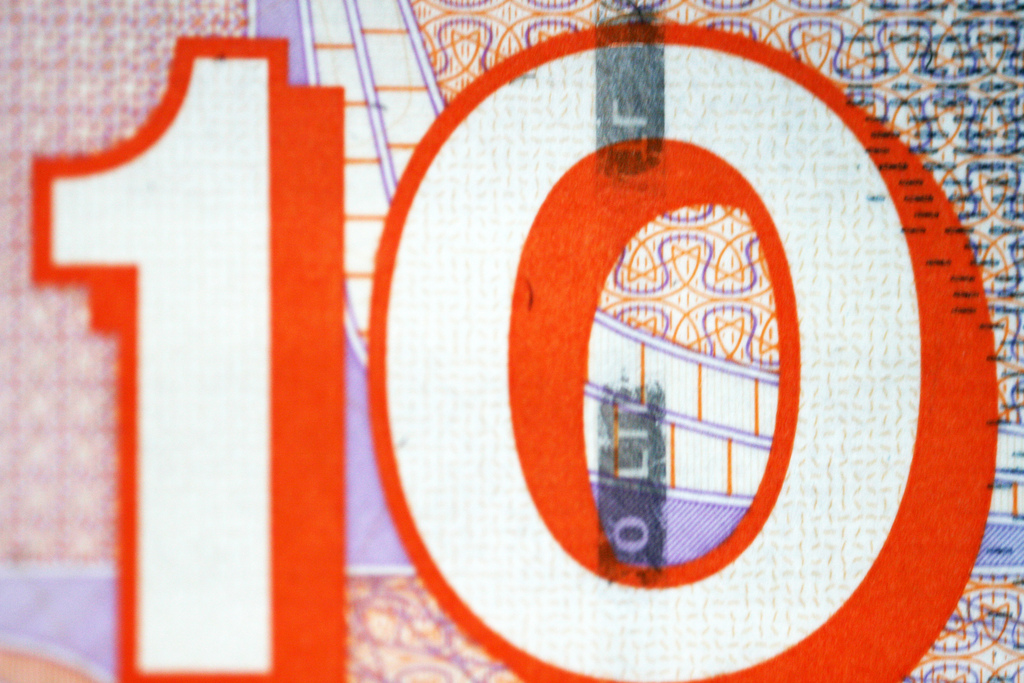 Check out our 9th Annual 10 to Watch list for 2017.
For the 9th year in a row, The Independent's 10 to Watch highlights filmmakers who we anticipate will bring us something special this year. Our 2017 list honors filmmakers who work in narratives, documentaries, and new media, those who are seasoned and newcomers, and those producing shorts, web series, and features. We sought recommendations for the list from festival selections, leaders in the field, our readers, and our 10 to Watch jury. While these filmmakers may or may not be obvious names yet, our sources tell us that by the end of 2017 their work will grab your attention. What caught our eye is that these filmmakers all bring something new to either their career or their craft in their 2017 work.
We will post each filmmaker and their story for 10 days in a row, in no particular order.
The Independent's 10 Filmmakers to Watch in 2017:
---