Women In Film Portraits: A New Series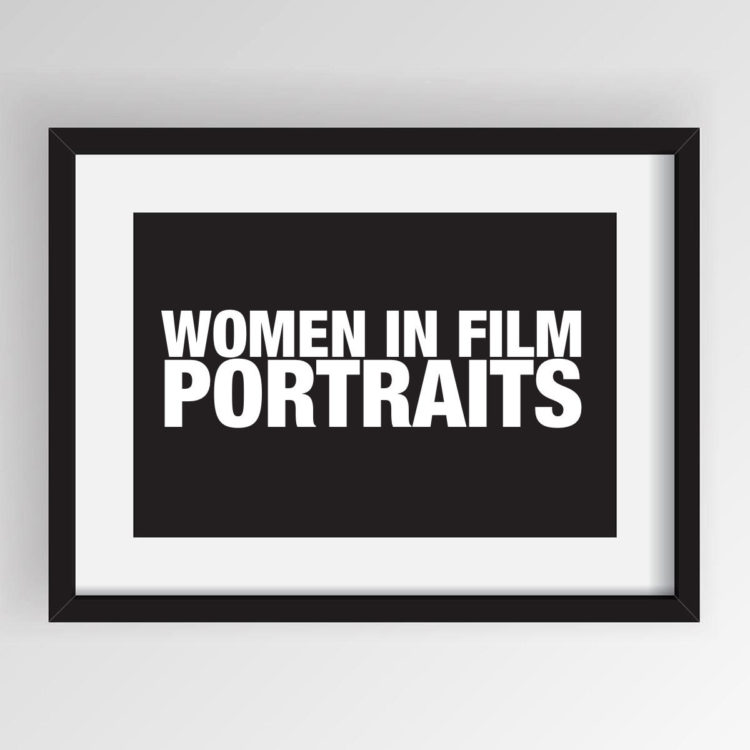 Lauren Sowa Announces Sequence of Interviews to be Published at The Independent  
In 2016, I began interviewing and photographing hundreds of talented and creative women about their experiences working in the film industry. This project was animated by my own desire, as a filmmaker, to meet and work with more women. The inspiring stories I gathered are all unique—individual tales of desire, success, and struggle. Still, patterns emerged when I spoke to the women, ones that make clear the need for female solidarity in this business.
As I listened to these women, echo sentiments shared by so many of their peers—of self-doubt, inequality, finding a tribe, and the importance of supporting each other—a vision and purpose for this project took shape. Women in Film Portraits is a series about supporting, cheering, helping, and connecting with women. It goes deeper into conversation with some of the up-and-coming independent filmmakers I profiled back in 2016 and introduces you to new ones. In an industry where female voices are still underrepresented, this project is timely and vital.
Women in Film Portraits will launch in January with a profile of Iranian-American Director Natasha Kermani; new interviews will appear monthly in the magazine. All photos and early interviews from the 2015 archive are available on Instagram @WomenInFilmPortraits.
June: Alex Cirillo and Dani Faith Leonard
October: Naomi McDougall Jones
---