10 to Watch 2018: Reinaldo Marcus Green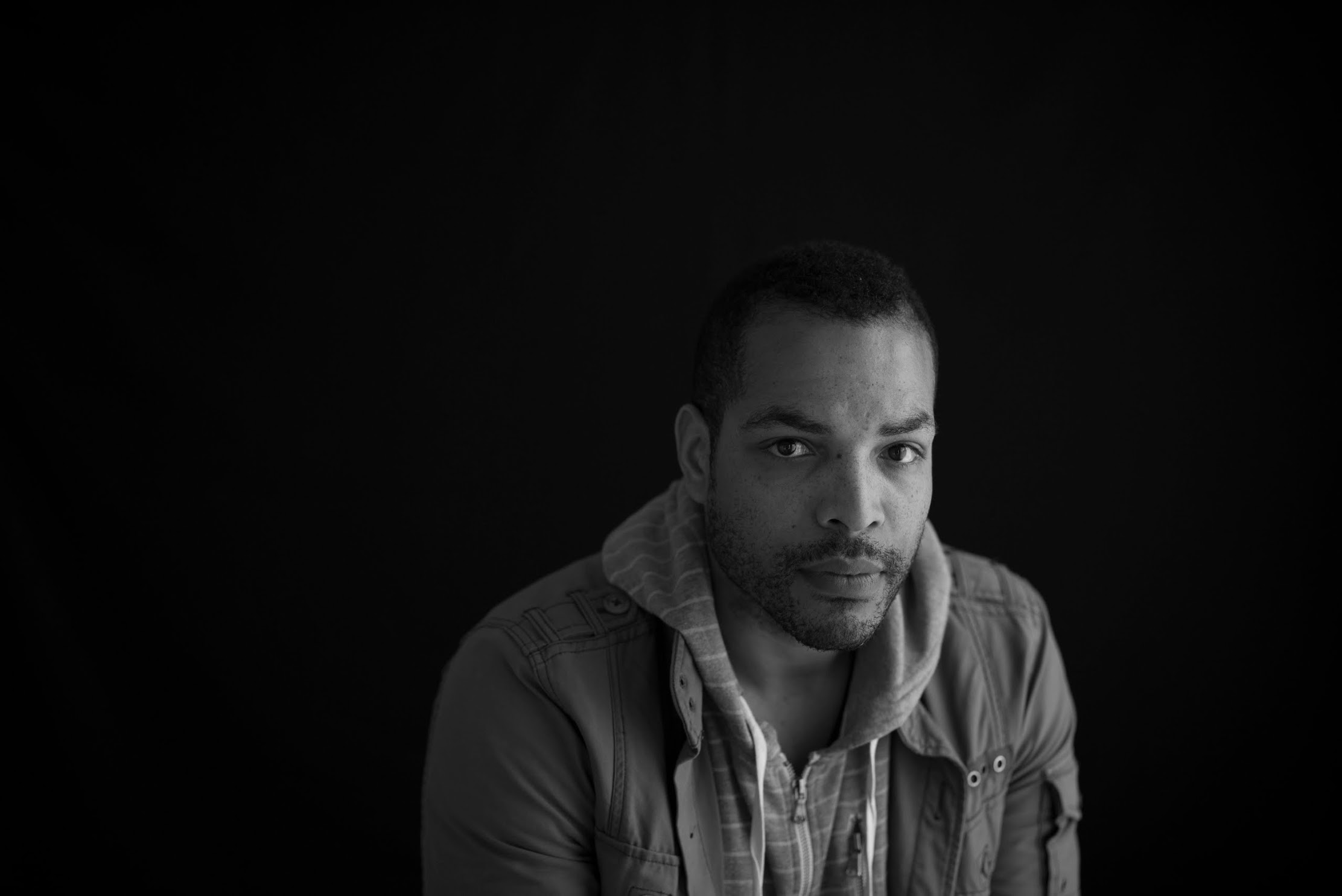 Reinaldo Green Makes Our 10 to Watch List for Monsters and Men.
Monsters and Men, the first feature from writer/ director Reinaldo Marcus Green, highlights the, unfortunately far-too common, killing of unarmed black men at the hands of law enforcement. Green addresses this big, complex topic by showing us the small, subtle ways it impacts communities, families, and daily life. And for this compelling, important work, he makes our 2018 10 to Watch list.
The film's plot focuses on a community in Brooklyn, where a young man videotapes a policeman shooting of an unarmed black man. Green uses three protagonists in his tale, playing out multiple perspectives and realities like three interwoven shorts. Monsters and Men premiered at this year's Sundance Film Festival where it won U.S. Dramatic Special Jury Award for Outstanding First Feature. In 2015, Green wrote and directed a short film at Sundance called STOP about the stop and frisk laws.
The Independent included Green's brother, filmmaker Rashaad Ernesto Green, in our 10 filmmakers to watch list in 2011, back when Reinaldo Green was starting a dual degree MFA/MBA program at NYU and working on his brother's films. Green talked with The Independent's Maddy Kadish about his film and work.
Maddy Kadish: Frankly, we didn't set out to include you in 10 to Watch – it felt a little too familial. But your career has been on fire this year. We couldn't, not include you.
Reinaldo Marcus Green: I'm the baby brother. He's always pulling up the weight. Sometimes you get bit by the bug. Other than being a dad and husband, I can't imagine doing anything else.
MK: Your film is about a big issue, but it's full of small intimate moments and details. Why was showing the subtleties and perspectives important to you?
RMG: I wanted to tell this story in a human way, not something ripped from headlines. I wanted the audience to feel complicit with all the characters. We only spend 30 minutes with each character and I wanted the viewer to feel connected to each one. When issues becomes too big, people do nothing. I wanted to make it small. It's an individual thing – what should I do? Maybe it means going to a protest or tweeting or doing something positive that can call attention to the issue.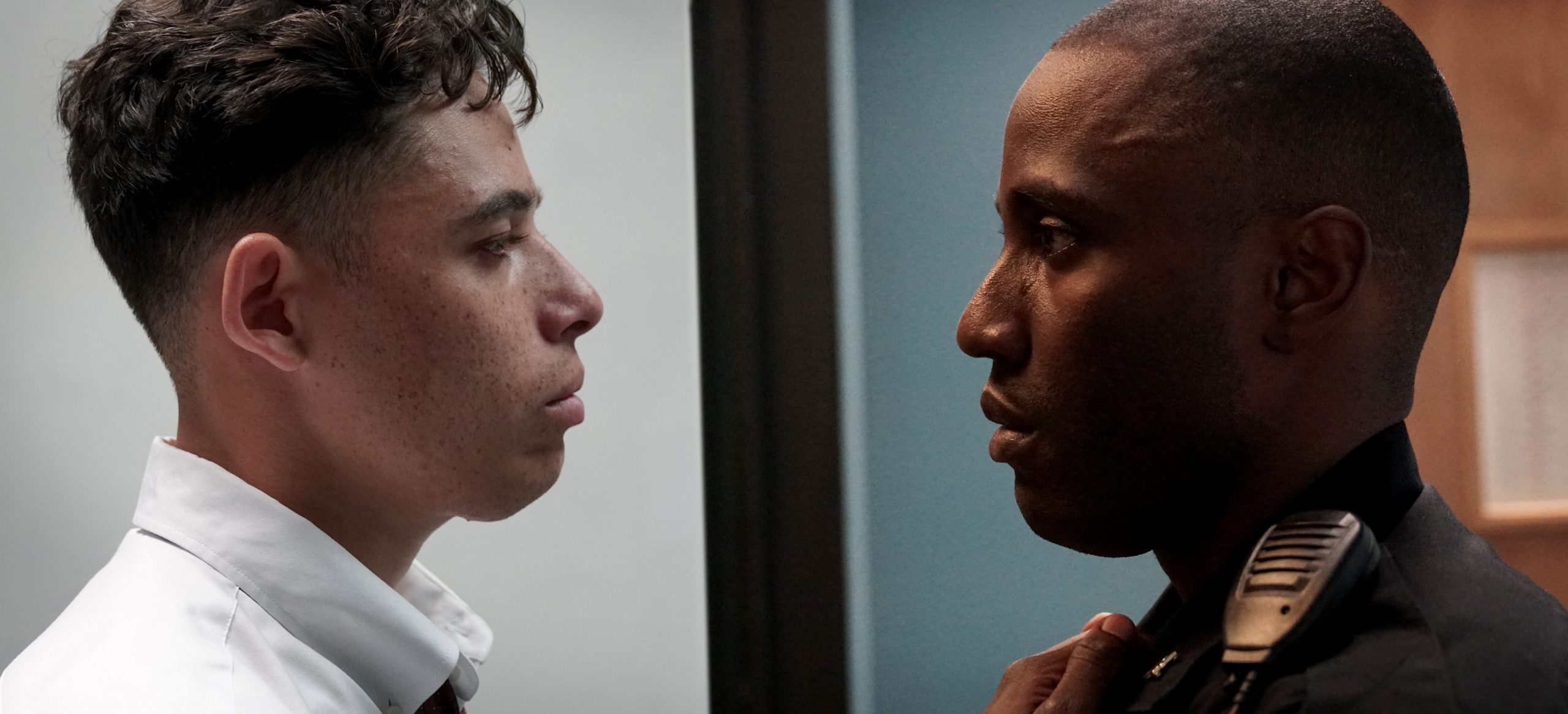 History still affects us and we have to face our history. We are still dealing with these issues. They are not going away. We have to find ways to look at each other again. I wanted to approach the film with humility, honor – all things that we, as human beings, need. That's the way that I wanted the film to feel.
MK: What kind of impact did participating in the Sundance Institute Screenwriters Lab have on the film?
RMG: During the lab (in June 2017), I had a script, but we didn't have our principal cast. We worked shopped 4 – 5 scenes with actors at the lab. John David Washington came to the lab and we worked with him; I had only seen him in Ballers. He impressed me. Anthony Mandler (the director of Monster, which also played at Sundance 2018) recommended Kelvin Harrison to me. He was magnetic; he wasn't the most naturally athletic, but he put on 30 lbs of muscle for the film. He did that on his own.
We shot in August and September 24 and were in Sundance in January. It was crazy. The first cut was due Oct 5. We submitted a rough cut to the festival (and then another version a week or two later). We had two editors, who were editing while we were shooting so by time we were finished shooting, it was actually in good shape.
MK: What kind of research did you do to write this feature?
RMG: I was a baseball player so I knew that story well. My father worked for the department of investigations. He had a gun and shield; I based the characters on people who I knew. We had several real NYPD officers as actors in the movie and one as a consultant. We couldn't have done the film without their support. Sadly, these stories are far too common.
MK: What technology did you use in the production? What did you shoot on? And tell me about the scenes with the procession for the fallen officers and those of the protests.
RMG: We shot on Alexa Minis with Master Primes using a combination of handheld, Steadicam and sticks. We used a lot of wide lenses to capture the world inside and out. We wanted the film to feel raw and naturalistic while elevating the aesthetic to add a bit of scale.
The scene with the officers was a combination of found footage with our characters juxtaposed on it. I wanted to honor the police officers and show the respect to that side of it. For the protests, we shot strategically with extras. We shot tight when we needed to.
MK: Tell me about your approach to working with actors.
RMG: Every actor is different, so my approach varies. I like to be close to my actors on set. I don't like to stand near video village unless I have to. We're both trying to get to our truth, so it's a race to see who gets their first. Ultimately, the plan is to get there together.
MK: Your short, Stop, essentially one scene of your film.
RMG: We basically re-shot it. We shot on the same street and in the same house. The same hallway – with a different kid. The short was the visual language of the film – how do we take what was successful and make it better? By adding more depth; more intimacy with the characters. We wanted to keep the tension and grit and build it out. I shot the short for $500. I had more resources this time.
Neon is releasing Monsters and Men on October 5th.
Green is currently in London directing Top Boy for Netflix and writing his second feature.
---