Women in Film Portraits: Christina Kallas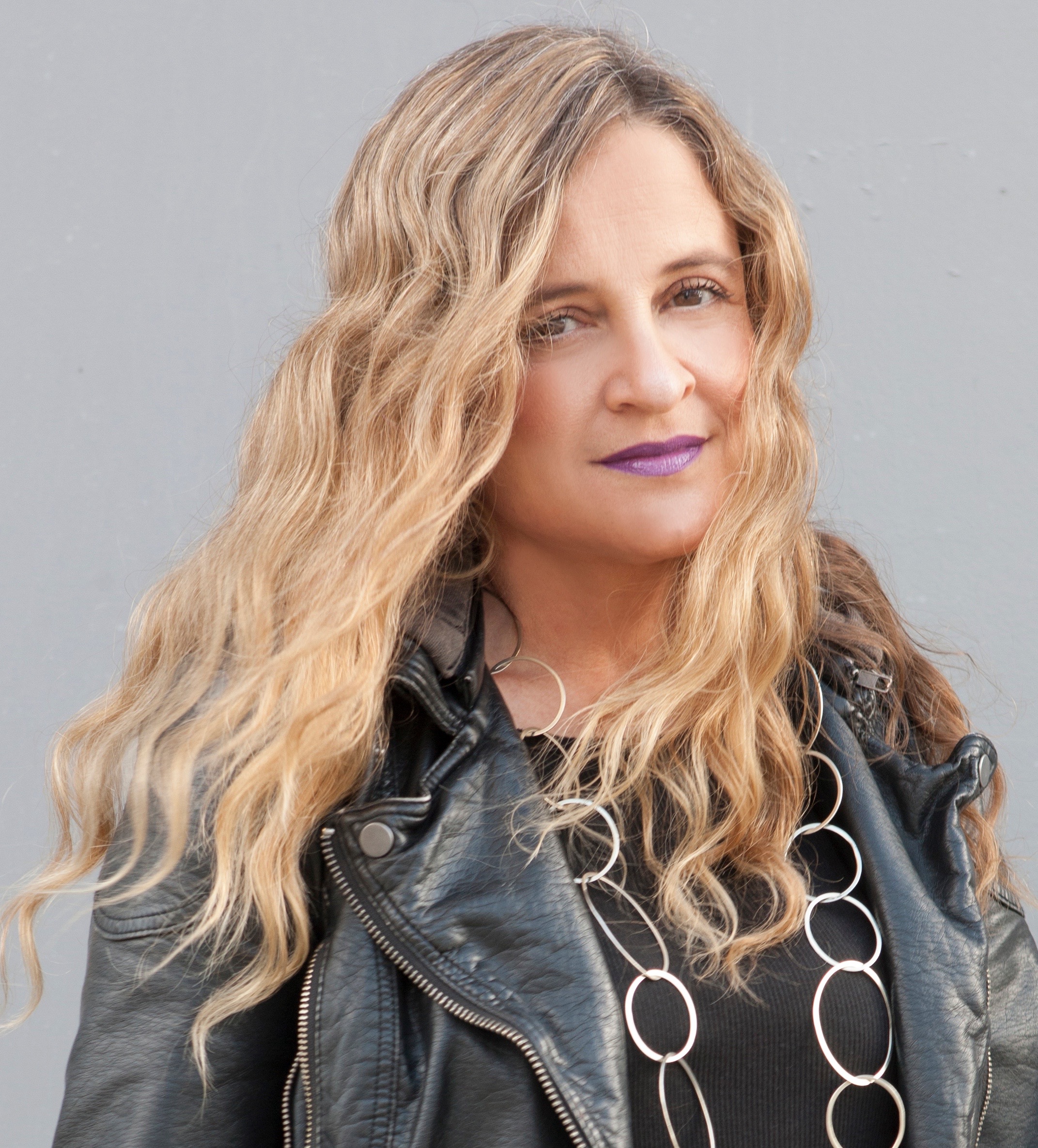 Lauren Sowa's November Installment Profiles Writer/Director Christina Kallas
What inspired you to pursue filmmaking?
I fell in love with cinema at a very young age. I grew up in Greece, in a city by the sea called Thessaloniki—also, 'the city of poets'. The historian Mark Mazower wrote a beautiful book about it, and he called it 'Salonica, the city of ghosts'. I am deviating….Next to our building was an open air film theater, and as a kid I could see all the films from our balcony—mostly American films, mostly mainstream. Later, as a teenager, I would skip school and go to a gritty arthouse film theater in the backstreets of the city—to avoid being caught by some teacher or a friend of my parents. I remember watching Herzog's Kaspar Hauser there, and films by Pasolini and Nagisa Oshima. In that gritty, mostly empty film theater I discovered cinema. And I was taken by how it opened up my world and my senses, how it made me think and feel at the same time.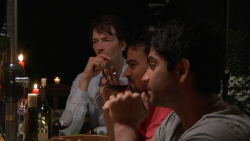 What were you like as a kid?
Stubborn. Buried in books—I would read one novel after the other. A bit lonesome. As if I didn't really belong.
Tell me about what you're working on currently.
I'm working on my next feature film. Paris in Harlem is a multi-character mosaic that follows several New Yorkers through separate but intertwined story lines that converge one night during a fatal shooting at a jazz bar in Harlem. This is a film about life and death, structured like the most freewheeling of American art forms—Jazz—ultimately telling the story of a neighborhood, a city, and an America on the verge of a nervous breakdown.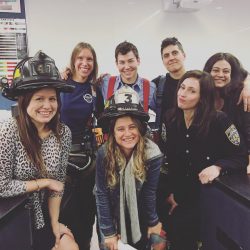 I am interested in the "human toll" of the current moment—what I see as the overwhelming despair, rage, and paranoia of living in a collapsing society and the related mechanism of emotional violence. [My first feature] 42 Seconds of Happiness showed that mechanism in the small circle of friends and family, our immediate environment. [My second feature] The Rainbow Experiment widened the circle. This time it was about our immediate environment, the place we go to every morning—school, work. Paris is in Harlem will widen the circle once again. This time it is an environment of strangers, people who are coincidentally at a certain place at a certain moment. I love complicated characters; I love focusing on the relationships between them and on the myriad ways we hurt and empower each other. I make films about all of the millions of things that bring people together—little things, decisions, coincidences, outside forces—and break them apart. And then together again.
What are your most important cinematic influences?
I love multi-protagonist films—films by Robert Altman and John Cassavetes in particular. I am inspired by filmmakers who are in some way pushing the boundaries, like Agnès Varda, Chantal Akerman, Sally Potter, Elaine May, Kathryn Bigelow, Susanne Bier, Lynne Ramsay, Lucrecia Martel—to name some of the women. Last but not least, I am influenced by David Simon's deeply political TV work—The Wire, Treme.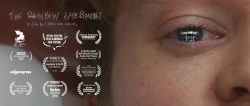 What is your greatest challenge as a filmmaker?
I do not like rules. I do not like following them, I do not like setting them. As a filmmaker I throw caution to the wind. I love challenging myself, I love experimenting. When you work like this there are moments when you feel like you don't know what you are doing or that you are stuck in chaos—that it will never make sense, that you will never get it right. And then suddenly it opens up and you can see clearly what you've been working on without realizing it.  And the more you experiment, the more you dare, the more rewarding it is. There is a phrase that one of the characters says in my last film: It isn't art if it doesn't have the potential to be a disaster. I truly believe in that.
What is your greatest achievement to date?
Probably my last film—The Rainbow Experiment. One of my favorite films of all times is Altman's masterpiece, Nashville. After the satisfaction of intertwining ten complex characters in 42 Seconds of Happiness, I wanted to challenge myself further. The Rainbow Experiment has 36 characters, and every time I became anxious about the sheer audacity of juggling that many story lines in a feature film, I reminded myself of Nashville, which has the exact same number of characters. I thought that was a good omen.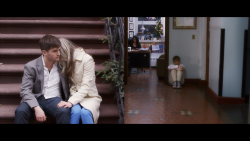 What has been your greatest takeaway from traveling the festival circuit with your films?
There is nothing like sharing a film with an audience in a dark theater. I will always sit in in the screenings, because I love that experience so much. It is like watching a different film each time, depending on the audience. I learn a lot from that too. Particularly once the film starts traveling internationally. You learn so much about people through the way they react to a film.
How does being a woman impact you in your field?
Enormously. To be honest, I don't know if I would have ever started to direct if I hadn't moved to New York. You do feel like you can do anything you want here. You don't have the same sense in Europe, even if theoretically there are all these subsidies you can apply for, all that state money. But there is a sense of "who are you to want to be an auteur;" there is an intimidation going on, especially towards women—most of the times it is unconscious, but it does sink in. In New York, I stopped thinking that way. I am who I want to be, and I can do whatever I want to do–my version of the American dream.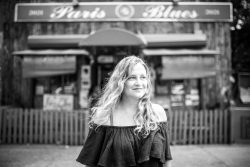 What is a lesson you have learned recently?
I am thinking a lot about the balance of power right now—and the different layers that we are too blind(ed) to see. I am not sure where my thinking is going to lead me, so I guess I haven't learned my lesson yet.
What advice would you have for someone just starting out as a Director?
To go study screenwriting. I think it's incredibly important, and it's one of the few things that you cannot learn by doing. Even if you are only interested in directing someone else's work: structure is important.
If you could speak to yourself ten years ago, what would you say?
I would sing to myself: "Don't worry about a thing. Cause everything's gonna be alright." The person that I am, ten years ahead, is singing this to me right now.
To learn more about Christina's latest film Paris is in Harlem watch the video here: https://www.seedandspark.com/fund/paris-is-in-harlem Follow and donate to support!
---
---
Regions: New York City