The Legacy of Some Kind of Funny Porto Rican?: A Cape Verdean American Story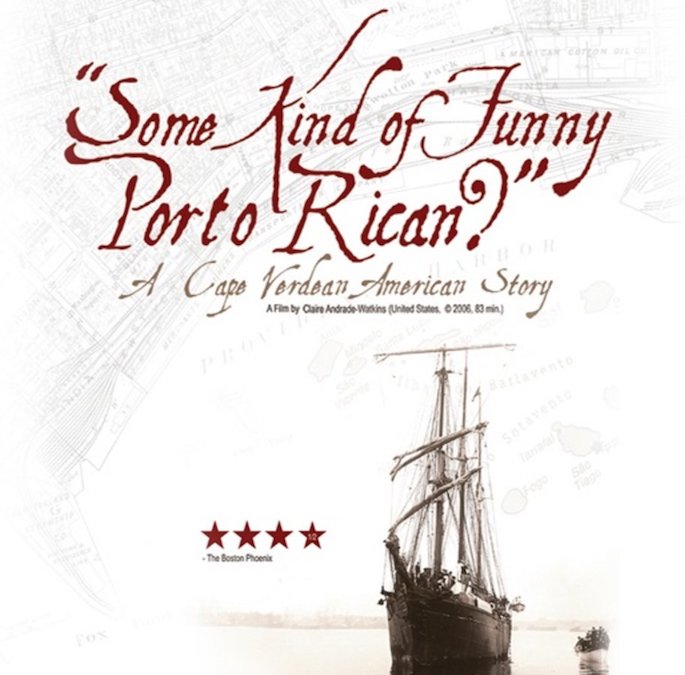 Filmmaker Claire Andrade-Watkins explores the lasting impact of her seminal film about Cape Verdean culture in Fox Point, Providence
Claire Andrade-Watkins's documentary Some Kind of Funny Porto Rican?: A Cape Verdean American Story is the seminal film about Cape Verdean culture in Fox Point, Providence. The first in her trilogy of documentaries about the Cape Verdean community, Andrade-Watkins highlights the people and exposes the tragic displacement of generations of Cape Verdean immigrants due to gentrification and urban renewal. Since its premiere at the Museum of Fine Art in Boston in 2006, Some Kind of Funny Porto Rican? has connected with audiences around the world with its frank depiction of displacement and its effect on the immigrant community.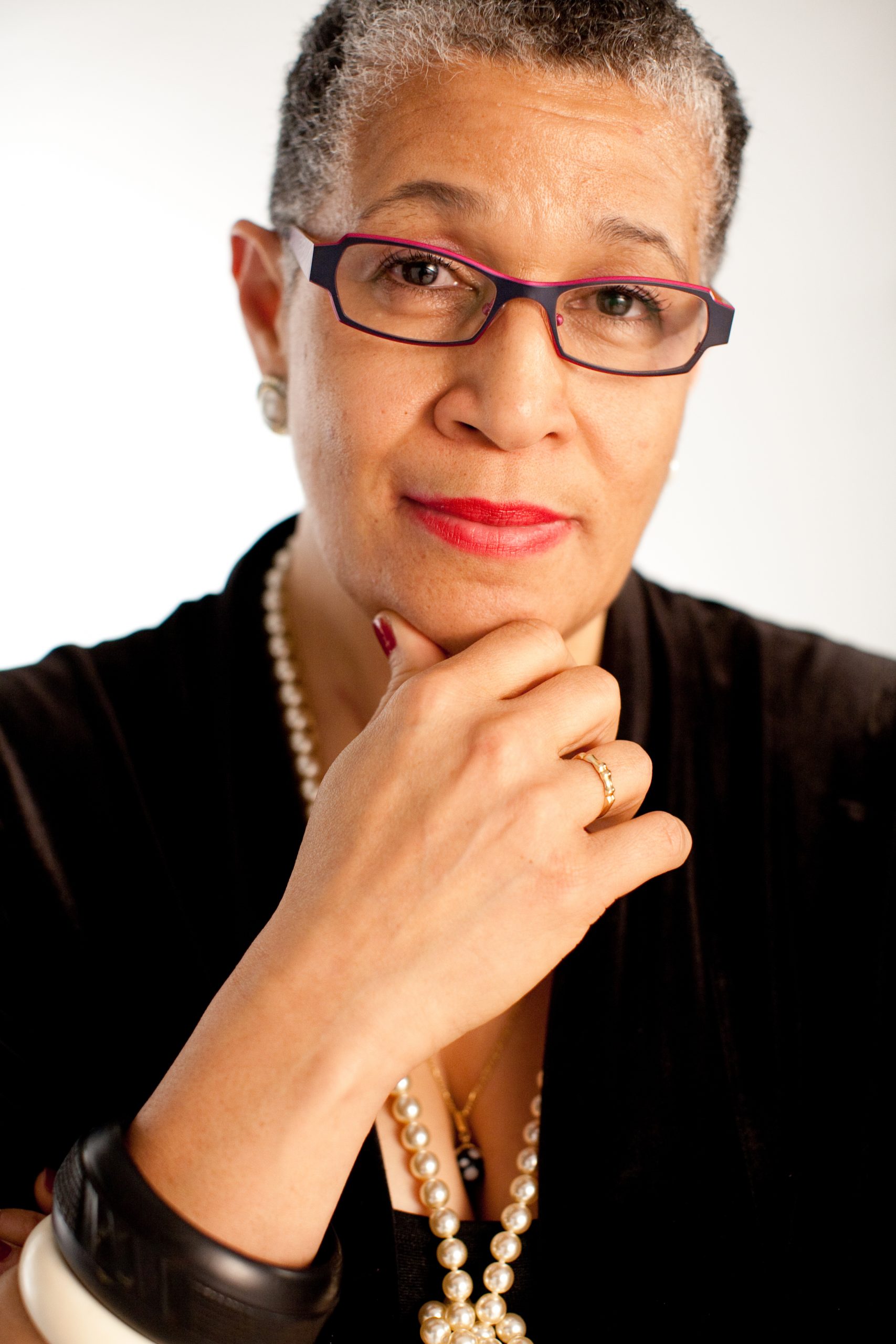 By focusing on her personal story as part of the Cape Verdean community of Fox Point, Andrade-Watkins captures a universal theme felt by many immigrant communities. Her mission with all her films is to "build history one story at a time, in different forms and media and create a sustainable legacy that engages and draws from the voices, memories, hopes and dreams of a community." This is why she started SPIA Media Productions, Inc. in 1998. "SPIA" means to "see" in the Cape Verdean language, and the name is fitting as her work tells the stories of forgotten communities.
Andrade-Watkins expressed that she was drawn to create Some Kind of Funny Porto Rican? to document "the search for my 'home' that inexplicably vanished, with no reason, explanation, other than we had to move. It was an invisible violence that spun everyone and everything I loved into total chaos." Some Kind of Funny Porto Rican? is her way to make sense of that chaos, while spotlighting the malignant side of gentrification on affected (and often silenced) communities.
Due to their uprooting, the history of the Cape Verdean community was relatively unknown. Even the name of Fox Point was erased, instead being touted as the Lower East Side in order to garner Brown University and RISD students to the area. This repression made it difficult to finance the film. As Andrade-Watkins remarks, "The 'unknown' history of Cape Verde and Cape Verdeans meant it didn't show up on the radar of grant making/funders. One of my mentors/friends, Camille Billops, who was a stalwart supporter from day one, said that 'it was a small cabbage path,' meaning it was a small, regional story, and not a big enough 'Black' story."
In time, she was able to get the film made with the help of grants from MFH/Humanities, RICH and LEF, to name a couple, as well as strong support from the community. Through a fiscal agent, donations streamed in, as community members were eager to have their stories told.
At one work-in-progress screening on an early Sunday morning, scores of Cape Verdeans and Fox Point residents crammed into Cable Car Cinema in Providence to watch a sneak preview of the film. It was the first time they saw themselves and their story on the screen. Andrade-Watkins remembers the date fondly—April 17, 2005—as "that day marked the 'rebirth of a community' in a venue that was taken as part of their displacement by urban renewal, gentrification, construction of I-195 and the expansion of Brown University and RISD." Their faces and voices were forever documented on the screen. Their stories could no longer become memories destined to die away.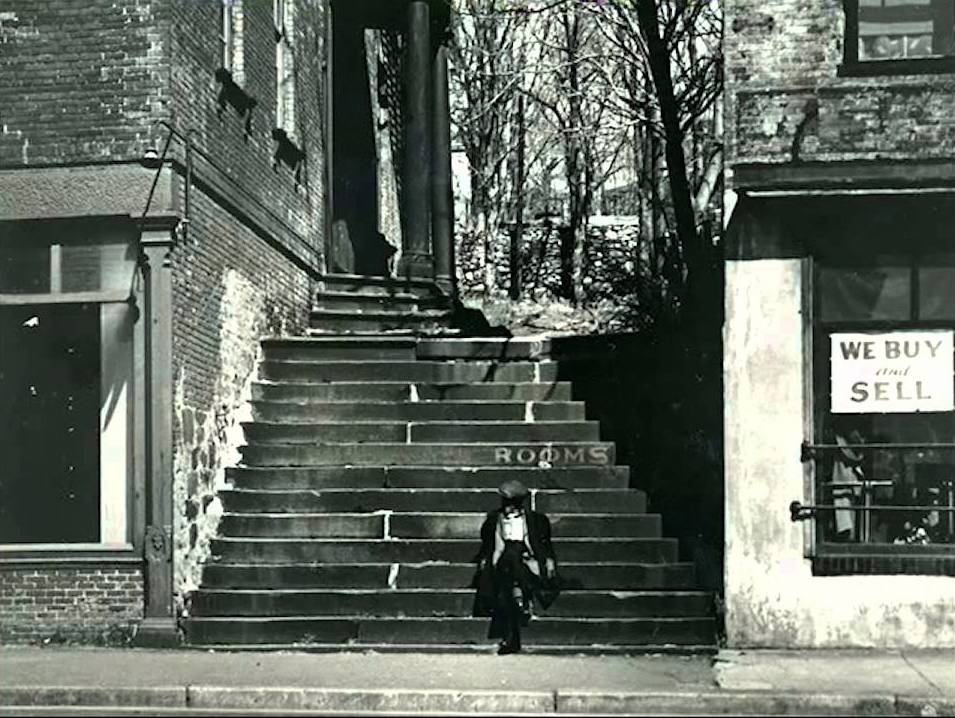 Andrade-Watkins continues to capture the history of the Cape Verdeans. SPIA is currently working on a digital mapping of a chronological timeline that reconstitutes the history of Fox Point Cape Verdean community on existing and emerging digital platforms. Working the Boats: Masters of the Craft,  a six part webisode, the second documentary in the trilogy about Fox Point, premiered in 2016 at the MFA in Boston. Currently in post-productions are two feature documentaries, including Atlantic Portals: Full Circle, the 3rd documentary in the trilogy on Fox Point that brings the story to the present.
In the current political climate, it is more important than ever to share the experiences of immigrants. Some Kind of Funny Porto Rican? serves as a reminder of the destructive effects that displacement and gentrification can have on immigrant communities and why these cultures must be protected. As we look forward, we must also look back and preserve our history. This past fall, Andrade-Watkins' film received widespread support through a public nomination campaign for its inclusion in the National Film Registry. If the Library of Congress hears and answers that call, it could be one of the handful of films added to the list and would help articulate the need to preserve this story for generations to come. And that's exactly what this list is intended to do.
---