Mobile-Only Streamer Quibi Reveals Content, Creatives, and Tech at CES 2020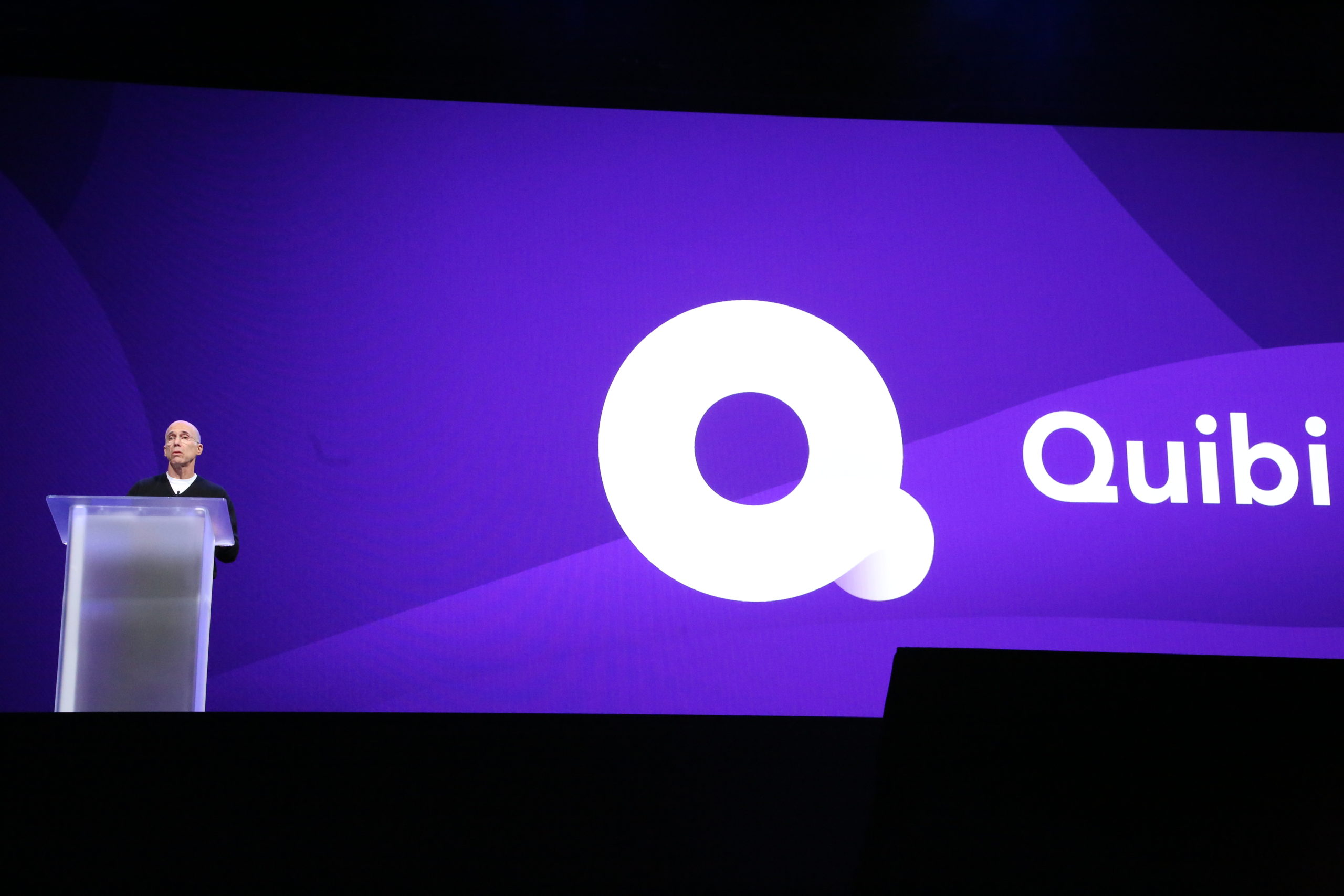 The short-form streaming platform details the content and technology powering its April 6 launch
CES, the largest consumer tech conference in the world, drew 170,000 attendees to Las Vegas from January 7-10, 2020. Spanning nearly 3 million square feet of expo space, over 4,500 companies from 160 countries exhibited their products, ranging from artificial intelligence, augmented and virtual reality, health, sports, robotics, and more. A conference track dedicated to entertainment and content featured sessions on AR/VR/XR, the future of TV, podcasting, and the 2020 "Streaming Wars." One of the most anticipated keynote addresses of CES was presented by the leadership team from Quibi, the much-buzzed-about new short-form, mobile-only streaming service founded by film producer Jeffrey Katzenberg. Alongside CEO Meg Whitman, Chief Product Officer Tom Conrad, and Chief Technology Officer Rob Post, Katzenberg unveiled long-awaited details about the Quibi content and service set to launch April 6. 
2020 has been characterized as the year of "Streaming Wars," as Disney, Apple, NBC and other companies all roll out their own streaming services. Quibi differentiates itself as the first platform designed solely for smartphones, with shows and movie chapters in 6-10 minute runtimes. "Mobile phones are the most widely distributed democratized entertainment platform the world has ever seen," Katzenberg said. According to Katzenberg, in 2012, the average millennial watched six minutes of video content per day on their phones. In 2017, that number rose to 40 minutes, and by 2019, the same demographic was watching nearly 80 minutes of content per day on smartphones. Embracing a Silicon Valley-meets-Hollywood brand, the Quibi leaders revealed the details of the company's "Turnstile" technical innovation that enables all content to be viewed in either portrait or landscape view on mobile. Katzenberg and Whitman listed off celebrity filmmakers like Steven Spielberg, Reese Witherspoon, and Guillermo del Toro in front of a giant screen collage of celebrity faces. On the marketing side, the company has already sold out the first year of its $150 million advertising inventory.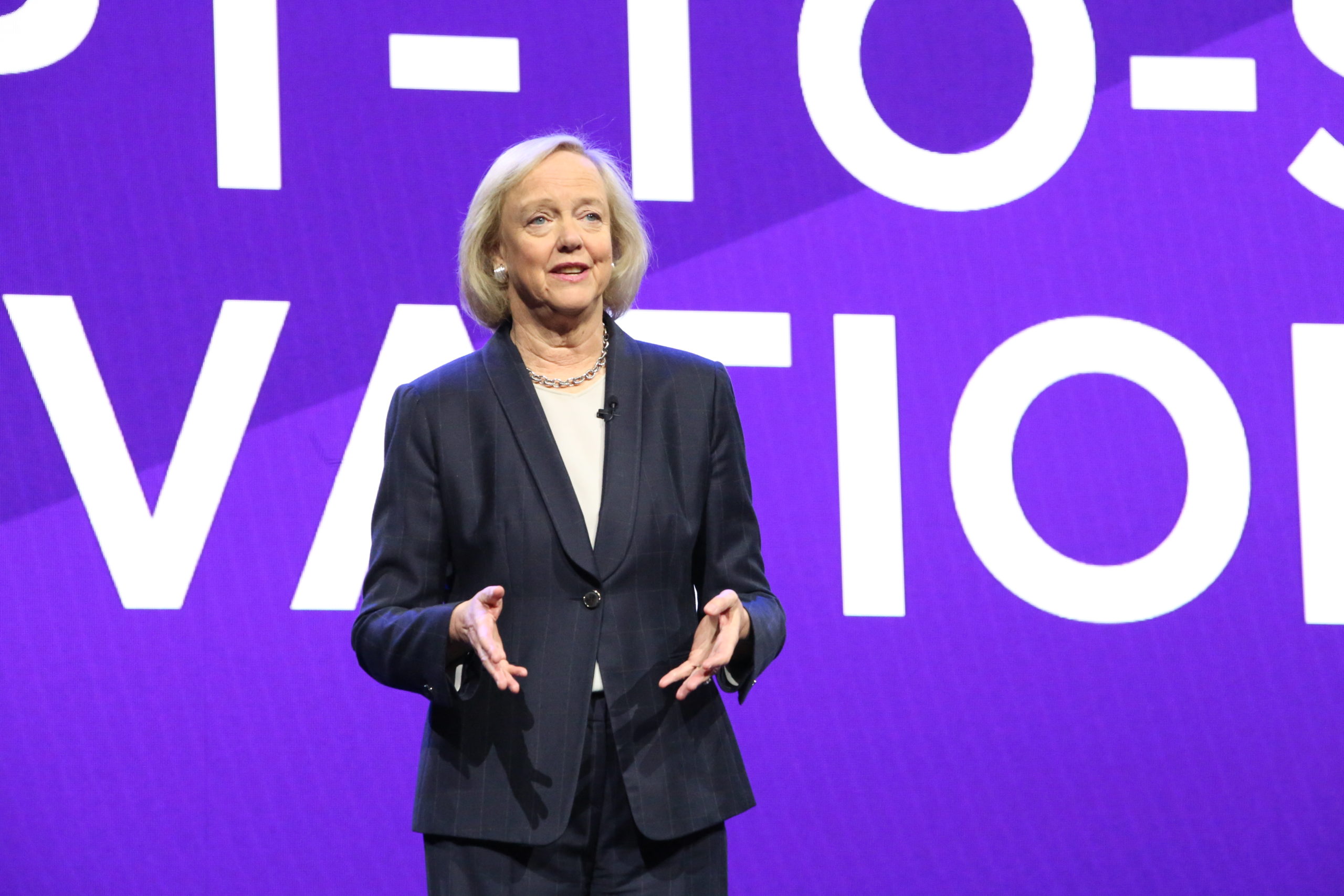 In its first year, Quibi plans to release more than 175 new shows and 8500 "quick bites" of content comprising 35 movies and 120 unscripted or documentary shows. The content will include comedy, drama, a dating show, news shows, and unscripted shows about food, fashion, travel, meditation, and more. Movies will be released incrementally with a "chapter" or episode per day. Will independent filmmakers get a cut of the Quibi pie? While Katzenberg and Whitman highlighted collaborations with A-list creatives, independent filmmakers are also finding work through the new platform. The only creator who made an appearance on stage during the keynote was Zach Wechter, the director of a thriller show for Quibi called "Wireless." Wechter comes from Pickpocket, a smartphone-focused production collective. Wechter showed the audience the "tri-phone" rig he devised in order to shoot in portrait (vertical) mode with a phone. "It uses three phones to capture our characters' phone screen while simultaneously recording the perspectives of their phones' forward and rear facing cameras," Wechter explained. "When we intercut these tracks, and view on the phone vertically, it creates a new present-driven format, placing viewers in both the digital and physical perspective of the characters phones."
Chief Technology Officer Rob Post described how all content has to be delivered in two versions, landscape and portrait, in order for the "turnstile" function to work smoothly as the viewer shifts the phone. Post said, "this has required engineering breakthroughs in streaming and user experience, and at the same time opened up entirely new creative canvas." It also means that creators will need to produce and deliver their content in both formats. Another issue Post identified with mobile viewing "is finding something to watch – fast. We don't want you spending the majority of time trying to find something." The Quibi app will include a feed that suggests content based on meta data from previous viewing and other sources. "We start tagging metadata when shows are in development," Post said. 
Throughout the presentation, Katzenberg and Whitman cited important developments in the history of film and television, such as the first television commercial, which aired in 1941. The Quibi heads posited that their company is not just another new streaming service, but that it represents a significant technical evolution in the broader history of moving image medium. Whitman also noted for the crowd, primarily consisting of tech workers and entrepreneurs, that she was addressing them on the eve of the thirteenth anniversary of the introduction of the iPhone. "We're not shrinking TV onto phones, we're creating something new," Whitman said. While Quibi asserts that they are creating a "new model" that drives "innovation in story and technology," many in the industry are awaiting the April 6 launch to see if users are willing to bite with a monthly subscription ($4.99 with ads, $7.99 without) for a mobile-only platform.
---
---
Regions: Las Vegas