Film Independent Spirit Awards Moves Ceremony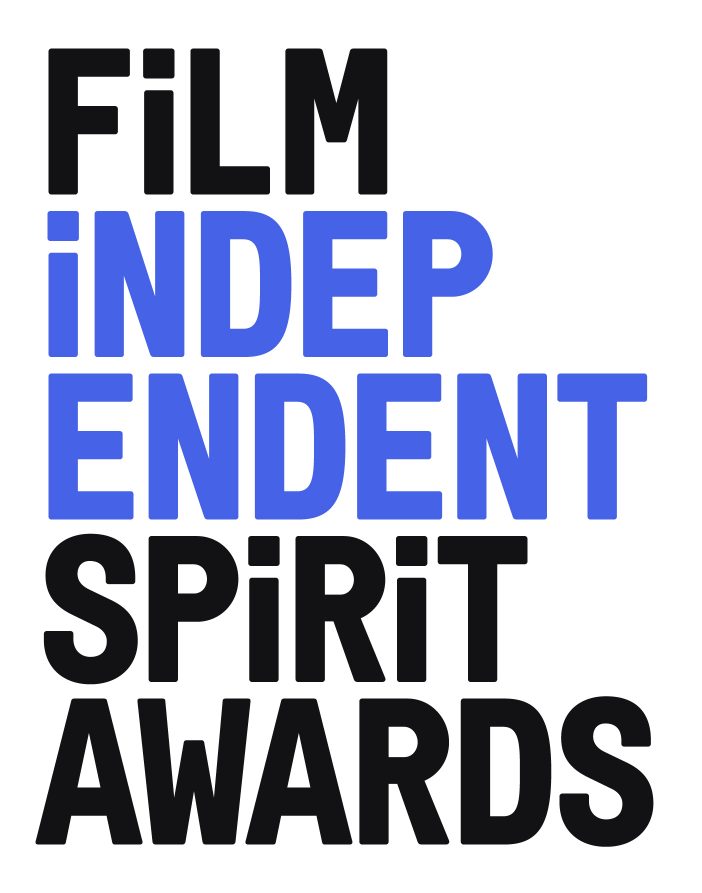 The Film Independent Spirit Awards just announced that their awards show would be breaking the current award show trend of pushing back the ceremony date by pushing the date of the Spirit Awards up two days to April 22, 2021. The ceremony will be broadcast live on IFC at 10:00 pm ET/7:00 pm PT.
Nominees for the 36th Spirit Award will be announced on Tuesday, January 26 in a special video announcement premiering on their website and YouTube channel. Laverne Cox, Olivia Wilde and Barry Jenkins will be among the presenters at this remote event.
"The Spirit Awards are a time for us to come together – filmmakers and film lovers alike – and celebrate the movies, shows and performances that have sustained us through these incredibly challenging times," said Film Independent President Josh Welsh. "While 2020 left a lot to be desired, it was an amazing year for film and TV. Visual storytellers with powerful and unique voices brought us so much joy and light during these difficult months. We're thrilled to share our nominations with the world, and I encourage everyone to join Film Independent and vote on the winners."
Up to this year the Film Independent Spirit Awards have traditionally happened the day before the Academy Awards in a beachside tent, steps from the sand & surf in beautiful Santa Monica.  This year's ceremony will celebrate the top talent from throughout the world of independent film and TV. In addition to their film categories that include Best First Feature, Best First Screenplay, the John Cassavetes Award for the best feature under $500,000 and the Robert Altman Award for the best ensemble cast, this year the Spirit Awards will also have awards for television. The 2021 Awards will include five new TV categories: Best New Scripted Series, Best New Non-Scripted or Documentary Series, Best Male Performance, Best Female Performance and Best Ensemble Cast.
In addition to the linear broadcast on IFC, the Spirit Awards will also stream simultaneously on AMC+. Following the broadcast, the full awards ceremony will be made available on demand across AMC+ and IFC platforms starting Friday, April 23.
---
---
Regions: Los Angeles