Fringe of Colour Film Festival Call for Submission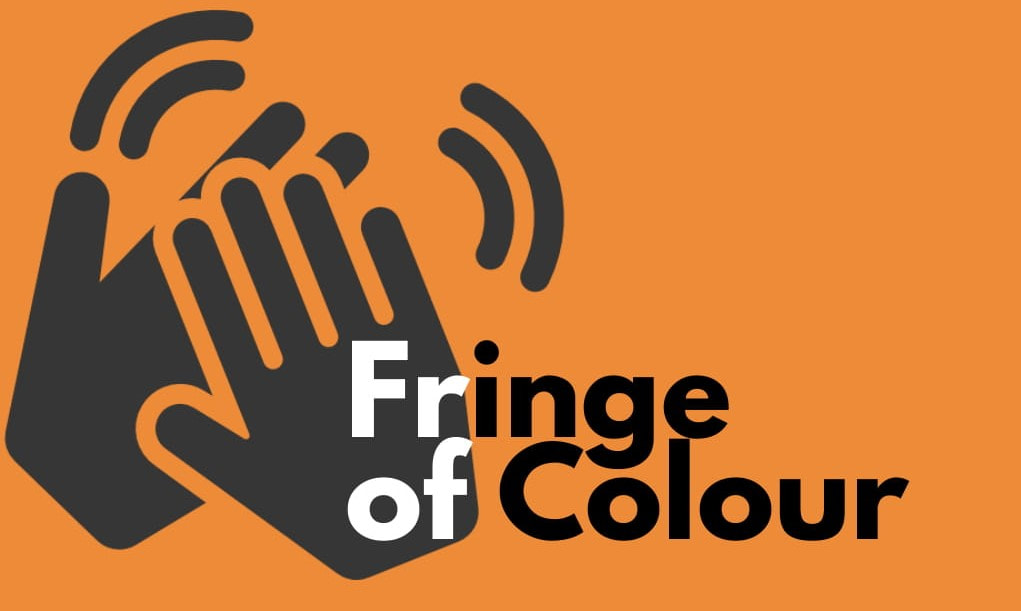 Relatively new film festival, Fringe of Colour, focuses on BIPOC creators. Founded in 2018 in Edinburgh, Scotland, the festival has shifted its focus as a result of COVID-19 with the hopes of supporting BIPOC creators who lost income as a result of the pandemic. Fringe of Colour is a community-based festival that includes writings, discussions, screenings, and artwork created by and for members of the BIPOC community. The virtual event is designed to engage and foster community far beyond just screening visual media.
Fringe of Colour is now accepting submissions until April 26, 2021. The festival will go live August 1-15.
Submissions:
can be any filmed performance, such as stage performances, readings, stand-up, sketches, dance, music, documentary, and animation, as well as more traditional short films.
must have a cast and production team who are all (or at least a strong majority) people of color.
must have English subtitles or captions, British Sign Language Interpretation, and Audio Descriptions (Fringe of Colour teams will aid in the development of these accessibility tools).
Films selected for the festival will receive a screening fee.  Films under 2 minutes will earn £20, films between 2 and 5 minutes long will earn £50, films between 5 and 15 minutes long will earn £100, and films over 15 minutes will earn £150.
There is no entry fee. For any questions, you can contact fringeofcolour@gmail.com and Twitter/Instagram: @FringeofColour. Further submission details are available on their site.
---