Boston LGBTQIA Arts Alliance Hosts Queer Time-Based Screening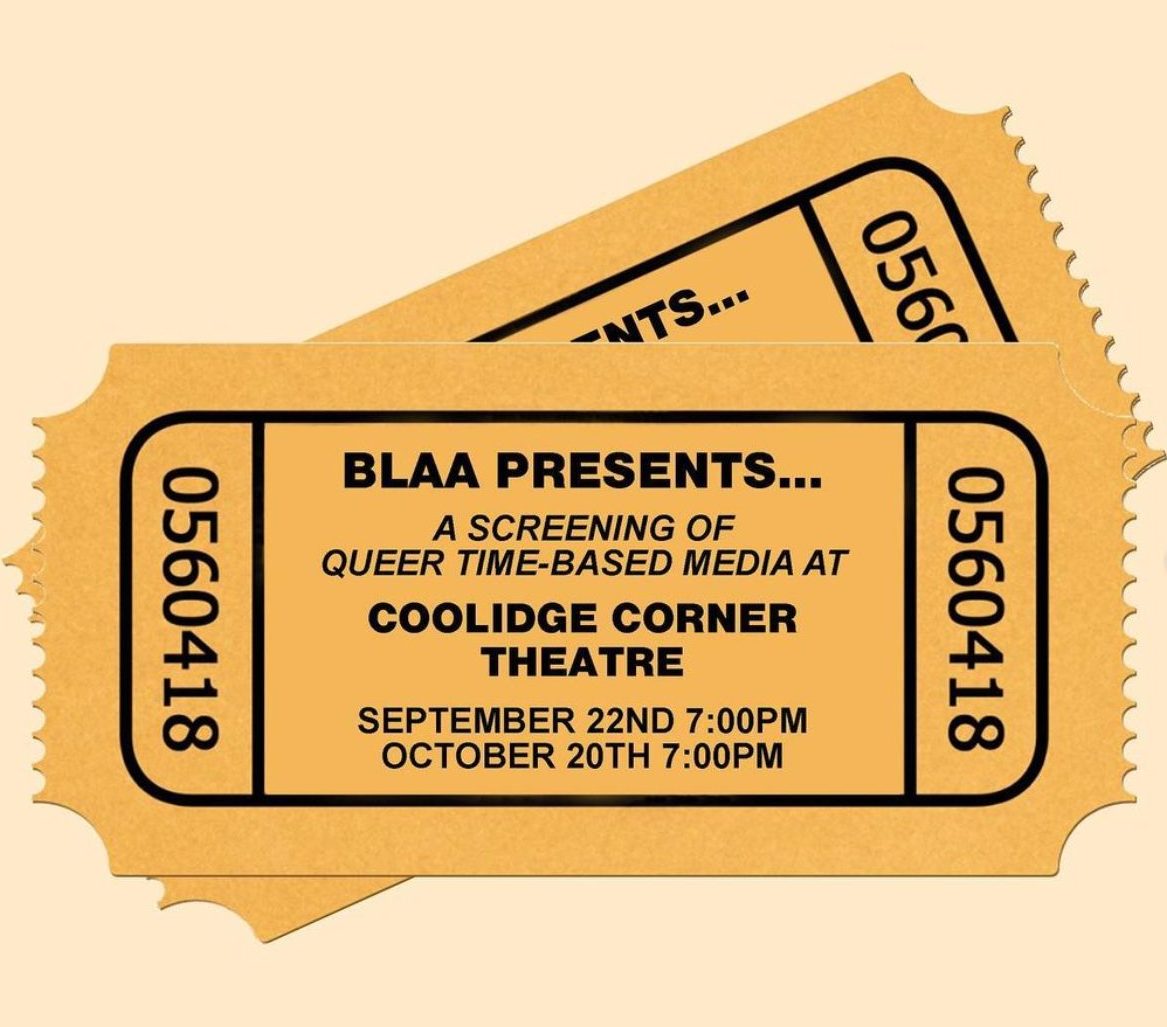 Boston LGBTQIA Artists Alliance (BLAA) has teamed up with the Coolidge Corner Theatre to present a screening of queer time-based media this year. As a volunteer-run organization, BLAA has aimed to elevate the visibility of queer artists in the Boston area since its foundation 12 years ago. They have organized screenings, expositions, and open calls for the community, and partnered with local galleries and centers like the Boston Cyberarts or the Distillery Gallery for exhibitions. Through the pandemic, BLAA offered monthly portfolio reviews for local artists, and they have continued to share multiple resources about grants and financial opportunities to support them.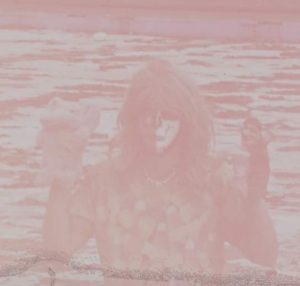 In their latest open call, the organization aims to highlight Boston's emerging queer filmmakers by giving them a chance to receive critical feedback and connect with audiences even with works in progress. The screenings are open to the public, and tickets are available at the door or through Eventbrite for $9.  The series kicked off on September 22 and will return on October 20 at 7:00 p.m. 
BLAA is currently accepting submissions for the month of October. More information about Boston LGBTQIA Artists Alliance (BLAA) can be found through their Instagram (@bostonlgbtqiaarts) and their website.
---
---
Regions: Boston