"Herself" Showcases the Realities of Domestic Violence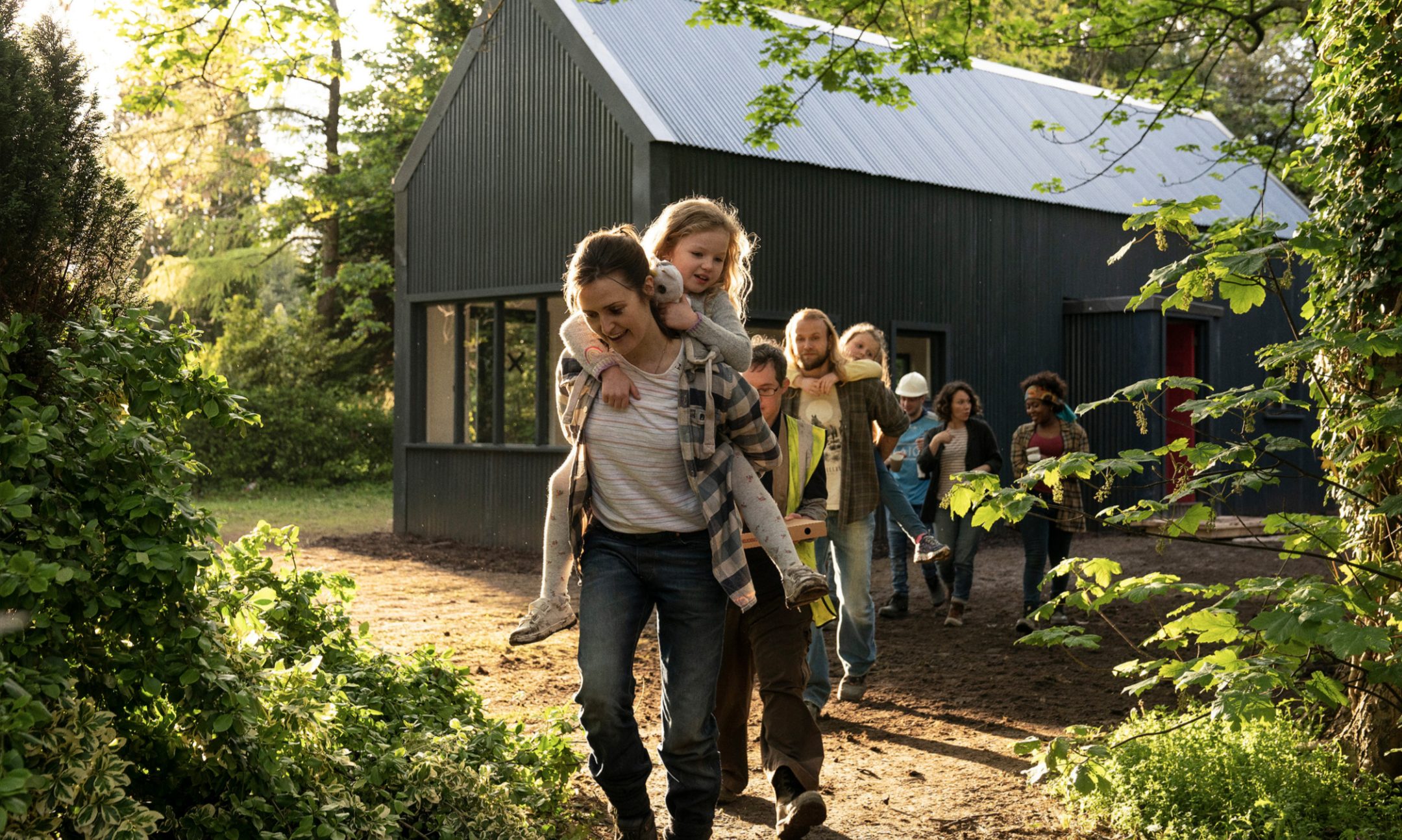 Directed by Phyllida Lloyd and starring Clare Dunne, Harriet Walter and Conleth Hill, the film "Herself" documents a mother of two children escaping an abusive living situation in order to create a healthier environment for herself and her loved ones. The film had a limited theatrical release on December 30, 2020 and was released on streaming services January 8, 2021. It is currently streaming on Prime Video. 
"Herself" focuses on the process of finding peace and taking back one's life. Not only does this movie show a realistic portrayal of a violent living situation, but it also promotes a powerful message of how important it is to take care of oneself. Additionally, it portrays the difficulties people in situations like the protagonist face in regards to housing and legal systems. 
"Herself" shows the hardships the mother must go through in order to get her children to a safe environment. She is determined to do what would be best for her children, and faces many hardships along the way because of the legal system. This film puts into perspective the struggles people in this situation might face. Because October is Domestic Violence Awareness Month, we urge those who can to donate to causes that help people in these situations.
---
---
Regions: United States