Kosovan Film "Hive" Enters the US Film Scene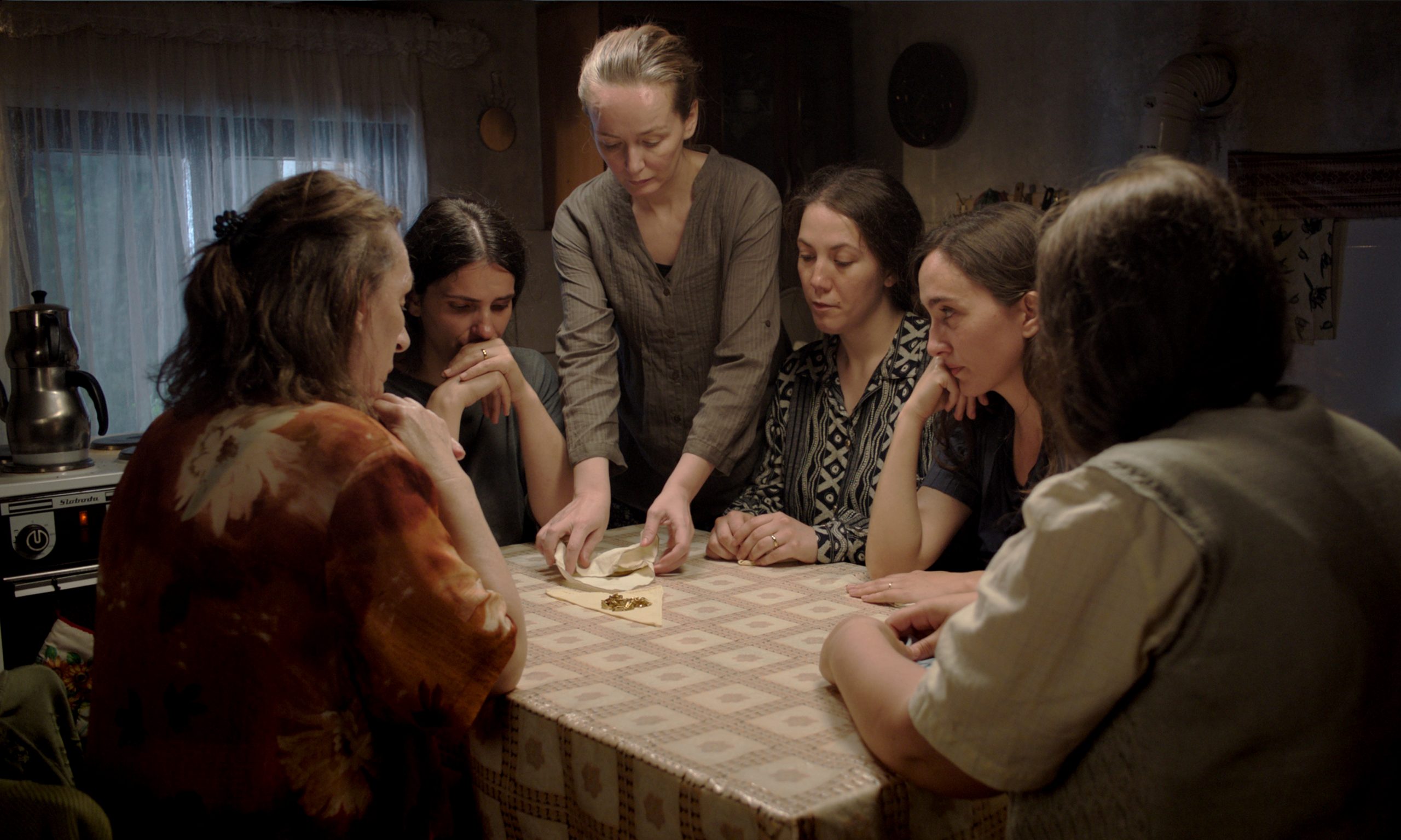 The Kosovan film "Hive" premiered at the Sundance film festival earlier this year, making Sundance history by being the first film to win an award in each of its three major categories: the Grand Jury Prize, the Audience Award, and the Director Award. "Hive" has since been showcased in multiple film festivals, gaining multiple nominations and award wins. The movie is Kosovo's official entry for the Best International Feature Film category at the 94th Academy Award, and will officially be released to select US theaters this November.
"Hive" follows protagonist Fahrije as she starts her own business selling a local food product and honey to provide for her children after her husband goes missing in the war in Kosovo. As Fahrije builds her business, she inspires other widowed women to join her. While they find healing in one another and independence, the women are met with backlash for going against the patriarchal expectations of their society.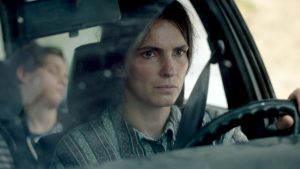 "Hive," at its core, is about women fighting against the toxic misogyny that oppresses them in their daily lives. Written and directed by Blerta Basholli, this film is her directorial debut. After its positive critical reception, Basholli is certainly a breakthrough director to follow.
---
---
Regions: Kosovo, United States