"Catch the Fair One": A thriller led by a female Native American boxer opens February 11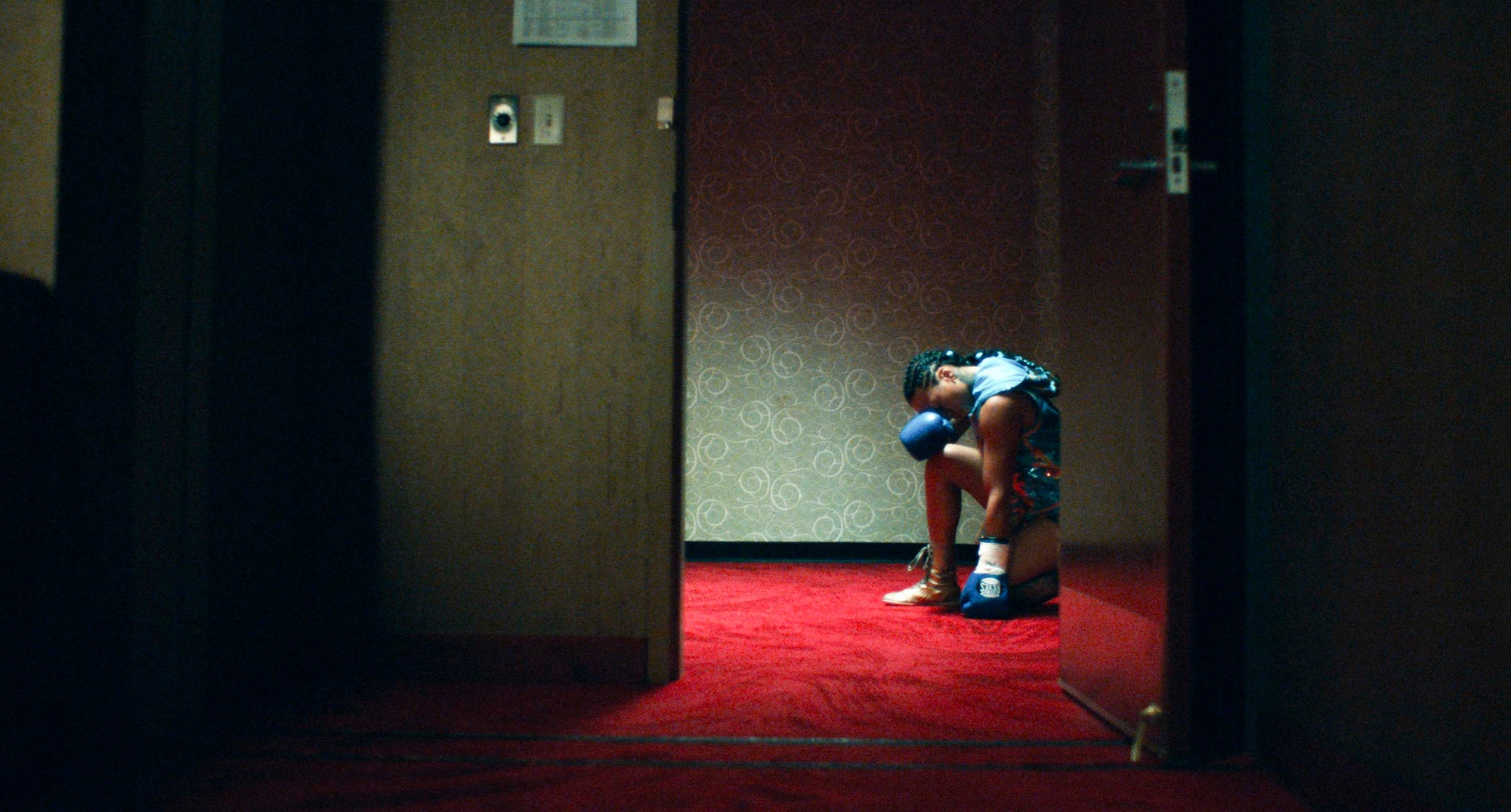 One of the most anticipated films to rise from last year's Tribeca Film Festival, winning the audience award for best narrative, was "Catch the Fair One," directed and written by Josef Kubota Wladyka. This "propulsive and bruising thriller," as Screen Daily describes it, spotlights on screen a mixed indigenous co-writer and actress, Kali "K.O." Reis — who is also a real-life professional boxing champion. The film also stars Daniel Henshall, Tiffany Chu, Michael Drayer, Kimberly Guerrero, Lisa Emery, and Kevin Dunn.
"Catch the Fair One" takes place in the competitive realm of female boxing. Kaylee (Kali Reis), a Native American boxer, goes undercover in a sex trafficking ring to seek vengeance against the men responsible for the disappearance of countless women, one of whom is her sister. The film's unexpected narrative delves deeper into the horrid realities of sex trafficking, exposing the dark side of society that is well worth watching.
The film will be released in both theaters and on-demand by Independent Film Channel (IFC) in the U. S. on February 11, 2022.
---