"Indemnity" will keep you on the edge of your seat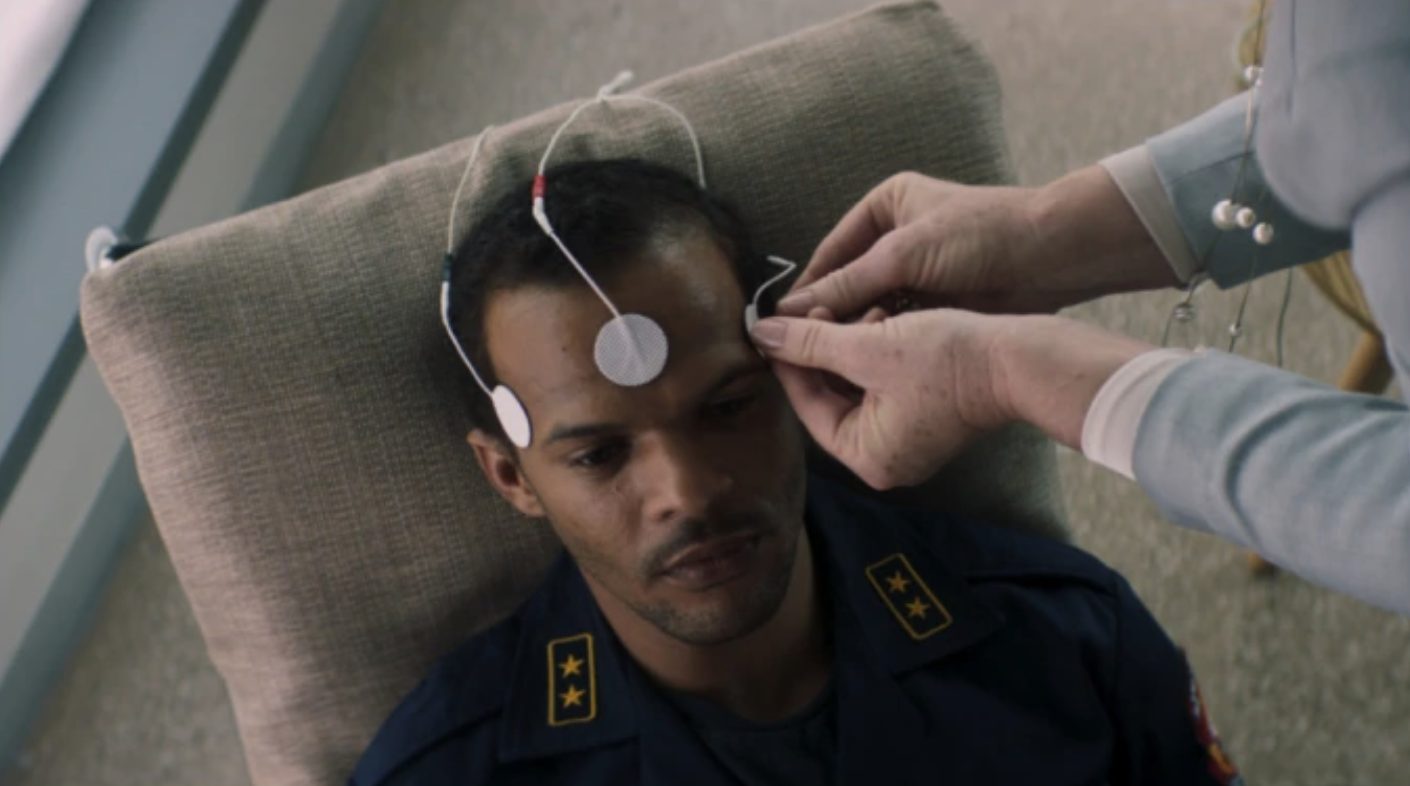 Directed and written by Travis Taute, "Indemnity" is a heart-breaking, action-packed thriller about loss, survival, and grief. After ex-firefighter Theo Abrams wakes up next to his dead wife Angela, he must rid himself of the murder accusation with no recollection of what happened that night. 
A perfect fit for Black History Month, the film stars two black South African actors in leading roles. Jarrid Geduld as Theo and Nicole Fortuin as Angela give heart-wrenching performances, sure to bring them into the U.S. limelight.
Originally released in South Africa in 2021, "Indemnity" premiered across the U.S. on Feb. 11. Taute shows off his refined skills in this much-awaited action/thriller that will leave you wanting more.
---