"After Yang": The typical American family in the near future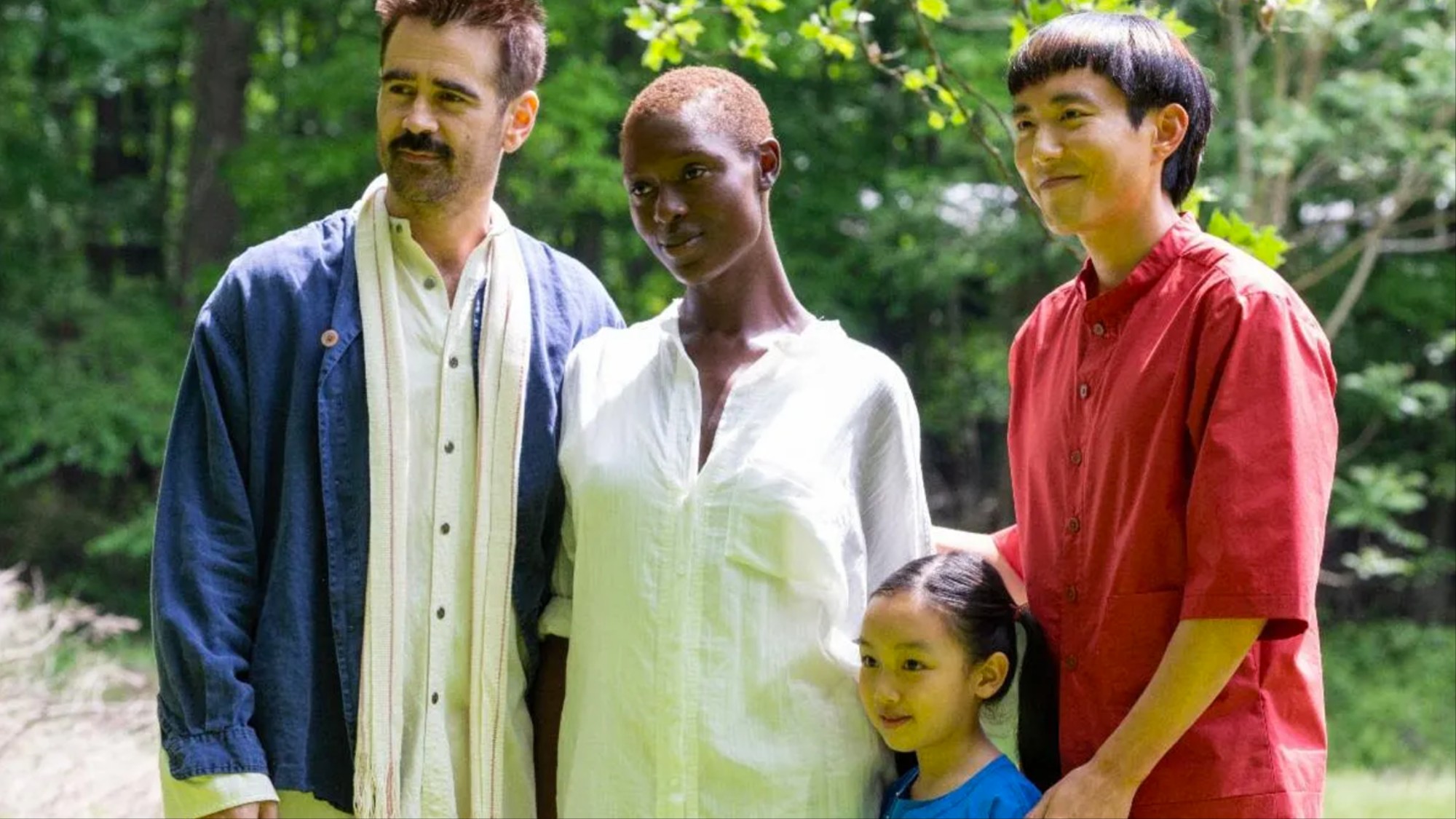 "After Yang," directed by South Korean-American filmmaker Kogonada, premiered in North America at the Sundance Film Festival this past January where it won the Alfred P. Sloan Prize. The $20,000 award is for directors whose feature-length film focuses on science, technology, or depicts a scientist, engineer, or mathematician as a major character, according to the Sundance Institute.
Adapted from Alexander Weinstein's science fiction short story "Saying Goodbye to Yang," the film follows an American couple in the near future as they try to repair their robot helper "Yang," a Chinese AI they purchased to care for their adopted daughter, Mika.
"Yang's" gentle and emotional pace takes the audience to the near future to explore the life of a robot. Through a delicate lens, the film examines themes of technology, memory, companionship, and race and culture — in reality and the virtual realm — past, present, and future.
The film's North American premiere came six months after its world premiere at the Cannes Film Festival on July 8, 2021. A24 is set to release "After Yang" on March 4, 2022, both in theaters and on Showtime. 
---