Chicago Irish Film Festival: Films from the lands of storytelling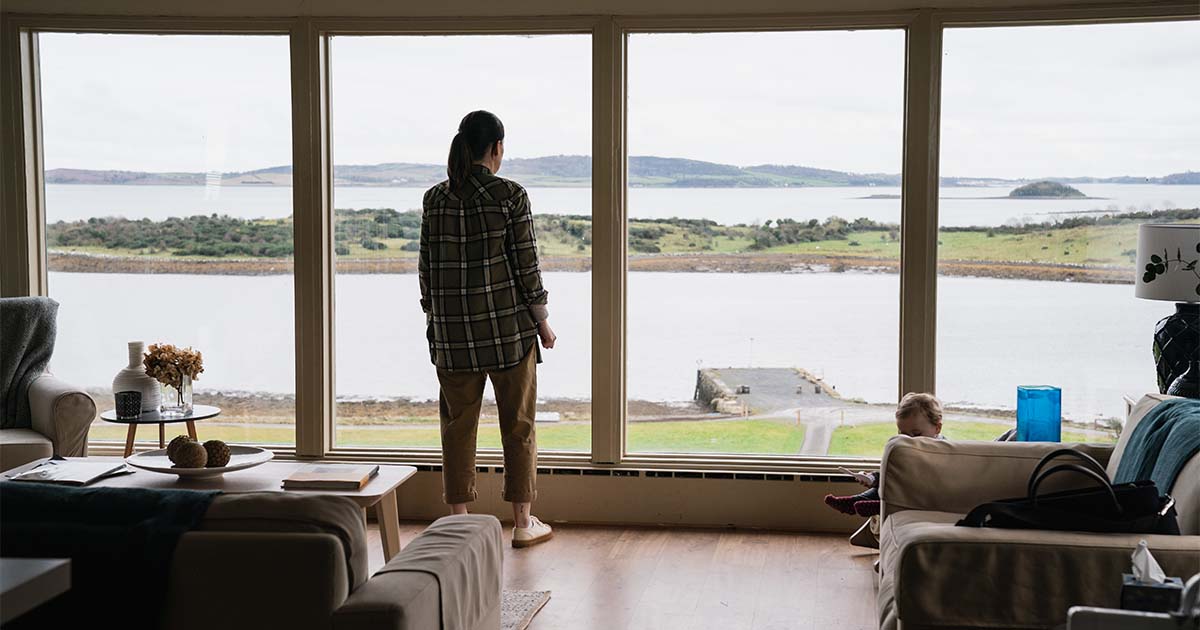 The Chicago Irish Film Festival, an annual festival created by Irish filmmakers to present diverse and creative independent films to worldwide audiences, will hold its 23rd annual festival as a hybrid festival. Audiences can join the screening venues in person from March 3 to March 6 and they can also enjoy the festival online from March 7 to March 13.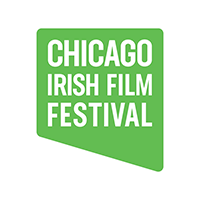 Festival Director Jude Blackburn described this year's festival keyword as escapism: to escape from the real world to the fabulous vision of film stories. She welcomes everyone to witness the growth of Irish filmmaking and storytelling. The in-person festival will start with its opening night film "Doinnean," an Irish-language thriller directed by Damian McCann. This is McCann's first feature film and he will be attending the screening.
The four-day film festival will also  present various types of independent films including a restored version of the classic Irish film "Blarney," the documentary "The Quay Co-op," the feature film "Once upon a time in Ireland," and several programs of short films. The in-person festival will close with a screening of "Róise and Frank," by Rachel Moriarty and Peter Murphy.
Visitors can purchase tickets or passes for both the in-person and online portion of the festival on the official website. Please be aware that not all films will be available for online viewing.
In accordance with the city policy, visitors need to bring proof of Vaccination and a photo ID for admission into the festival events. For more detailed information about the festival, please visit the official website of the Chicago Irish Film Festival.
---
---
Regions: Chicago