"Everything Everywhere All at Once": A Mother's Insane Adventure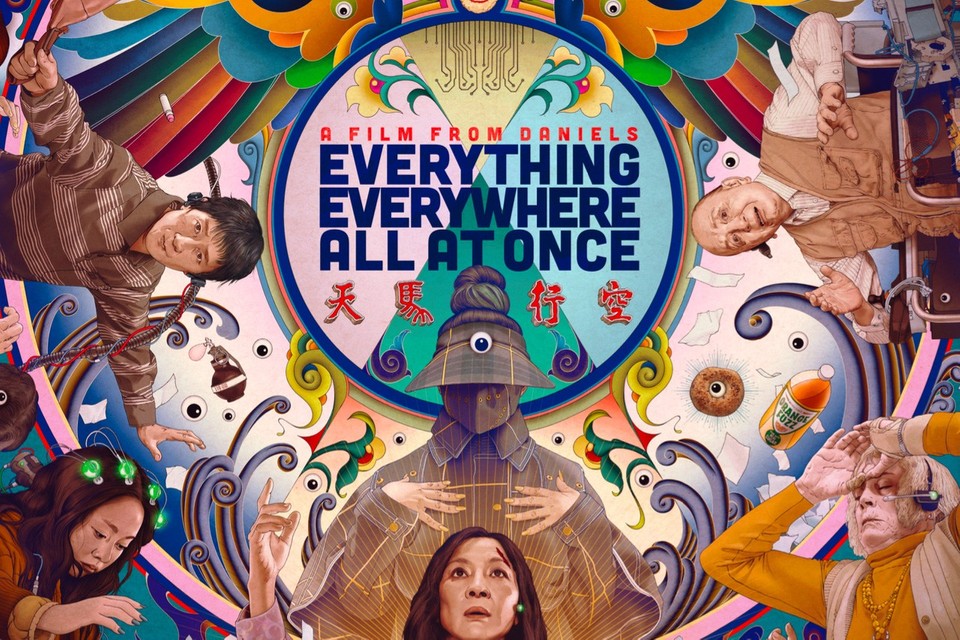 Directed by Daniels Kwan and Daniel Scheinert, the highly anticipated sci-fi action "Everything Everywhere All at Once" began a limited theatrical release in the United States on March 25. The film first had its world premiere on the opening night of the South by Southwest Film Festival on March 11.
Evelyn Wang (Michelle Yeoh), is a 55-year-old Chinese American immigrant whose life is full of trivialities: a rebellious daughter, an incompetent husband, and family tax problems. However, one day, this woman who is burnt out on life enters a parallel dimension where she transforms into a world-saving superhero in the multiverse.
On March 29 at 2 p.m., the directors of the film, referred to as the Daniels (Daniel Kwan and Daniel Scheinert) will host a discussion of the film with the Emerson College community in the Student Performance Center. A special screening of the film will be held the same day at 7 p.m. in the Bright Family Screening Room. Limited free tickets will be available starting at 5 p.m. at the Paramount box office.
---