The 20th annual Boston International Film Festival returns in person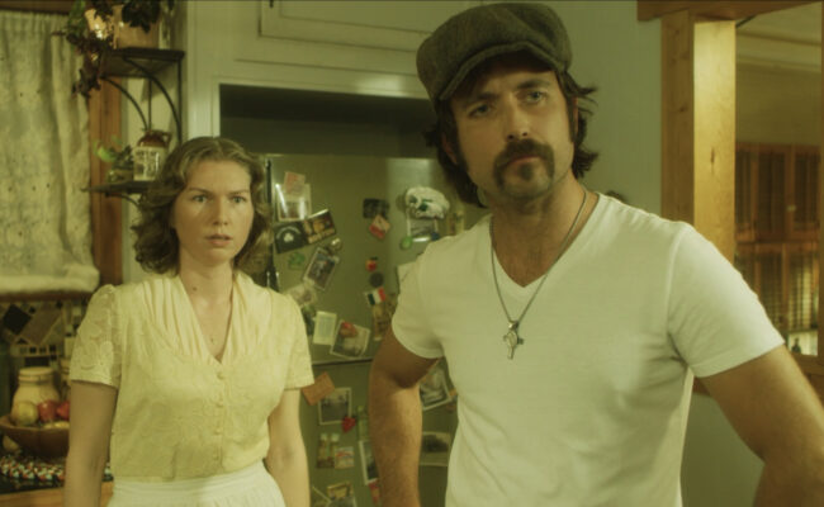 The Boston International Film Festival (BIFF) returns this year with a live, in-person celebration for its 20th anniversary. Each year, BIFF focuses on empowering independent filmmakers worldwide, bringing a diverse collection of short and feature-length films from a select group of directors to Boston. The festival will take place April 14 – 20, 2022.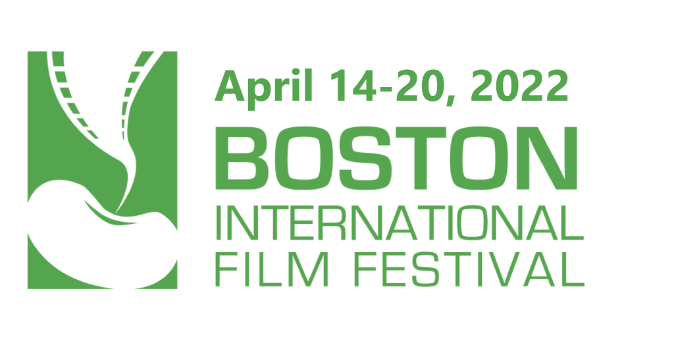 On opening night, "The Walk," a fact-based biopic centered upon Boston's 1974 busing crisis directed by Daniel Adams, will be featured as the opening show. According to the festival, "this thought-provoking cinematic experience will bring the viewer back to the earliest days of the Black Lives Matter movement."
The 20th Boston International Film Festival will be in person.The festival's highlights include opening and closing night parties, red carpets, and special parties for individual films. The winners of this year's awards will be announced at the closing party on Monday, April 18, 2022. 
The week-long festival will feature approximately 70 short and feature-length films from 30 countries. The festival will screen films such as "The Way To Happiness," directed by Nicolas Steil, and "Boxed," an award-winning short film directed by Alyn Darnay, to name a few. To see the entire film lineup, visit the event's official website.
Film screenings will be held at the AMC Boston Common 19 Theater. For more information on ticket sales and schedules, please visit www.bifilmfestival.com.
---
---
Regions: Boston