Independent Films to Compete at Cannes Film Festival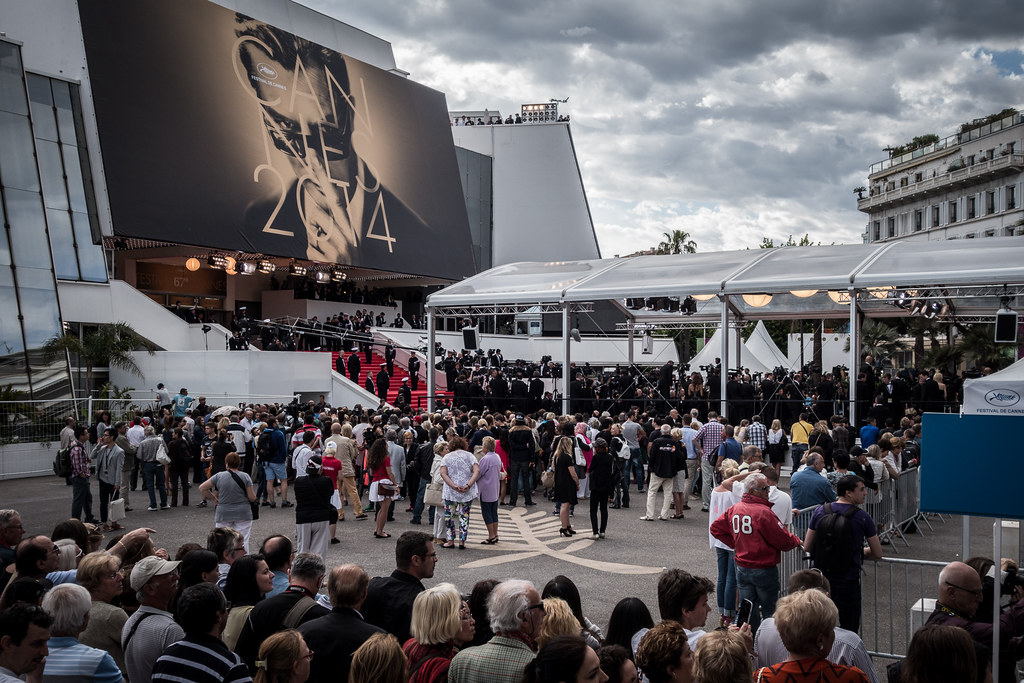 Several independent films are among the 18 films in competition for this year's Palme d'Or
The Cannes Film Festival announced this year's official selection of featured films for its 75th edition. Released on April 14, the lineup features the work of several independent filmmakers, several of which are among the 18 films competing for the highest prize at Cannes, the Palme d'Or.
Director Kelly Reichardt, best known for "Meek's Cutoff" (2010) and "First Cow" (2019), earned a Palme d'Or nomination for her film "Showing Up." This year marks Reichardt's first time competing for the Palme d'Or. Additionally, Reichardt is one of only three women directors competing in the festival. The other two are Claire Denis for "Stars at Noon" and Valeria Bruni for "Les Amandiers." 
David Cronenburg's "Crimes of the Future," a horror film starring Viggo Mortensen and Kristen Stewart, will also compete. Though it has the same name as an earlier Cronenberg film from 1970, the 2022 film is reportedly not a remake.
James Gray's film "Armageddon Time" marks the director's fifth competition for the Palme d'Or. The film, a coming-of-age period drama set in 1980, stars Anthony Hopkins and Anne Hathaway. 
Several films nominated for the Palme d'Or are directed by first-time competitors. This includes Iranian Swedish director Ali Abbasi for "Holy Spider," Belgian director Lukas Dhont for  "Close," Egyptian Swedish director Tarik Saleh for "Boy from Heaven," and Iranian director Saeed Roustayi for "Leila's Brothers."
Ukranian director Sergei Loznitsa will have a special screening of his documentary "The Natural History of Destruction." Though Cannes banned Russian delegations from attending the 75th edition of the festival, Russian director Kirill Serebrennikov will compete for the Palme d'Or with "Tchaikovsky's Wife." Serebrennikov has spoken out against Russia's invasion of Ukraine, and recently relocated from Russia to Berlin.
The festival will open with a screening of the zombie comedy "Final Cut," directed by Michel Hazanavicius. Director Ethan Coen's documentary, "Jerry Lee Lewis: Trouble in Mind" will also have a special screening at Cannes. 
This year's Cannes Film Festival will run May 17-28. 
---