"Clean" is a modern homage to "Taxi Driver".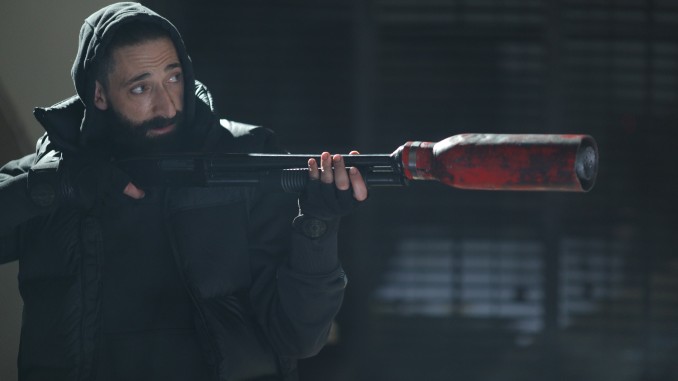 Paul Solet's action flick calls back to one of its inspirations, with many similarities and some differences.
At a first glance, the "Clean" trailer was everything you could want from an independent action film. Adrien Brody stars as a hitman-turned-garbageman who goes from stacking trash to stacking bodies after a run-in with the mafia puts a target on his back and innocent people in danger. Brody, who co-wrote the film, said in an interview with Jeremy Strong on Interview Magazine that the character was drawn from his own experiences growing up not just in New York City, but upstate New York. The film is shot and set in Utica against a backdrop of crime, urban decay, and poverty which is a topic of reminiscence for the character of Clean.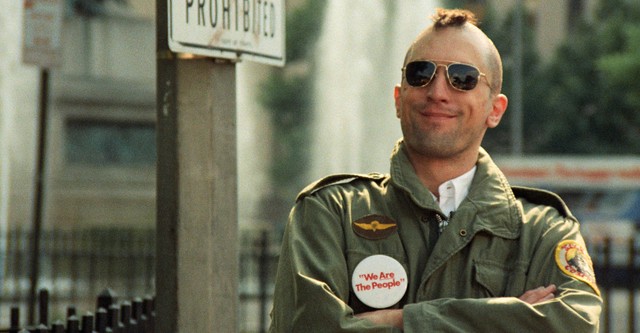 If this sounds familiar, that's because Martin Scorcesse's own indie film "Taxi Driver" explored a similar theme in the streets of Manhattan during the tumultuous 1970s. Robert De Niro's Travis Bickle, like Brody's Clean, is a man living on the fringes of society, sickened by the collapse of civilization as they know it. Bickle, a Vietnam Veteran, sought escape from his bloodsoaked past only to find a new war at his doorstep.
Both Clean and Bickle self-impose themselves as the saviors of the most vulnerable members of their corrupted society: young girls, targeted by organized crime. While the climactic rescue scene where the protagonist violently murders a group of thugs and escorts the defenseless girl to safety play out for both films, one is an end while the other is a kick-off. 
Scorcese's slow burn pacing is a tool to convey Bickle's degrading sanity. Solet picks the pace up in "Clean", with more frequent action scenes culminating in a final shootout and a bloody brawl with mob boss Michael (Glenn Fleshler). Contrary to the final action sequence of "Taxi Driver", Clean is only rescuing himself.
The clash in morals is what separates these two characters from their shared archetype. After taking it upon himself to look after a girl named Dianda (Chandler Ari DuPont), he's confronted by her grandmother Ethel (Michelle Wilson), who tells him that they're not looking to be saved. Clean tells her he's only looking to save himself.
If hope is what drives Bickle, Clean is motivated by grief. It's revealed that he once had a daughter, who died after injecting herself with one of his heroin needles. While the flashback scenes are clunky, they give the perspective that Clean is attempting to reconcile his failure as a father by taking on a protective role even when it's clear they don't want his help. If anything, he makes their situation worse, forcing them to go on the run after he rescues Dianda from a trap house so they aren't killed.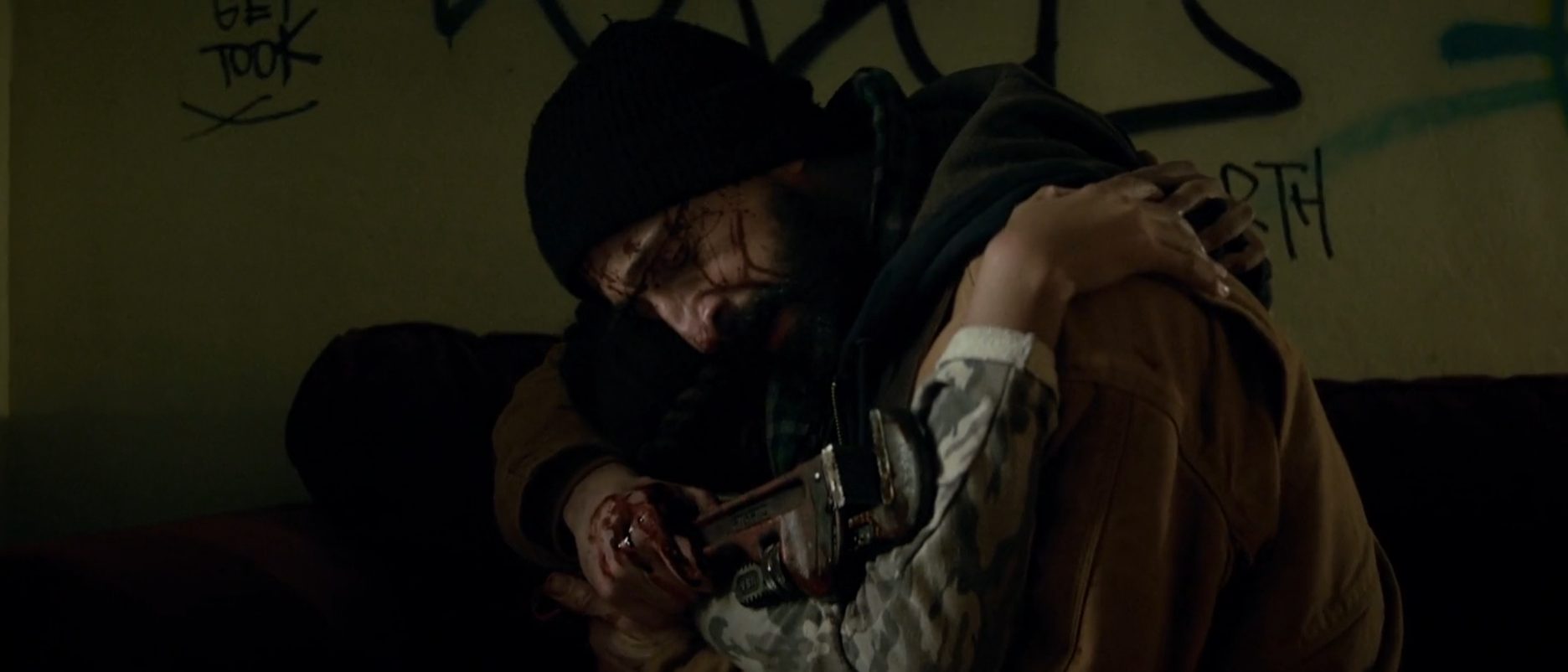 Similarly to Clean, Bickle is on the warpath to save someone who doesn't want to be saved. His misanthropy fuels his hatred towards his fellow humans, and he searches desperately for something that can be salvaged from the mess. He first finds it in Besty (Cybill Shepherd) and later Iris (Jodie Foster), who he perceives as "untouched" by the filth that plagues New York. Earlier in the film, Bickle self-narrates that people should not live for "morbid self attention", but rather to attach themselves to other people so they may "become a person like other people".
Bickle's motivation, like Clean's, is selfish thinly disguised as selflessness. He seeks to re-integrate into society by solidifying himself as a hero— mopping up the "trash" to save an innocent girl, believing it will restore his own innocence. While it is far more obvious in Bickle's case, both him and Clean are seeking self-salvation in the form of saving others.
---