The Claridge Theater Opens Its Doors For The 11th Annual Montclair Film Festival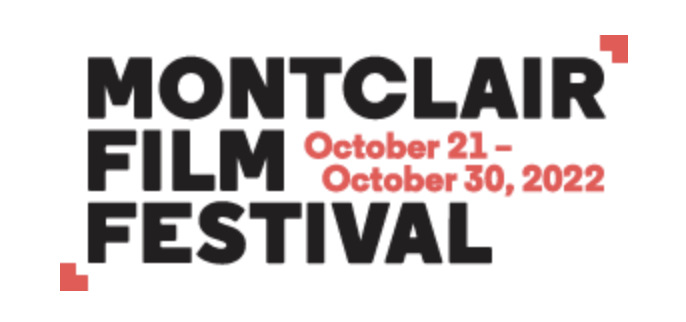 The Montclair Film Festival (MFF) connects global filmmakers with audiences in a diverse, culturally vibrant community. For the past 10 years, MFF has been presenting films and organizing year-round programs that engage, entertain and educate through the power of visual storytelling.
This October 21-30, 2022, the 11th annual Montclair Film Festival will entertain film lovers and makers from across the country yet again. With ten days of compelling independent films, comedies, documentaries, panels, family events and work by emerging artists, the festival will provide a platform for talented filmmakers from around the world and give special recognition to New Jersey artists.
With five submission categories including international cinema, short films, documentary features, narrative features and New Jersey filmmakers — MFF has a place for films of any kind. Submissions open on March 25th and close on July 22nd. Early submission is strongly encouraged with reduced entry fees until May 27, 2022.
In addition to the annual film festival, MFF offers an emerging filmmaker competition for young filmmakers. The competition celebrates the hard work of filmmakers between grades six and 12. The submission deadline for the competition is April 27, 2022 and the awards ceremony is to be announced.
For a chance to have your film screened at the Clairidge theater in Montclair, NJ and to win audience and jury awards, go to Montclair Film Festival's website for more information.
---
---
Regions: New Jersey