LA Queer Film Festival Accepting Submissions for 5th Annual Event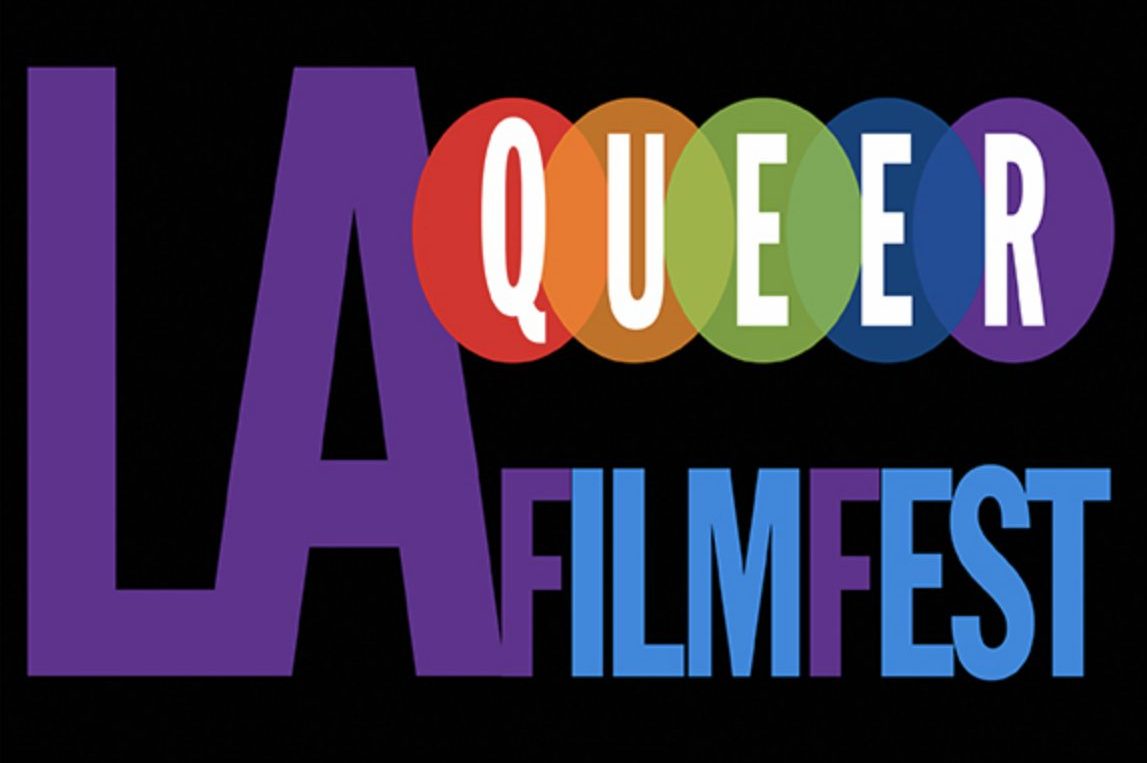 The LA Queer Film Festival, one of the 12 film festivals under the umbrella of the Los Angeles Film Festivals, is currently accepting submissions for its 5th annual event this November. The late submission deadline is July 1 and the last chance deadline Sept. 16.
Screening films from around the world while celebrating diverse queer storytelling, the festival is accepting submissions from LGBTQ+ identifying directors, writers, majority LGBTQ+ crew (at least 50%) and/or LGBTQ+ stories of any genre. 
All submissions are accepted through Film Freeway and may be feature-length (up to 120 min.), shorts (10-30 min.), animated shorts (under 30 min.), TV pilots (22 min.), web series (up to three episodes, no more than 30 mins combined.), sketch comedy (under 10 min.), and/or music videos (under 10 min.).
The festival recognizes 20 films in a variety of categories. Feature film awards include Best of Fest, Best Foreign Feature, Best Direction, Best Screenplay, Best Actor, Best Actress, and Best Ensemble. For films under 30 minutes, awards include those listed above as well as Best Animated Short, Best Music Video, Best Web Series, and Best TV Pilot. Additionally, all films submitted are eligible for the Kickass Original Filmmaker Award. Submission fees vary depending on film length and genre. 
LA's Let Live Theater is hosting the festival Nov. 3-6.
---