Park Chan-wook's "Decision to Leave:" The Perfect International Murder Mystery Thriller to Watch in Theaters this Halloween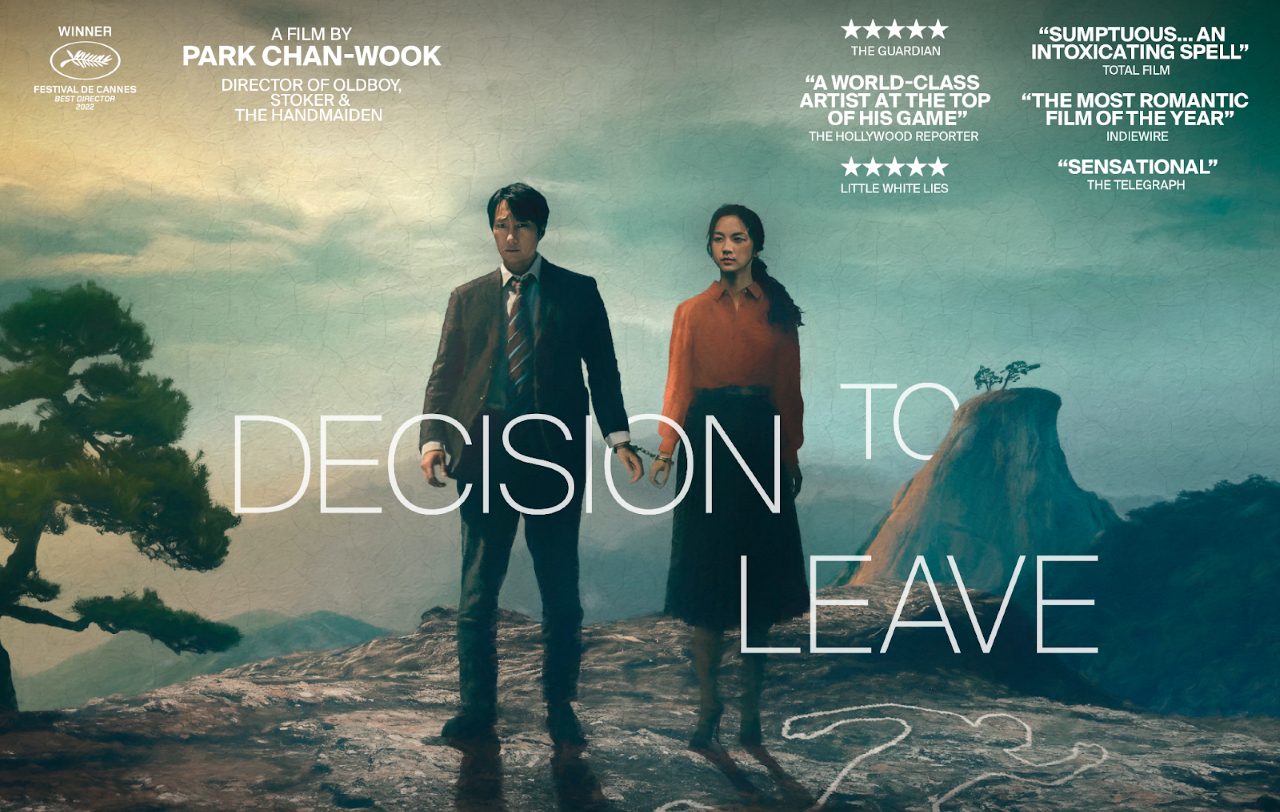 On October 14, 2022, the Korean mystery/romance thriller "Decision to Leave" made its theatrical debut in the United States, five months after its initial screening on May 23 at the 2022 Cannes Film Festival.
"Decision to Leave" tells the story of a detective (Park Hae-il) investigating the death of a man who supposedly fell off a mountain while climbing, but it is unclear if what happened to him was truly an accident, or if he was intentionally pushed. The detective suspects murder, and the police quickly accuse the man's wife, Song Seo-rae (Tang Wei), who does not appear fazed by her husband's death. All of the clues point to her, but the detective cannot bring himself to view her as guilty–especially when he ends up falling in love with her.
The movie competed for the title of the Palme d'Or at the Cannes Film Festival, and although it did not win, director Park Chan-wook still took home the award for best director. "Decision to Leave" also received multiple awards at the Chunsa Film Art Awards and the Buil Film Awards, and won the Critics Choice Awards for Asian Pacific Cinema & Television. On top of all that, the Grand Bell Awards, upcoming in December, nominated the film for 11 different award categories. "Decision to Leave" is also the South Korean entry for the Best International Feature Film at the 95th Academy Awards.
If interested, audiences can now watch "Decision to Leave" on the streaming service MUBI and in limited theater screenings this Halloweekend!
---