Godzilla stomps into US theaters for the first time in six years with the first ever US screening of 2002's Godzilla X Mechagodzilla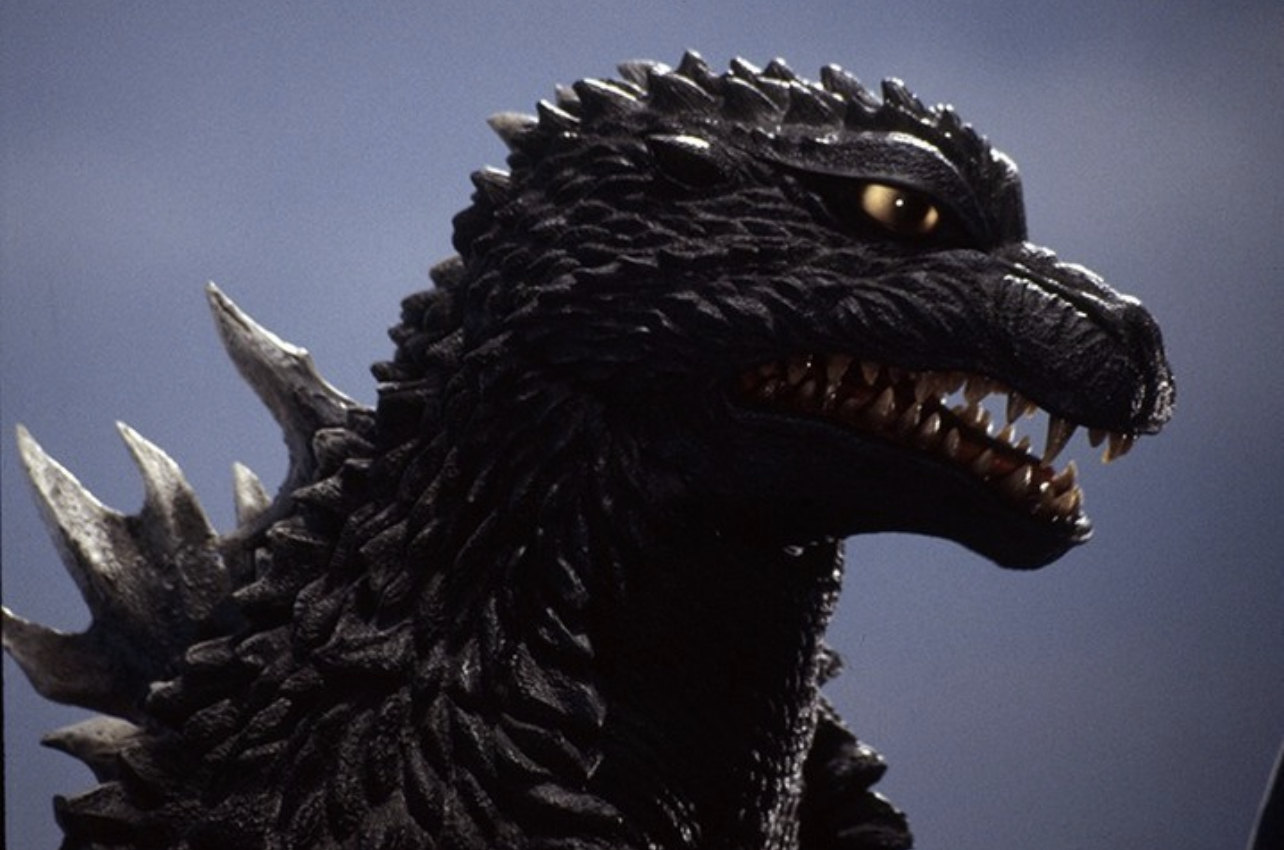 With the cultural phenomenon's 68th birthday fast approaching, Fathom Events is bringing the 2002 cult classic "Godzilla X Mechagodzilla" to US theaters for the first time.
November 3rd — dubbed Godzilla Day by Japanese production company Toho Studios — marks the original release date of Ishiro Honda's 1954 classic "Gojira.". To celebrate, the brand went all out in its promotion of the giant monster, including brand crossovers with video games, collectibles, and even limited-edition hot sauce.
Outside the PR flack, the  one night only screening of "Godzilla X Mechagodzilla" — the 27th film in the lengthy franchise — serves as the day's star event. While Godzilla enjoyed major box office success in the United States starting with Gareth Edwards' 2014 reboot, "Godzilla", and its subsequent sequels – "Godzilla: King of the Monsters" (2019) and "Godzilla vs Kong" – this release will mark the first time the 2002 film will ever screen in the States, only previously being released in English on home video via Sony Pictures and Columbia.
In 2016 Hideaki Annos's "Shin Godzilla" –  a gritty political reboot of the property that won many honors at the 2016 Japanese Oscars – was released for a limited engagement, making it the last Japanese Godzilla film to screen in the United States. Before that, the 2004 film "Godzilla: Final Wars" had premiered at the TCL Chinese Theater in Los Angeles. This Godzilla Day release marks only the third Japanese Godzilla movie theatrically released in the United States since 2000.
Godzilla X Mechagodzilla – directed by Masaaki Tezuka – stars Yumiko Shaku as Lt. Akane Yashiro, pilot of the newly built Mechagodzilla (now called Kiryu), who must battle the infamous Godzilla, a monster that has reawakened 45 years after his initial destruction of Tokyo. Like many entries in the nearly 70 year old franchise, this film largely ignores the 26 films before it, and chooses to only recognize the 1954 original as canon.
While the film received middling reviews after its home video release in the US, it is largely considered by fans to be one of the best entries in the franchise thanks to its well-done tokusatsu action, enjoyable humor, and the addition of a strong female lead.
Godzilla X Mechagodzilla will screen for one night only via Fathom Events on November 3rd, at most major theaters.
---