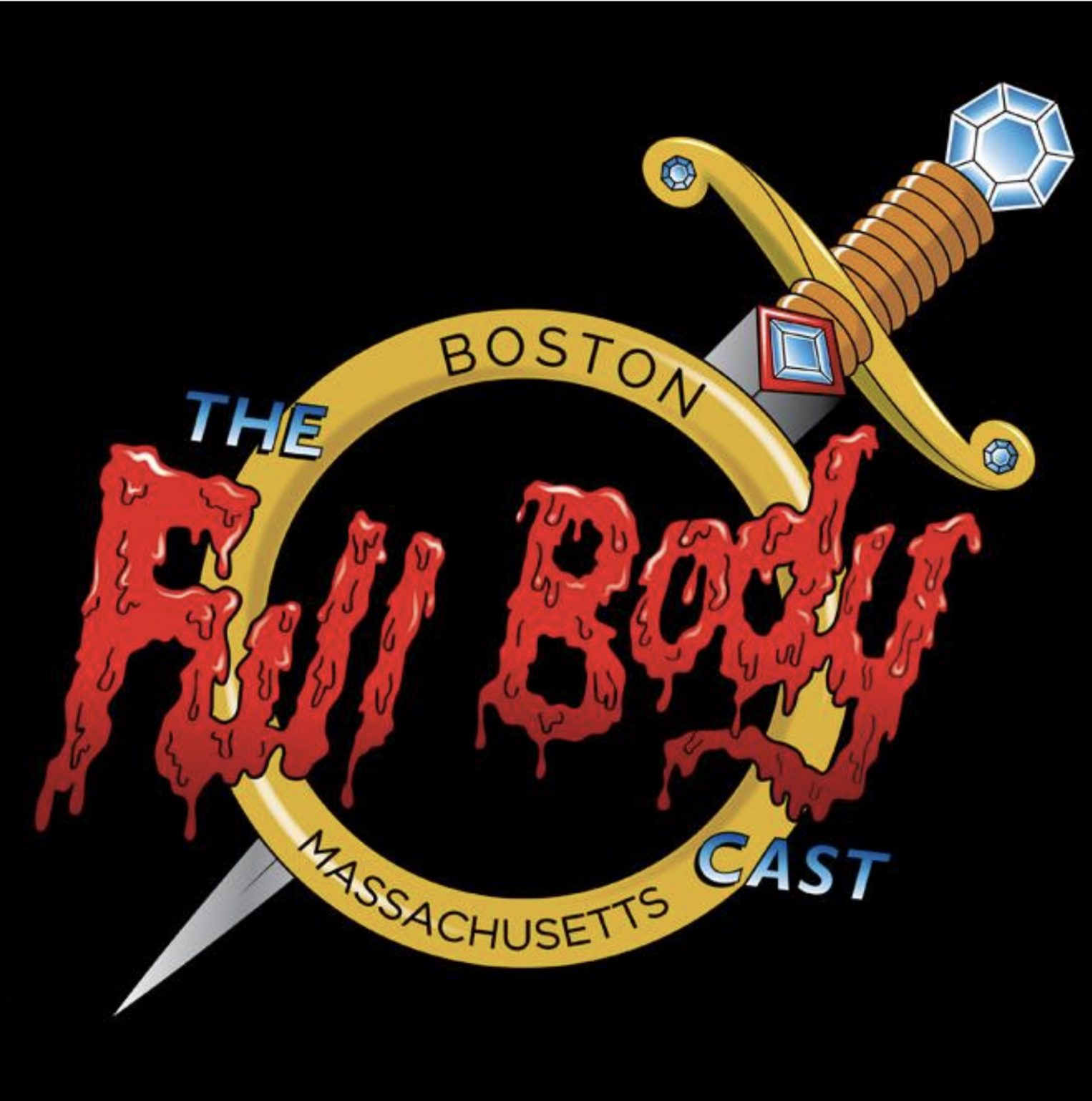 Bostonians take their Halloween celebrations seriously, and for many, that means attending a live production of "The Rocky Horror Picture Show". The 1976 irreverent musical comedy follows a young engaged couple who get stuck in a castle full of eccentric characters. The film typically features a "shadowcast," or a group of actors that dress up and recreate each scene live as it plays on the screen, however, the Full Body Cast puts on interactive productions of "Rocky Horror" at the Boston Common AMC every Saturday year-round—adding extra dates throughout the Halloween weekend in honor of the spooky season. 
Anyone who has attended a screening of "The Rocky Horror Picture Show" can speak to the completely unique viewing experience. While talking during a movie is usually a theater faux pas, in "Rocky Horror," yelling out lines and interacting with cast members is expected and actually encouraged. The Full Body Cast preserves most "Rocky" traditions, like first-time audience members having to wear or draw a "V" for "virgin" somewhere on their body, and cast members running through the aisles and talking to audience members. 
However, this cast also adds their own flair to spice up the nearly 50-year-old show. Before entering the theater, attendees can buy a "shit bag," a paper bag full of objects like toilet paper, noise makers, and playing cards that they use at some point during the show. The cast puts on an interactive pre-show before the film begins, featuring sketches, dances, and videos. One cast member mimics the narrator of the film, making random appearances throughout the pre-show to explain the rules and rituals of "Rocky Horror." Right before the movie begins, the entire cast spreads out throughout the theater and teaches the audience how to dance to the song "Time Warp." When the song plays during the movie, everyone takes part in the dance, and as soon as it ends, a cast member jokingly yells, "Sit down! You're in a movie theater!" 
The Full Body Cast began performing "Rocky Horror" in 1984 at the Harvard Square Theater, and because of the show's popularity, they moved to the Boston Common AMC in 2012. Their over 30-year-run of the show makes them one of the longest-running "Rocky Horror" casts in New England. Thanks to groups like the Full Body Cast who keep the tradition alive, "The Rocky Horror Picture Show" has been named the longest-running film in theaters across the United States. 
Only adults 18 and older can attend "Rocky Horror" due to the raunchy humor, sexual content, and copious cursing. For example, whenever the character Brad is acknowledged or introduced, the entire theater screams "Asshole!" However, most adults can find something to enjoy in the movie, the live performance, or the audience participation. Whether you're a "Rocky" regular or a curious first-timer, check out the show any Saturday at the Boston Common AMC!