Boston Jewish Film Festival brings Hebrew Culture to Beantown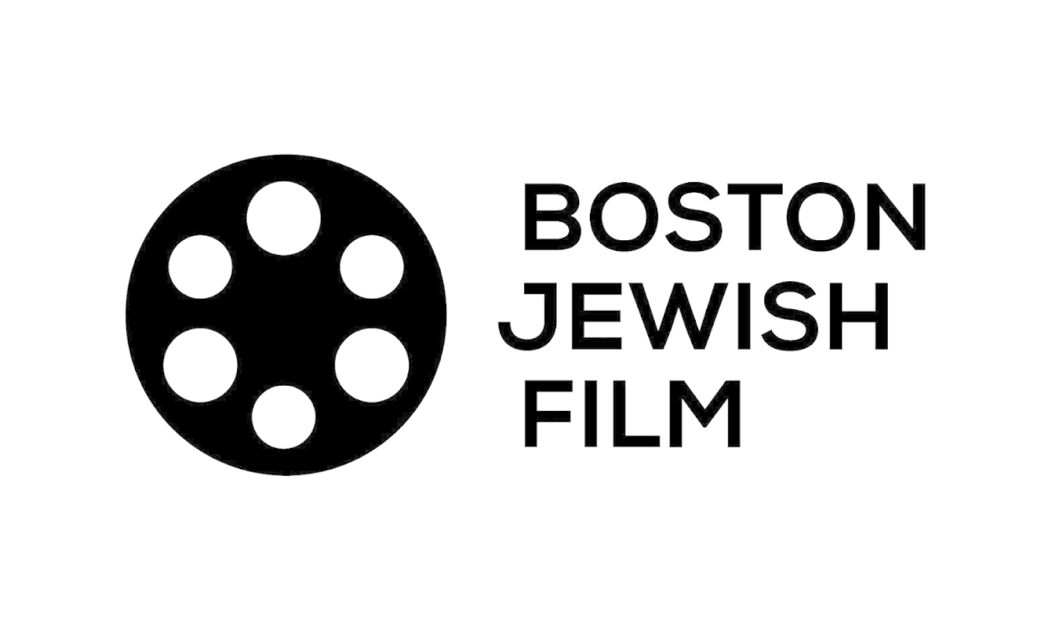 The Boston Jewish Film Festival (BJF) runs from November 2-13. 17 films screened in person, and three days of virtual showings followed. The festival "celebrates the richness of the Jewish experience through film and media. Throughout the year, BJF engages and inspires the community to explore the full spectrum of Jewish life, values, and culture," according to their website. In 1989, it became an annual tradition in Boston. The festival expanded into a range of other events including Boston Jewish Film 360, Boston Jewish Film Studio, RealAbilities, and various partnerships with other media organizations.
This year's films touch on a plethora of topics that intersect with Judaism. Seven short films make up the Legacy and Identity: Shorts Program, a compilation that explores the "rich diversity of Jewish identity and expression," according to the festival's description. One of these movies follows a white actress and a Black actress who audition to play Anne Frank, and asks audience members to examine who is best suited to portray the iconic historical figure. 
The FreshFlix Short Film Competition, also in this year's program, highlights a younger generation of Jewish filmmakers from all around the world. "Women of Virtue," one of the FreshFlix films, tells the story of a girl who gets her first period in a Hasidic family. These two examples demonstrate the many social themes explored in the Boston Jewish Film Festival.
Venues that screened shows for BJF include Boston favorites such as the Brattle Theater,  the Museum of Fine Arts, and the Coolidge Corner Theater. Events have also taken place at Emerson's Paramount Theater in the past.
 In fact, BJF connects with Emerson in many ways. Erin Trahan, a professor at Emerson College and a former editor of "The Independent," moderated a discussion this year after being asked by the Artistic Director of the festival. Also, Kevin Bright, the alumnus who created "Friends" and became the namesake for the Bright Family Screening Series, sits on BJF's honorary committee. Jackie Liebergott works on the same committee and Paramount's Black Box Theater is named after her, too. Trahan says the Emerson community's involvement is "not surprising. She said, "Emerson's abundance of talented students, faculty, and alums often means that the College has notable representation at Boston's many film festivals." 
---