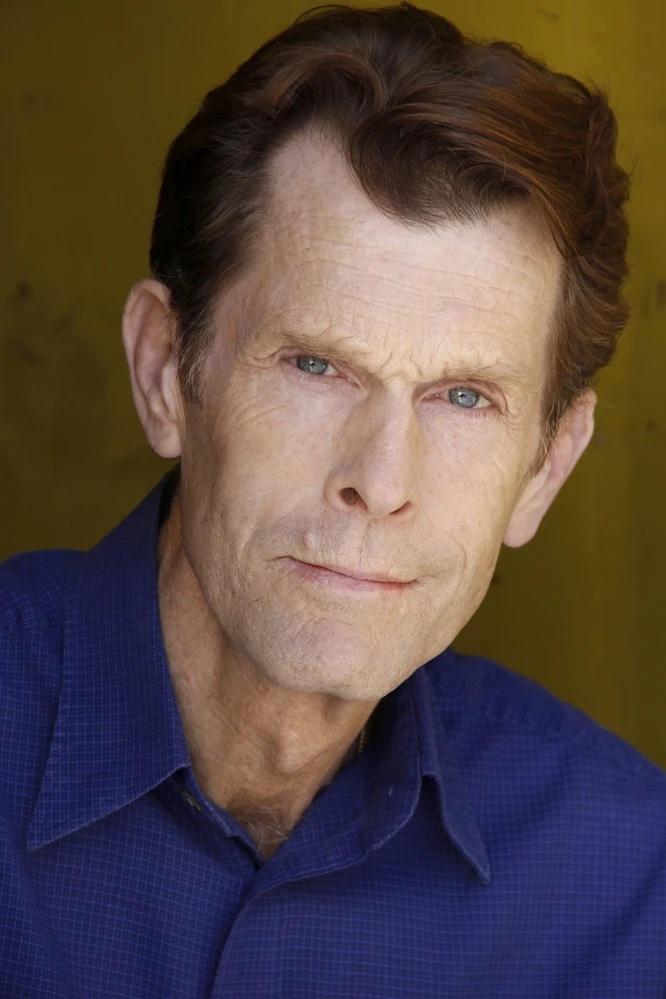 "Today is the day the clown cried," eulogized the Joker after news that Batman was dead. "He cries for the passing of one man and the death of a dream."
Fans are remembering this line from episode "The Man Who Killed Batman" in memoriam as voice actor Kevin Conroy passed away from cancer on November 10, 2022. Conroy is most widely known for his iconic portrayal of Batman in many animated movies, series, and video games. Most notably in the widely popular "Batman: The Animated Series," which ran from 1992 to 1995 and has had a lasting impact on the Batman universe. He also voiced the character for nearly thirty years in other media, such as films like "Batman: Mask of the Phantasm" and the "Batman: Arkham" video game series. 
His co-stars Mark Hamill and Tara Strong, who played the Joker and Batgirl respectively, took to Twitter to share their love for Conroy. 
"The world lost a legend last week," wrote Strong, "The world is different. There's a big black hole in my heart. It makes me sick to think I'll never hug him, feel his warm smile or hear his voice alive again, but thanks to his brilliance, his voice lives on forever. He IS #Batman."
Hamill shared a picture of the actors together with the caption, "Stunned by the loss of this brilliant actor. Words can't express my admiration and respect for the man. I loved him like a brother."
Conroy is also beloved by fans, many of whom consider him their favorite Batman. Bruce Wayne and Batman, although the same person, convey very different personalities. Conroy was able to find a balance between his portrayal of the characters differing identities that not many actors have perfected. Conroy's Wayne voice is rich and smooth, filled with kindness. However, Conroy's Batman voice is gravelly and rough, but not as dramatic as other interpretations, like Christian Bale's deep rasp.
Conroy will be missed by his fans and co-stars but will be survived by the legacy he created for Batman. As the Joker reminds us, "Without Batman, crime has no punchline." Without Conroy, Batman has lost his best.
---