Wicked Queer Presents a Mini Fall Film Festival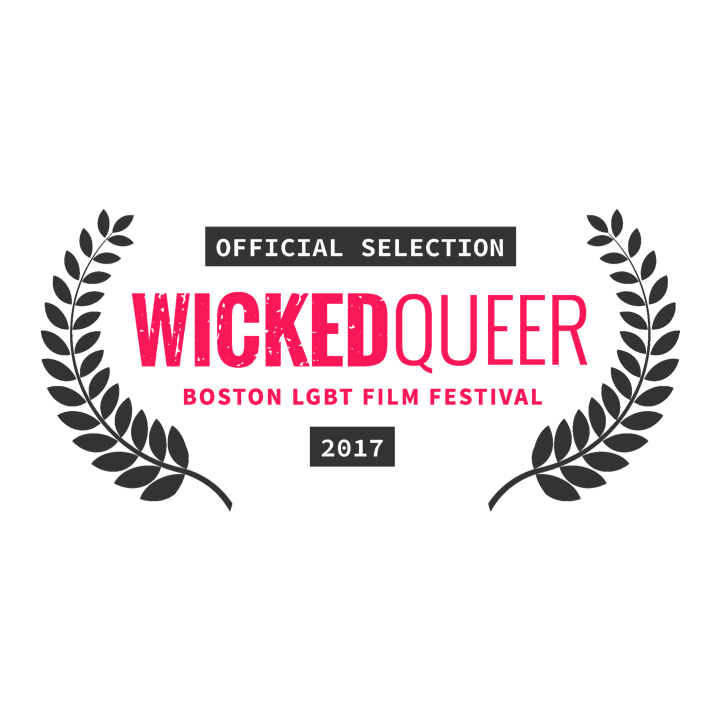 From November 18-21, Wicked Queer (North America's 4th longest-running LGBTQ+ film festival and formerly known as the Boston LGBT Film Festival) will host its first miniature fall film fest at the Boston Museum of Fine Arts and the Brattle Theater. 
Seven documentaries will screen at the festival, according to Wicked Queer's website. The festival's centerpiece is "A Run for More," which details the story of Frankie Gonzales-Wolfe's campaign for city council as a trans woman in Texas. Director Ray Whitehouse and Producer Andre Perez will be present at the showing. "Ester Newton Made Me Gay" documents the life of queer icon—and avid poodle training enthusiast—Ester Newton, who conducted one of the first academic and anthropological studies of queer communities in history. "Uýra: The Rising Forest" (Portuguese: "Uýra: A Retomada da Floresta") follows trans Indigenous artist Uýra on a journey of self-discovery, teaching, and artistic performance throughout Brazil. "Casa Susanna" explores a group of cross-dressing men and transgender women who found refuge from society in the Catskills during the 50s and 60s. In "Nelly & Nadine," two women fall in love while in the Ravensbrück concentration camp in 1944 and spend their lives together following the war. "All Man: The International Male Story" chronicles three decades of history for the clothing brand International Male and the brand's impact on fashion and gay rights. The festival closes out with the US premiere of the South African film "The Radical," which introduces viewers to the man believed to be the world's first openly gay Muslim Imam and his story of opening an inclusive mosque and advocating for LGBT Muslims. 
Visit Wicked Queer for more information about each documentary and to purchase tickets.
---