Elegance Bratton Receives Coolidge Breakthrough Artist Award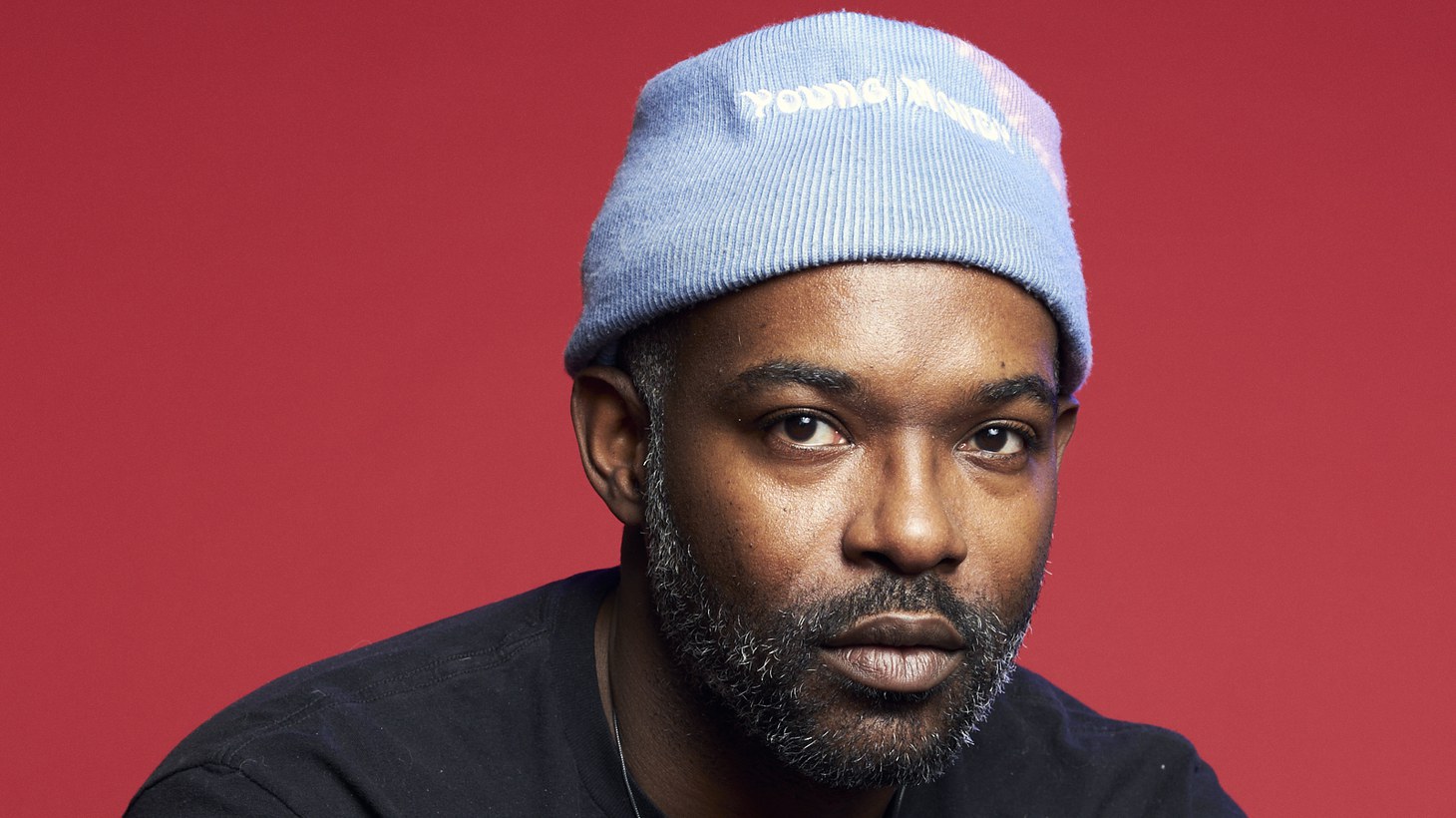 On Friday, Jan. 27, the Coolidge Corner Theater, a cornerstone for independent cinema, honored the award-winning writer, director, and producer Elegance Bratton with the Coolidge Breakthrough Artist Award. The award was created to "recognize emerging voices in film and spotlights the next generation of young film artists" by the independent art house theater.
"The Inspection" is a semi-autobiographical film, about a young, gay Black man who is rejected by his mother and decides to join the Marines. As he battles deep-seated prejudice and the grueling routines of basic training, he finds "unexpected camaraderie, strength, and support in this new community, giving him a hard-earned sense of belonging that will shape his identity and forever change his life."
Starring Jeremy Pope and Gabrielle Union, "The Inspection" premiered on opening night at the 2022 Toronto International Film Festival and was the closing night film of the 2022 New York Film Festival.
In an interview with Kana Ruhalter and Arun Rath, Bratton notes: I'm trying to encapsulate what it means for 80 years of U.S. military history to have gay service members be forced to serve in silence. While 'Don't Ask, Don't Tell' gets its name in the 1990s, it's really since the end of World War II that queer service members were explicitly excluded from service.
I think that in my experience in the Marine Corps—I mean, first of all, the military is quietly kept one of the most progressive institutions in the United States. This is the first workplace in America to be fully integrated. It's also the first workplace within which men and women get paid equally.
At the same time, it's also a place of extreme violence and, at times, oppression of people who are othered. What I'm trying to do by placing the camera on the side of my lead character, I'm hoping to suggest the complications of that, fighting for a country that, for most of its history, never fought for us. And by 'us' I mean Black people and queer people.
"The Inspection," can now be streamed on online streaming services.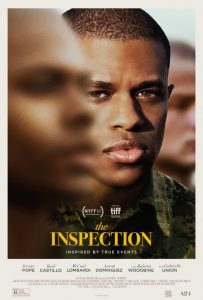 ---