Lauded Moroccan Film "The Blue Caftan" Starts North American Screenings on Feb. 10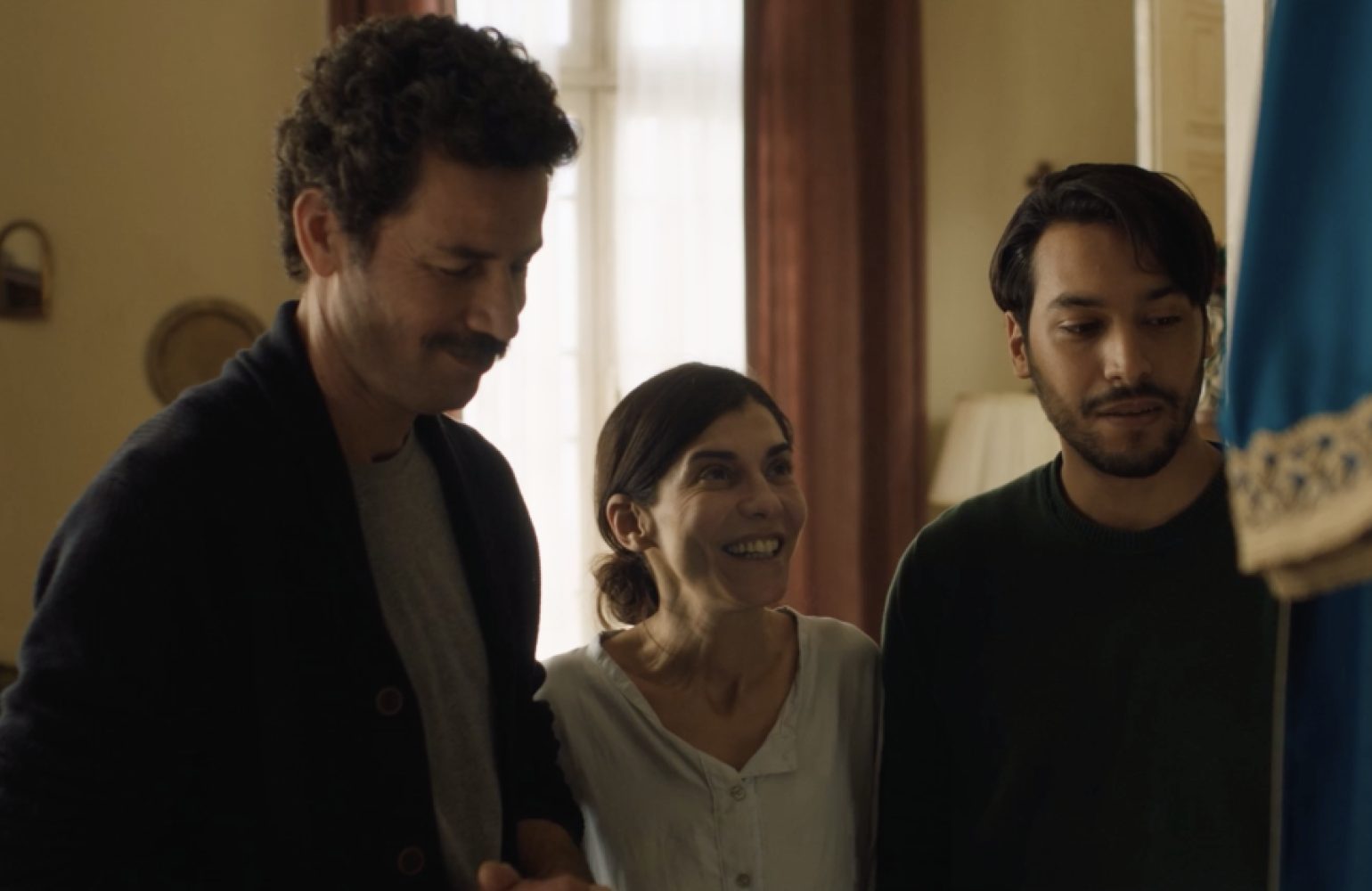 Cannes festival prize winner and Oscar shortlist film "The Blue Caftan" will start limited screenings across the United States and Canada on Feb. 10. The movie was acquired last fall by Strand Releasing, who bought all North American rights to the movie.
Directed by Maryam Touzani, the film follows an aging couple running a store that makes and sells caftans in Morocco. The husband, a closeted gay man, finds himself wrestling with his sexuality under the shadow of conservatism when he hires a young man as an apprentice to help with the business. The movie navigates this topic often considered taboo within Moroccan society with great nuance and tenderness, depicting the triumph of love and celebrating the freedom to be who one wants to be. Despite Morocco having laws punishing same-sex relations with up to three years of imprisonment, the film was chosen as the country's official entry for Best International Film for this year's Academy Awards.
The movie will be released in New York, Los Angeles, Vancouver, Quebec, and Toronto on Feb. 10, followed by releases in San Francisco, Chicago, Portland, Oregon, and Columbus, Ohio, in the following month. Check out the screening times and locations on their website.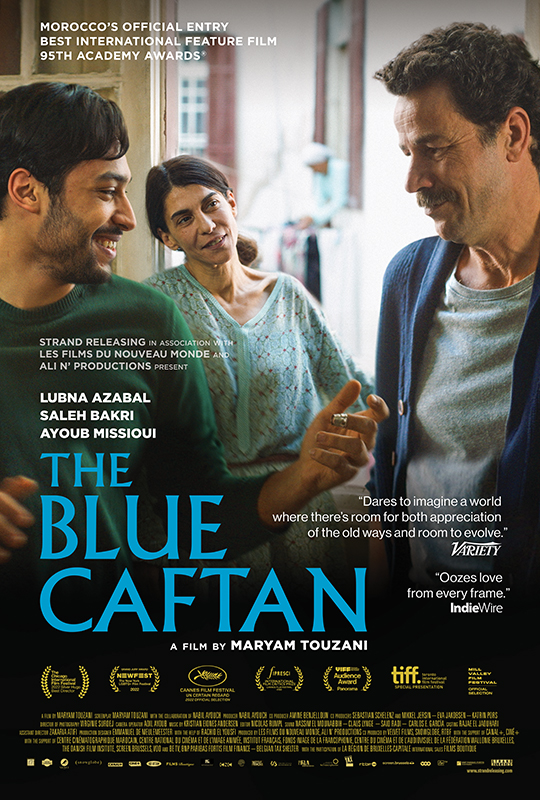 ---