Early Submissions For 2023 Boston Asian American Film Festival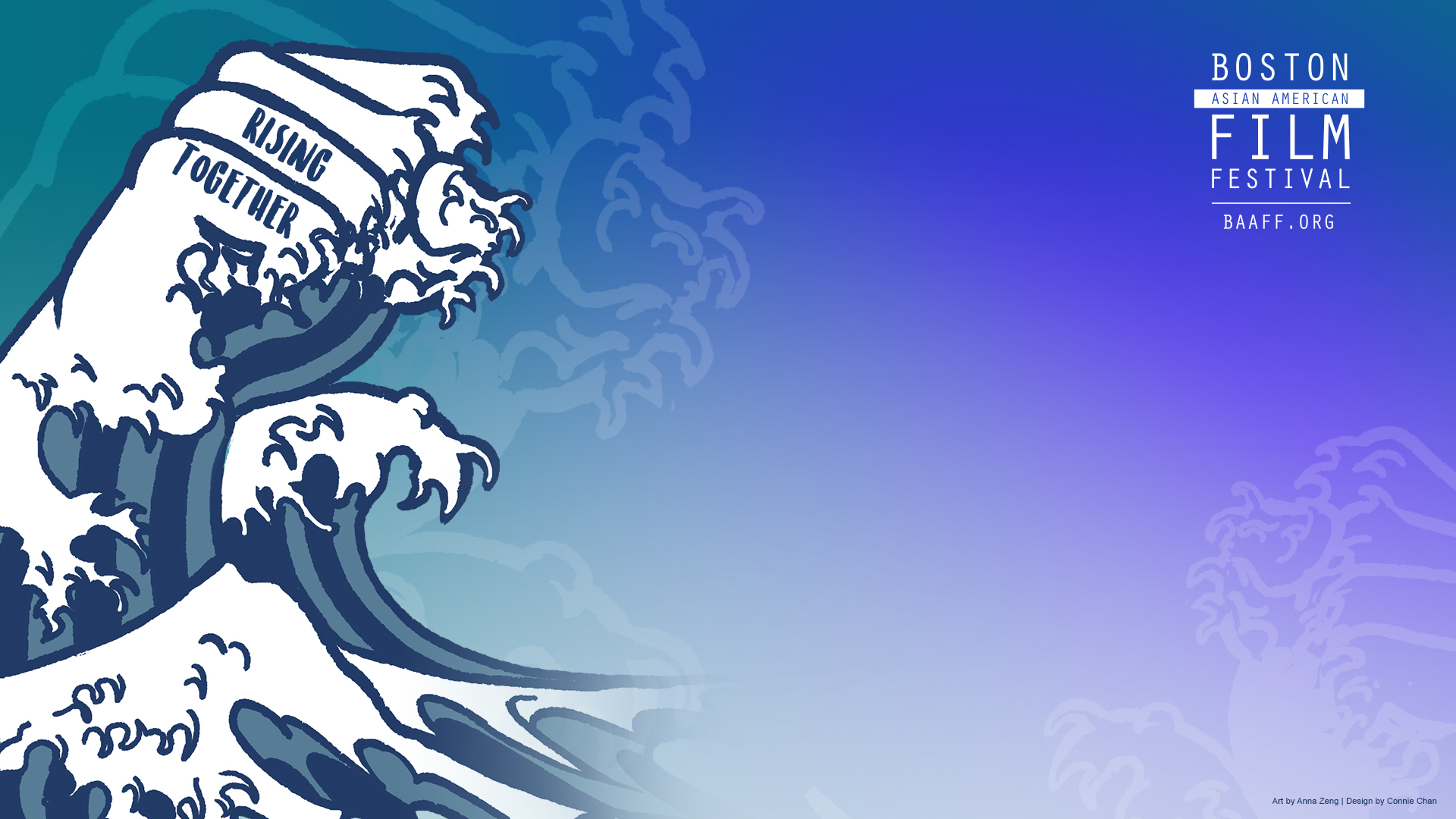 This year marks the 15th anniversary of the Boston Asian American Film Festival (BAAFF). They are accepting a wide range of film submissions including narratives, dramas, comedies, shorts, documentaries, animations, music videos, and experimental!
BAAFF has been one of the longstanding hubs for the APAC(Asia Pacific) community in the U.S., not just for independent film development, but also for empowering communities by featuring Asian and Asian American-centered content. They have also been the production resource for Asian American Resource Workshop (AARW), "a political home for pan-Asian communities in Greater Boston and a member-led organization committed to building grassroots power through political education, creative expression, and issue-based and neighborhood organizing." The BAAFF strives to build on over 40 years of supporting Asian American creative projects.
Besides its involvement in social activism and community building, last year, the BAAFF had popular screenings like "Dealing With Dad" directed by Tom Huang (which included a Q&A session), and "A Father's Son" featuring Ronny Chieng.
This is a great way to support an organization that honors its mission to "empower Asian Americans through film by showcasing Asian American experiences and serving as a resource to filmmakers and the Greater Boston community."
The festival will run from Oct. 12-22. The deadline for early submissions is Apr. 20, and the regular deadline is May 20. You can submit your content here.
---