Wicked Queer Film Fest Offers a Virtual Encore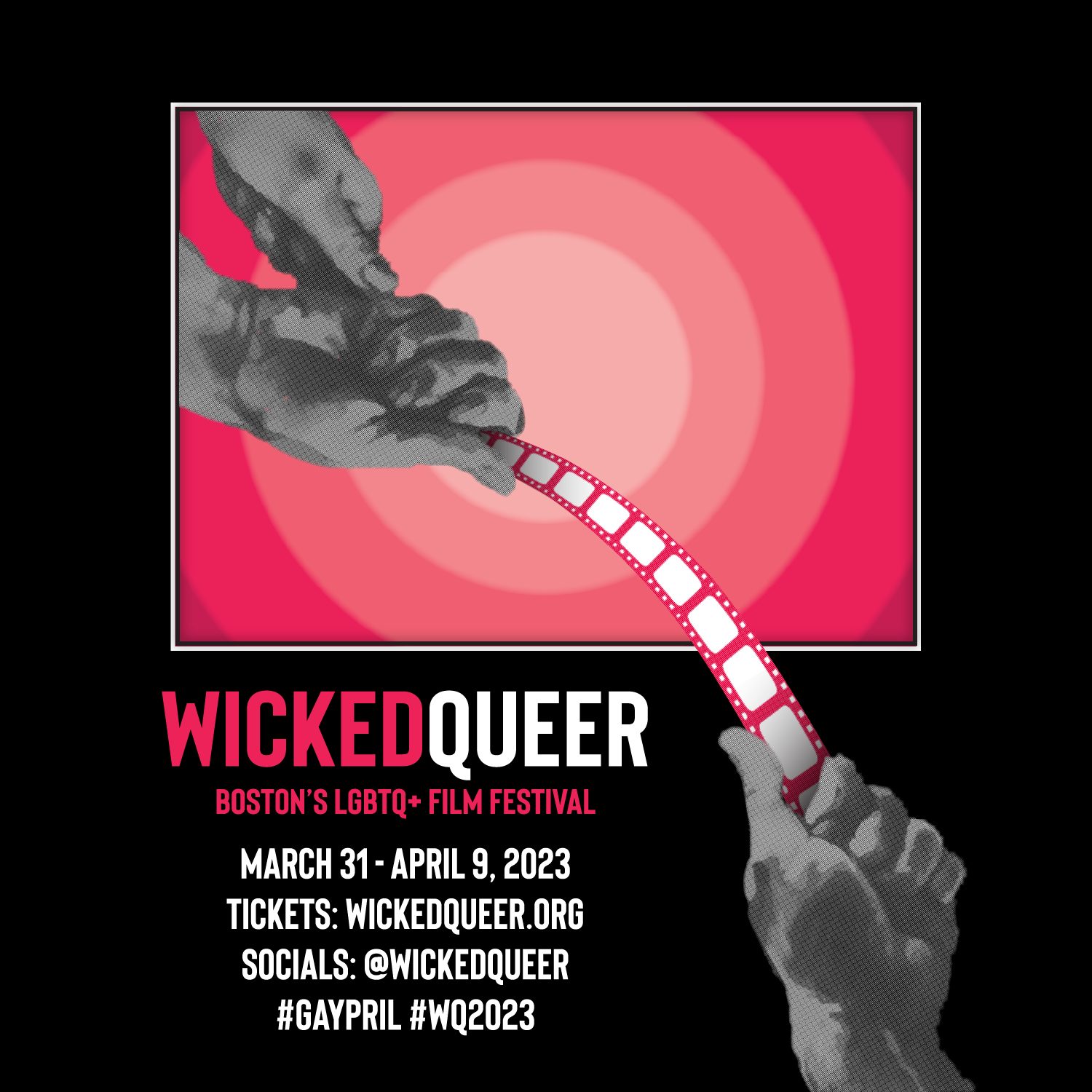 The 39th annual Wicked Queer film festival kicked off Friday, March 31, and ran until Sunday, April 9th. The festival started at Boston's Institute of Contemporary Art with the spotlight feature "Big Boys," a coming-of-age comedy about fourteen-year-old Jamie's first queer crush on his cousin's boyfriend.
The festival also showcased films such as "Will-o'-the-Wisp," described as a "musical fantasia" about a Portuguese prince who becomes a volunteer fireman, and the closing film, "Heels on Wheels," a documentary following a family of drag queens and a transgender woman on a road trip to Murcia, Spain, to do a drag show for a boy who suffered a homophobic attack at school.
Though the festival has passed you can still catch select films during their virtual encore. Feature films will be available virtually until April 17 in Massachusetts and shorts are available throughout the U.S. until April 30. You can check out what films are available for the virtual encore here.
---