Exploring Latinx Cinema: "You Were My First Boyfriend" Takes CineFest Latinx Festival by Storm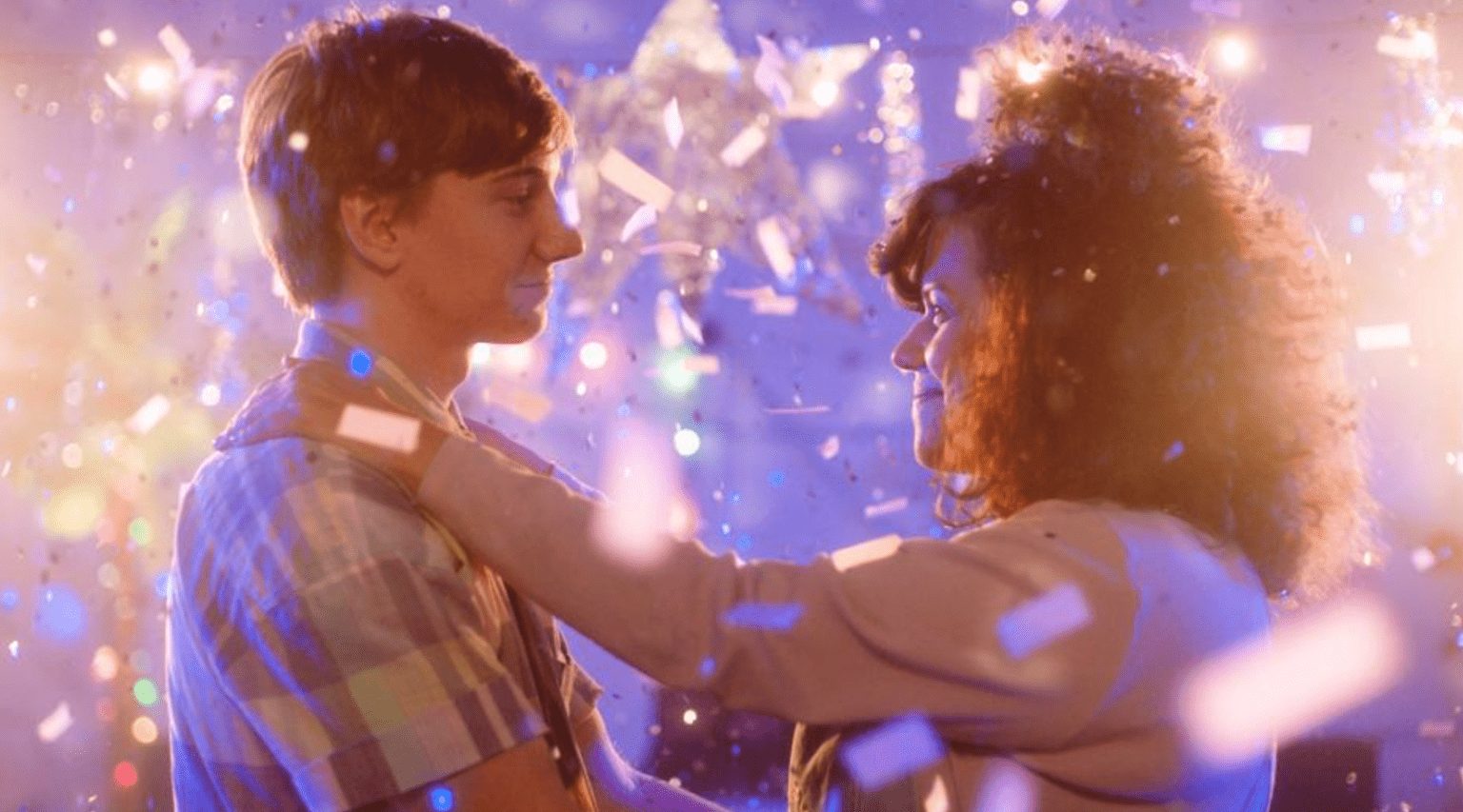 The CineFest Latinx Festival, a longstanding tradition in Boston, returned this year with a dazzling array of thought-provoking and emotionally resonant films. Among the standout entries was "You Were My First Boyfriend" by Cecilia Aldarondo, a hybrid documentary that captured the hearts of audiences and critics alike.
Each year, the CineFest Latinx Festival serves as a catalyst for cultural dialogue and exchange. It brings together artists, filmmakers and enthusiasts who share a passion for storytelling and the arts. The festival offers a unique opportunity for both the Latinx community in Boston and the broader public to engage with Latinx culture, fostering a sense of unity and understanding.
The impact of the CineFest Latinx Festival goes beyond the screens and venues. It provides a platform for Latinx filmmakers to showcase their work, thereby expanding the reach and recognition of their artistry. This, in turn, encourages the creation of more diverse and authentic narratives, contributing to the rich tapestry of Latinx stories in cinema.
The CineFest Latinx Festival in Boston continues to be a testament to the power of film as a means of cultural expression and exploration. "You Were My First Boyfriend" by Aldarondo, with its exploration of memory, love and identity, is a prime example of the festival's commitment to showcasing thought-provoking and emotionally resonant films.
In her emotionally charged film, Aldorando explores memory, love, and the passage of time through the lens of her teenage self. This movie is a perfect fit for the CineFest Latinx Festival, as it delves into the experience of being a Latina in a predominantly white institute. It explores the feelings of being 'othered,' both self-imposed internally and externally by society, as well as the theme of cultural assimilation.
Aldarondo, in her latest work, takes the audience on a poignant journey as she goes back in time to explore her adolescence and the flawed memories that come with it. Comically casting herself, an adult, as an adolescent. Aldarondo employs a variety of storytelling tools in this hybrid documentary.
"You Were My First Boyfriend" is a testament to the filmmaker's prowess in capturing the essence of adolescent angst and shared experiences. The strength of the film lies not only in its narrative depth but also in its ability to resonate with audiences on a deeply personal level. Through the lens of her adult self in her teenage years, Aldarondo encourages the audience to reflect on the moments we record, the stories we leave behind, and the emotional impact of remembering and forgetting. The film's exploitation of the gap between now and the restaged memories of her teenage years is a journey of growth and coming to terms with the haunting memories of adolescence.
"You Were My First Boyfriend" is an intimate portrayal of how adolescence can shape our sense of self and belonging. It resonates with audiences from various cultural backgrounds because it taps into universal themes of love, loss and the search for one's roots. Aldarondo's storytelling transcends cultural boundaries and touches the hearts of viewers, reminding them of their journeys in understanding their family histories and the influence of those who came before them.
As the CineFest Latinx Festival grows and thrives, Boston's Latinx community and film enthusiasts can look forward to more inspiring and evocative cinematic experiences in the years to come. This annual celebration of Latinx cinema is not only a showcase of artistic talent, but a vital link in the chain of cultural understanding, celebrating diversity and fostering unity within the city of Boston. In a world that often seeks to highlight our differences, the CineFest Latinx Festival — and art such as "You Were My First Boyfriend" — brings us together to celebrate our shared humanity and the incredible stories that bind us all.
---