'We all have stories to tell': The Just A Minute Festival celebrates (extra) short films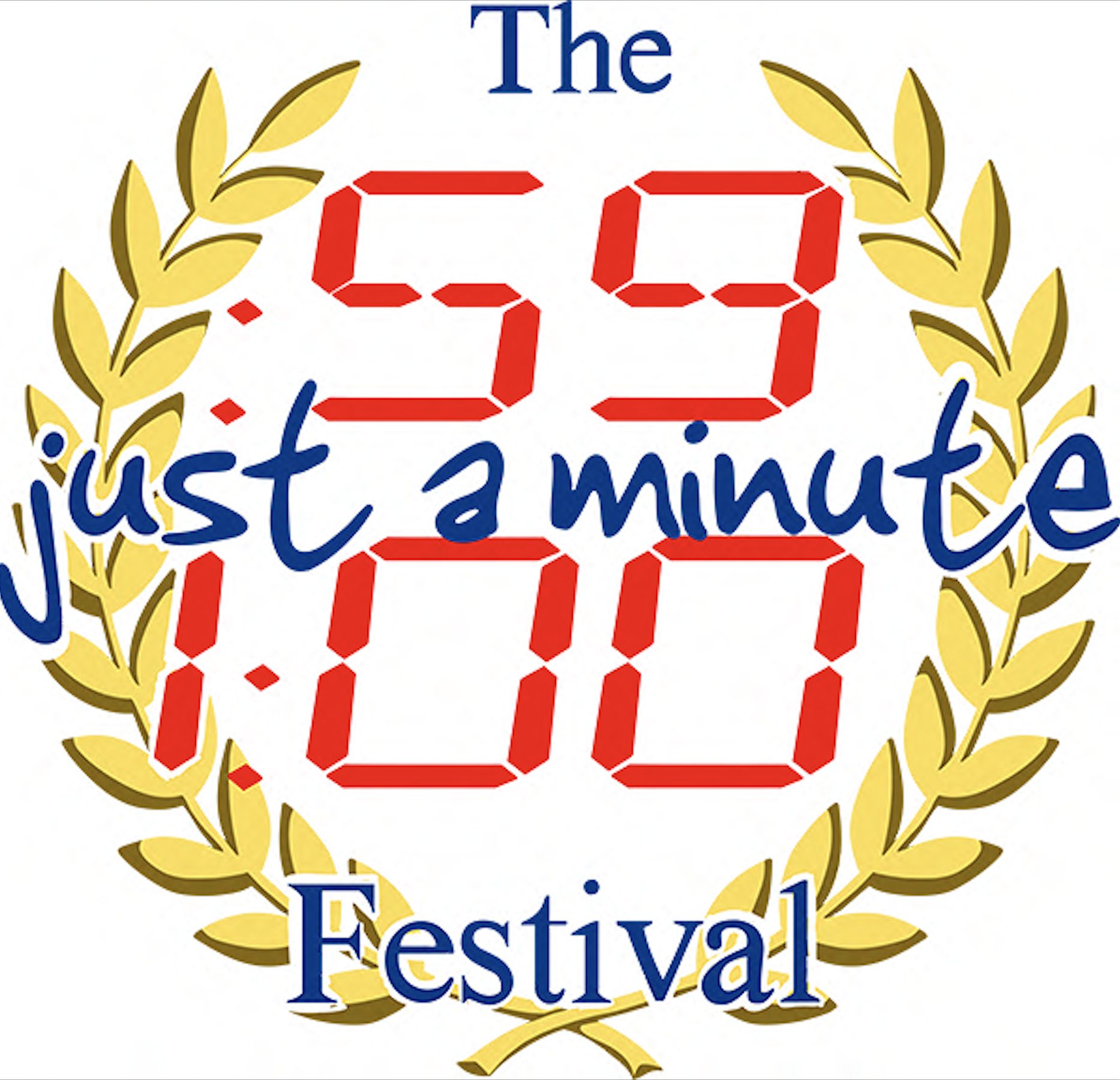 When we envision film, we often imagine settling into a movie theater with a friend and a bucket of popcorn to keep us company. We imagine that a long and elaborate narrative will grace the big screen—but The Just A Minute Festival is working to expand our view of what film can be, 60 seconds at a time.
Don Daniel, the festival's founder and director, has been immersed in film throughout his career. A current film and television production professor at Boston University, he believes in the impact "Just A Minute" can make.
"If you think about it, we've all seen thousands of one-minute films or commercials," he said. "They tell a story, and they prompt you to [take] action."
For 15 years, the online festival has accepted entries "made or created in any format, media, or equipment."
"We take any type of film [from] any genre or any type of device," Daniel explained. "I mean, you could do animation of any sort; we've had a little bit of commercials, documentaries. Anything you want to do."
With the time constraint of one minute, the festival welcomes anyone 18 and over to submit up to three entries at no charge. Both new and experienced filmmakers are encouraged to participate — students included.
"We've had a number [of entries] from BU and a lot of great film schools," Daniel said. "We have a lot from the London Film Academy and school in Prague that's given us a bunch of good ones. I would like to see some Emerson students [submit.]"
Since its creation in 2008, Just A Minute has grown into a global phenomenon, with up to 4,000 entries from as many as 50 countries each year.
With the thousands of entries received, Daniel and the Just A Minute teamwork to narrow submissions down to a few hundred. From there, entries are passed on to professionals for critiques.
"I've got a team of industry pros — a couple of Academy Award nominees, and a number of Emmy winners — and the folks rate them," he said. "We narrow it down to 60, and those 60 are streamed starting on the 10th of January."
Just A Minute prides itself on being a viewer's choice festival, encouraging people to stream the films online and cast their votes on the website. And unlike most festivals, filmmakers are not the only ones being incentivized to participate.
"In order to encourage voting, we give away money," Daniel said. "If you vote, you get a ticket and then once a week we draw a ticket and send them $20."
This year's festival began accepting entries as of Nov. 2, and will continue to encourage submissions until Jan. 1. Beginning on Jan. 10, the curated entries will be streamed online, and viewers can vote for their favorites up until March 1.
Though the festival is online, screenings will take place at theaters around Boston.
"We have a number of different venues where they're screened [such as] Regent Theatre in Arlington," Daniel said. "This year, we've had someone contact us [who] want[s] to show the winning films at the Cannes Film Festival, which would be really cool."
Winners will be announced on March 10, and will be offered cash prizes for their work. As the festival is run on grants, prizes will be determined closer to the conclusion of the event.
"In past years, we've given away three or four thousand dollars," Daniel said. "And that's not bad for just a minute."
As the festival kicks off its 13th season, Daniel encourages both filmmakers and voters alike to get involved with the online event, especially given the modern ease of which anyone can express their artistry.
"We all have stories to tell," Daniel said. "And with the technology we have, it's very easy to tell a story."
The Just A Minute Festival pioneers the very shortest of short films, and celebrates the unconventional art of one-minute storytelling.
"It's just enjoyable to me to see the creativity that people come up with given the constraints [of] just a minute," he said.
---