Production Apps for Independent Filmmakers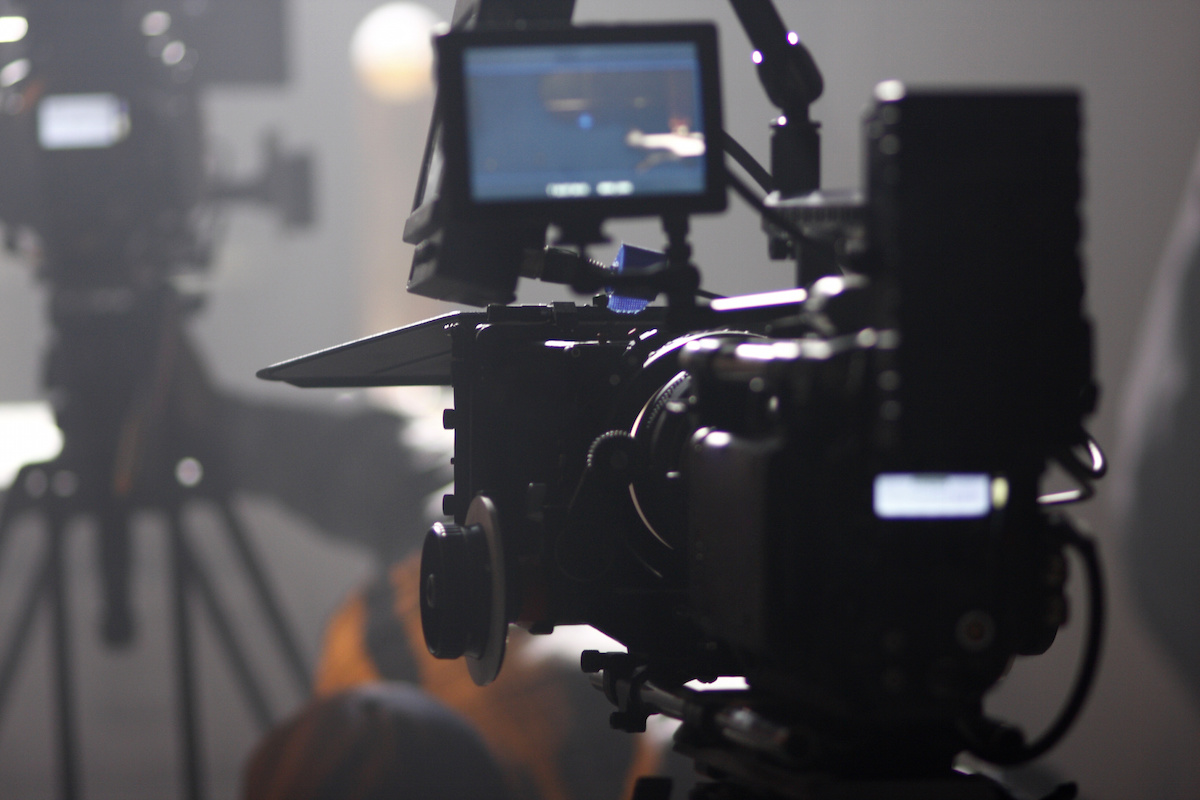 A report on some of the latest apps for producers, directors, and cinematographers—including StudioBinder, Quantify, Shot Designer, Shot Lister, and Sun Seeker.
Over the last several decades, the advancement of technology has opened the doors of the independent filmmaking industry, allowing even more artists to participate. However, these advancements previously were often relegated to gear and post-production software.
Today, a host of platforms and mobile applications aim to broaden technology's impact, offering support in the planning stages, as well as on set, in the hopes of saving the independent filmmaker time, simplifying efforts, and maximizing the results of those efforts.
Here, The Independent provides an overview of some of the leading planning software and filmmaker apps for independent filmmakers.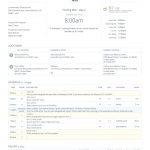 A production management software, StudioBinder helps producers create, organize, and distribute call sheets to talent and crew. StudioBinder also streamlines the process of creating these call sheets, and communicating with the team.
Autofills of weather forecasts, maps, and hospital information, and the ability of the talent and crew to input their own contact information, relieve producers of having to locate this information themselves. In addition, the producer has the ability to monitor who has and hasn't opened the call sheet, eliminating the old "confirm that you got this" technique and helping to put out fires before they catch flame.
Call sheets are automatically created and go out as emails, with individual crew members receiving notifications of their particular call times. In addition, the platform organizes and automatically sorts contact information in one database and has a file storage option for key documents — like release forms and shot lists.
Cost: Free or upgrade to an optional sliding subscription scale with plans at $25, $45 or $85 per month, depending on the number of productions. | See StudioBinder for more info.
Quantify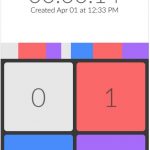 Quantify is a tool used during production to ease post-production. While filming an interview — or any other scene — the app allows filmmakers to rate footage in real time. This is done by marking the timecode for portions of the interview to cut or pay special attention to in the edit bay, decreasing the amount of footage the editor (or editors) must sift through.
The rating of the footage occurs on an iPhone, iPad, or iPod Touch device (no Android version is available) and works directly with Premiere Pro. Ratings are given either a "0," "1," "2," or "3." The makers of the app, documentary filmmakers themselves, recommend that a "0" should note interview questions or production talk; a "1" should indicate when the interviewee is speaking; a "2" for points of interest, and a "3" for "golden" moments. These, though, are just recommendations, and the ratings can denote something more personalized to that particular team.
Once the director says "cut," the person rating the scene imports and syncs the data directly into Premiere.
Cost: Free or upgrade to an optional sliding subscription scale from $1.99 to $4.99 per month. | See Quantify for more info.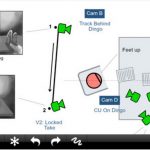 Shot Designer's name is straightforward, as DPs and directors use the app to digitally block and design scenes.
Independent filmmakers use the app to create interactive camera diagrams–when a character moves, the camera automatically moves as well. As the scene is diagrammed, a shot list is generated and vice versa, so as the shot list is generated, the scene is diagrammed. If changes are made to the shot list, the camera diagram is automatically updated.
The app, available in both iOS and Android, comes from Hollywood Camera Works, a company that also offers courses (like "Directing Actors" and "Visual Effects for Directors") and seminars (like "Green Screen Intensive").
A feature dubbed the Director's Viewfinder comes into play for location scouting with on-the-spot shot blocking, allowing filmmakers to make note of exactly which lens is used.
As with so many apps, a free — but limited — version exists, but it's not until payment is transacted that the true robustness of the product becomes available. For Shot Designer, that robustness includes a "screen freeze" that allows directors and DPs to take a snapshot of an idea, experiment a little, then return to the original idea; the export of camera diagrams and shot lists in PDF and JPG formats; and more intricate folder structures.
Cost: Free to use for one scene at a time; $19.99 to use the pro version. | See Shot Designer for more info.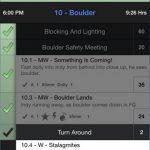 Director Zach Lipovsky (Dead Rising: Watchtower) knows that despite thorough pre-production planning, shoots can still go awry. And he got more than a little tired of the messy aftermath.
Enter Shot Lister, an app that Lipovsky developed to help commercial and independent filmmakers embrace unexpected changes, update shot lists or schedules, and immediately send these updates to the team.
The app allows for shot-by-shot, minute-by-minute shoot schedules that track progress live. As soon as a schedule begins to run late, producers can reschedule and automatically update the team. Shot Lister also stores hundreds of scenes, formatted to industry standard with auto shot numbering, letter revisions, and cast numbers.
Equal parts organizing and planning, Shot Lister also allows for scenes to be assigned to be shot by up to 26 cameras, allowing producers to group shots to be filmed consecutively.
Cost: $13.99 per year for pro. | See Shot Lister for more info.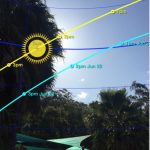 Cinematographers use Sun Seeker to learn where the sun is going to be at any location, on any day, at any given time by viewing the sun's path through either the flat compass view or 3D augmented reality view.
The details surrounding the sun's path are thorough, including not just different dates and times, but a full calendar of sunrise and sunset times, sun elevation, and sunlight duration. The 3D augmented reality view proves useful in scouting locations, by moving the phone around to see the sun's current position, as well as its path throughout the day.
Sun Seeker is available for both iOS and Android.
Cost: $7.49 to $9.99, price varies by device. | See Sun Seeker for more info.
---